Perhaps, every single person in the whole world has a story about learning a language that didn't have a happy ending. Lack of practice, poor vocabulary, running out of time – these are the most common excuses. But why not finally promise yourself to learn your dream language and set an achievable deadline?
Modern technologies allow us to learn foreign languages anywhere and at any time. The only thing needed is the help of a gadget. Developers of interactive applications create and update their programs daily. It then allows users to gain new knowledge individually by learning one or several languages ​​at the same time.
We are used to the fact that learning languages ​​involves interaction with ancient textbooks and dictionaries, accompanied by routine training. At least it is how it looked at school. Now, it comes in a fun way with flexible approaches that can be surprisingly effective. In the same way as you pay for homework help online, you may pay for an app to broaden your vocabulary. Moreover, some applications do not require any payment at all!
Babbel
Babbel is a German platform that has over 15 million users. With the help of this service, you can learn 14 languages:
English;
German;
Spanish;
Italian;
French;
Portuguese;
Swedish;
Turkish;
Dutch;
Polish;
Indonesian;
Norwegian;
Danish;
Russian.
This program is competently developed by a team of experts in the study of foreign languages. For one lesson, you need 10-15 minutes. As a result, you will gain confidence in conversations on a variety of topics.
Busuu
Busuu resembles the traditional curriculum in its structure. After signing up, choose one of 12 languages ​​to learn and set your own goals. Then, the app determines how often you need to use it.
Here, you can also find listening and reading exercises. By recording your conversations, you will develop the practice of speaking. You may be asked to write a short text on a particular topic too. One of the most valuable features of this app is that your tasks are checked by members of the Busuu community.
Duolingo
This app is created for those people who are used to studying interactively. If you are bored of books and dictionaries, it is a great option to change the way of learning languages. First, you learn words and phrases and then gradually complicate the studying process. Toward the end of the course, you will be able to create simple sentences and even communicate on a variety of topics.
Drops
Do you want to replenish your vocabulary even if you have only 5 minutes of free time a day? Then this app is for you! What is most important, the program covers 32 languages. The most frequently used terms are taught first. Then, you gradually move to the less known and rare ones. A fast pace of learning develops quick reaction, memory, and logic.
HelloTalk
This program has a base consisting of one hundred languages. All teachers are native speakers. The app contains a translator and transliteration for users, eliminating all the communication problems at the initial stage.
Here, you can get two modes of training. The first option is using voice messages with the interlocutor. The second method is texting with automatic translation. There is an opportunity to check and correct your text before sending a message. Note that communication with native speakers contributes to the acquisition of knowledge as it is considered one of the most effective ways of practicing.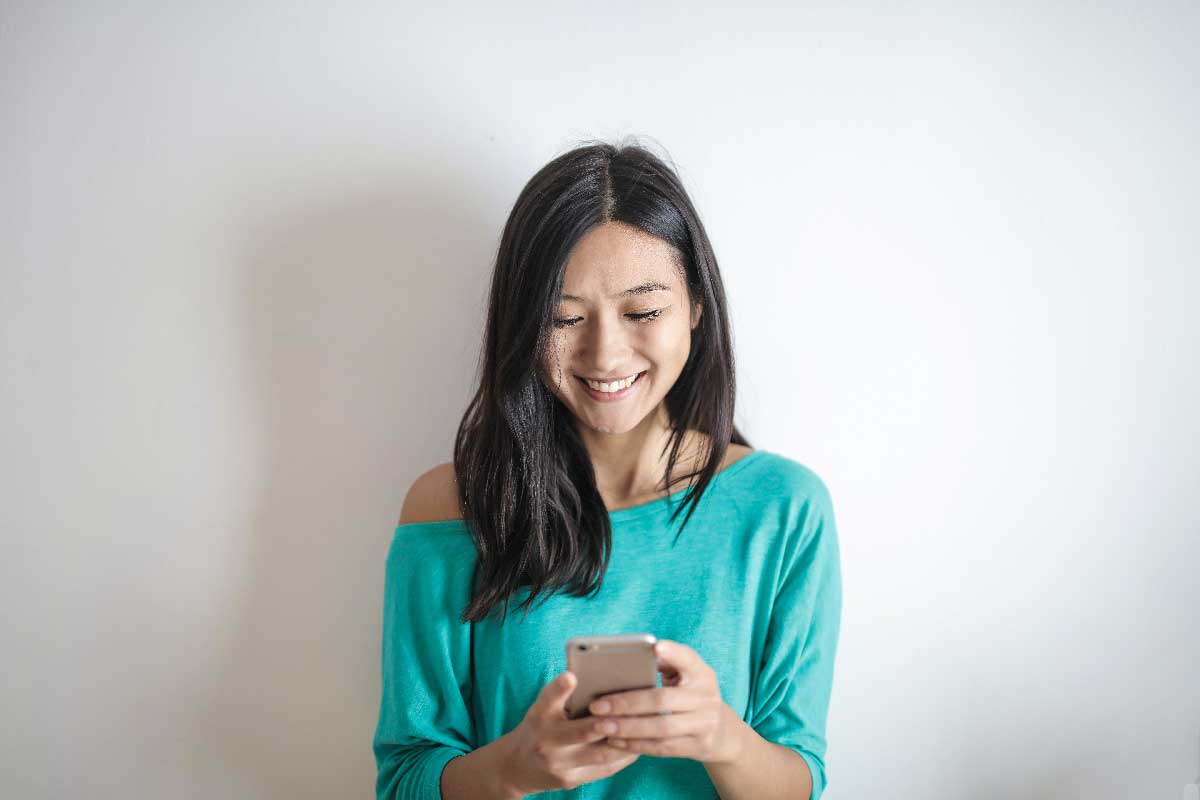 Lingualeo
This application is also designed as if it was a game. The user is daily provided with a ready-made lesson plan from grammar exercises to vocabulary replenishment.
If you choose the paid version, you will remove the limit from the volume of the built-in dictionary. Moreover, you will open up eight additional training modes and a full set of courses. Still, a free version is also available and provides many learning opportunities.
Memrise
Memrise cannot be classified as a usual learning app. It is rather a collection of courses for all occasions. Apart from learning languages, the site has courses on various topics. These are art, literature, mathematics and science, memory training, and many others.
The technique of learning allows you to perceive the sound and pronunciation of words in a real environment. Additional cognitive exercises help cope with words that are hard to pronounce. Memrise has two general modes. The application allows you to choose an individual lesson goal and continue working even offline.
Mondly
This application helps train foreign speech using daily lessons. You will start with simple dialogues, gradually developing, capturing the meaning, and memorizing individual terms. The overall learning system is divided into short and easy-to-follow lessons. Mondly provides its users with speech recognition techniques and audio accompaniment to help them check pronunciation and listen to the correct variant of reading the text.
Rosetta Stone
This application is aimed at developing your speech. A user must repeat a phrase in a foreign language after the speaker. Then, the application evaluates the accuracy of pronunciation.
The application provides a selection of phrases by situation and groups of words by topic. All of these must be pronounced as if you were a native speaker to move to the next level. The material in grammar exercises is also voiced by the speaker. It helps one perceive foreign speech better and train listening skills.
Quizlet
Quizlet is a simple application that allows users to adjust their learning plans on their own. There are no lesson plans as it is best suited for learning words with double-sided flashcards. To practice spelling, Quizlet offers two modes. In the first option, you are to write a word by listening to its pronunciation. In the second one, you have to find a translation for a word that appears in front of your eyes.
Moreover, you can compile groups of words on your own, adding those that are difficult for you. Each module can be sent to friends with a link or printed in a convenient format.
Takeaway
As you can see, there are plenty of great applications to choose from. You can easily find one that suits your learning style, pace, and purpose. Whatever app you pick, we wish you significant progress in mastering a new language!