Medical professionals, premises, and organizations need to market themselves just like any other business. They are no different in the sense that they need to attract customers (or patients) and let them know they are good at their job and professional. This may seem strange, but there are indeed specialized medical marketing agencies out there. Here are 10 reasons to choose a specialized medical marketing agency for your healthcare business instead of another general marketing team.
1. Unique Knowledge And Skills
First thing's first, these people have the knowledge and skills required to do the job. So do other marketing companies, sure, but they aren't specialized in this field. A general marketing firm may be able to help any business boost their numbers in some way, but a medical marketing agency will know more about your field and therefore have an advantage when it comes to marketing your business. This unique knowledge means not only do they understand what you are selling, but also understand what your patients or customers are thinking.
2. Industry Understanding
Following on from point 1, a specialized agency will also have a deep understanding of how the whole medical industry works. They won't simply be looking at your web traffic and social media numbers. They will be digging deep into the world of medicine, understanding what your competitors are doing, and reflecting that in their work for you. They will understand the procedures, practices, doctors, medical equipment, and media marketing. All of these things combine into a deep and thorough base of knowledge giving one of these teams a superior advantage over any industry-wide marketing team.
3. Medical Communication
The knowledge, understanding, and experience of a healthcare marketing company mean that they can communicate professionally, not only with the business owners but also with medical staff. This means that they can talk to and understand every person at every level of your business properly. With this level of communication, they can receive feedback from all corners of the business and use that knowledge and data to drive more successful marketing campaigns. It also helps when communicating with people outside the business. For example, selling your business' products to other doctors, patients, or medical companies.
4. Years Of Experience
Most medical marketing professionals come with many years of experience in their specific field. Wouldn't you rather hire a team for your business who have been working in the field for many years over a company with very little inside knowledge? Even their junior marketers will have been trained specifically in medical marketing and terminology from day one, putting them in a strong position for helping your company grow.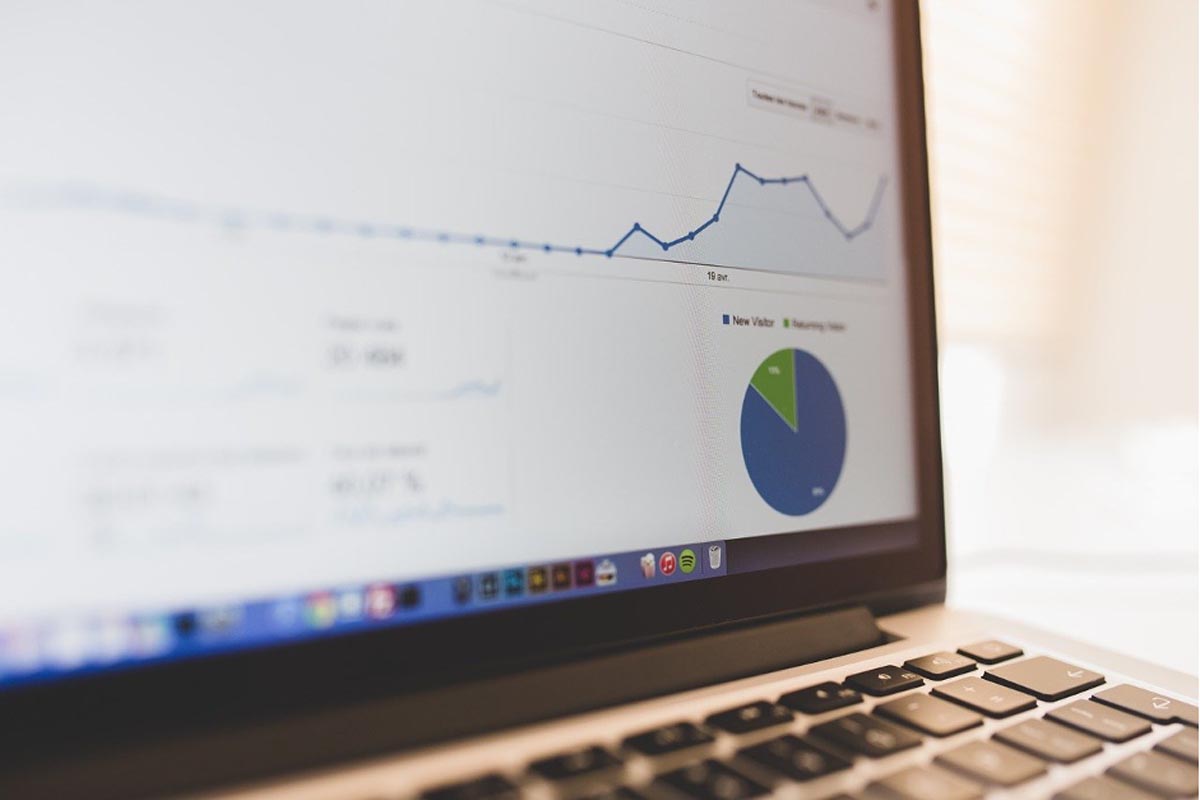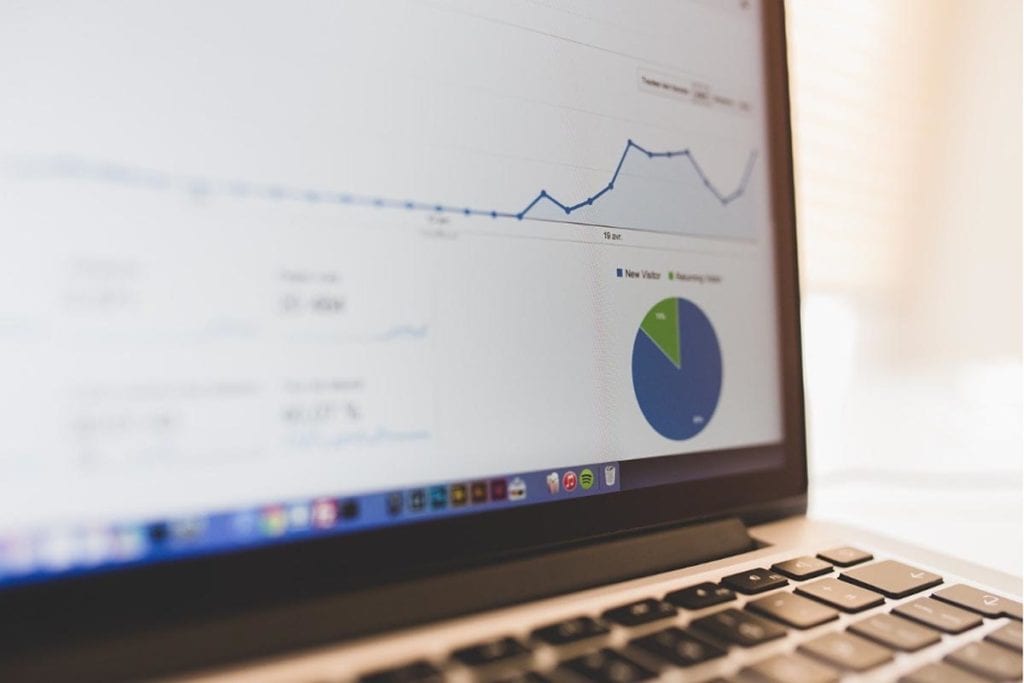 5. Google Tools and SEO
Let's get on to what a medical marketing company can actually do for you. Some of the key tools these days used by these companies are Search Engine Optimisation (SEO) and Google ad services. They will use Google Analytics to assess the traffic to your website and help figure out your target client base, as well as drive new clients to you through ads. SEO is the process used to push your business higher up results pages on search engines. This is done by creating more and more sites that link back to your home page. They will create a specialist plan to ensure many other medical websites are linking to you, creating legitimate and useful links that drive you higher up the results. The higher you are, the more clicks you get!
6. Social Media Use
Believe it or not, medical companies need to use social media too. Social media platforms are basically the world's biggest advertising arenas these days, and creating a perfect social campaign is something that a proper marketing team can do for you. When done right, people barely even realize they are looking at an advert as it will be targeted specifically at those who will find your product interesting. This is achieved using complex algorithms and lots of data.
7. Professional And Tasteful Images
Another thing a specialist company will be far superior at compared to a non-knowledgeable marketing team is photography. In the medical field getting photos done correctly is crucial. Whether you're selling surgical tools or a doctor's services, you need photos that show you are tasteful and not exploiting people or medicine. While there are many great photographers out there. a professional team with years of experience can quickly make sure your imagery is on point.
8. Industry Data
These marketing companies will have years upon years of industry data to help them develop their campaigns for your business. They will know where the medical conferences are, who is likely to attend, how much they spend when people choose to have procedures, and so much more. This data is invaluable to you and your business, and you simply won't get it when getting marketing done outside the industry.
9. Graphic Design
There is a big difference between designing a logo for a business selling shoes and a logo for a medical company. You need to be more concise, professional, reassuring, and caring when selling medical products or services. A professional medical marketing team will take this into account and design something perfect for your business. They, again, have years of experience in creating branding for medical professionals, so will have a portfolio of previous work to show you before you even sign a deal. We do always recommend looking at a company's previous work before putting pen to paper.
10. Web Development
And last but not least, professional web development. The last thing you need when running a business like this is to be stuck behind a screen all day trying to develop your own website. Get the professionals to design and manage a site for you, and report back with all the data gathered from your site. If you want a forum, blog, or gallery, it can be done. They will sit with you and discuss your web needs before designing prototypes for you to assess.