Kickstarter had some seriously successful campaigns in 2020, and we've rounded up the most successful Kickstarter Projects of 2020 in a nice listicle for your reading pleasure. In fact, we've made it even easier for you by providing you short links to each Kickstarter campaign.
1. Terraplanter — Inside-out planter: $6,391,763 USD / 55,236 backers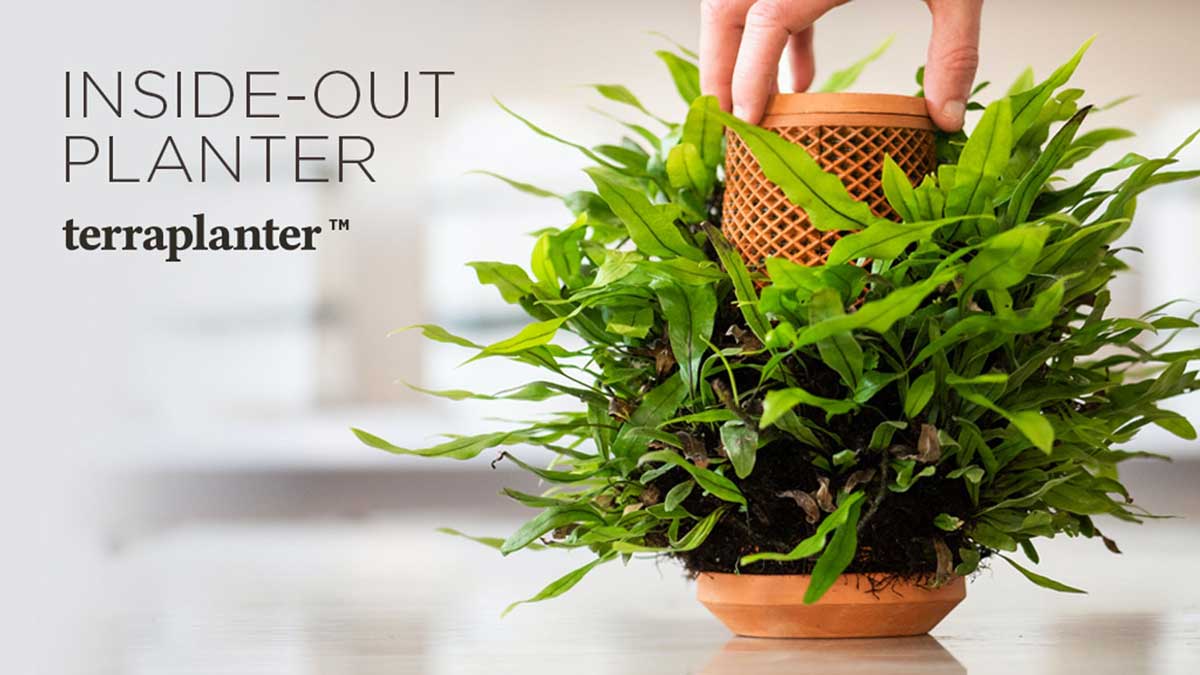 Can't keep indoor plants alive? Say no more!
With Terraplanter your plants are kept hydrated for roughly 5 to 15 days! Now going away for the weekend can be worry-free.
But that's not all, this nature-inspired technology is also designed to make your indoor gardening less dirty. The secret? There's no soil needed.
[wd_hustle id="21″ type="embedded"/]
Check out our full Terraplanter review here.
2. Otto's G32 Smart Grill: €4,468,051 / 2,762 backers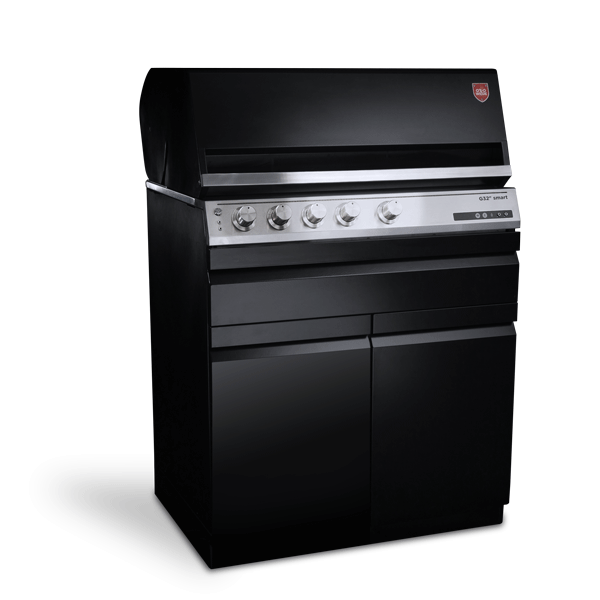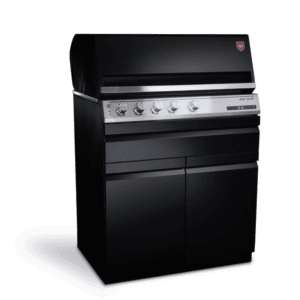 Need a grill that adapts to all your grilling needs? Look no further.
It's smart, it's modular, and it's expandable and customizable, it's Otto's G32 Smart Grill. For sure, weekend barbeques will never be the same again.
From your smartphone, you'll be able to control the burners and even set up different temperature settings for each cooking zones.
3. OYO NOVA Gym: $4,411,495 USD / 26,199 Backers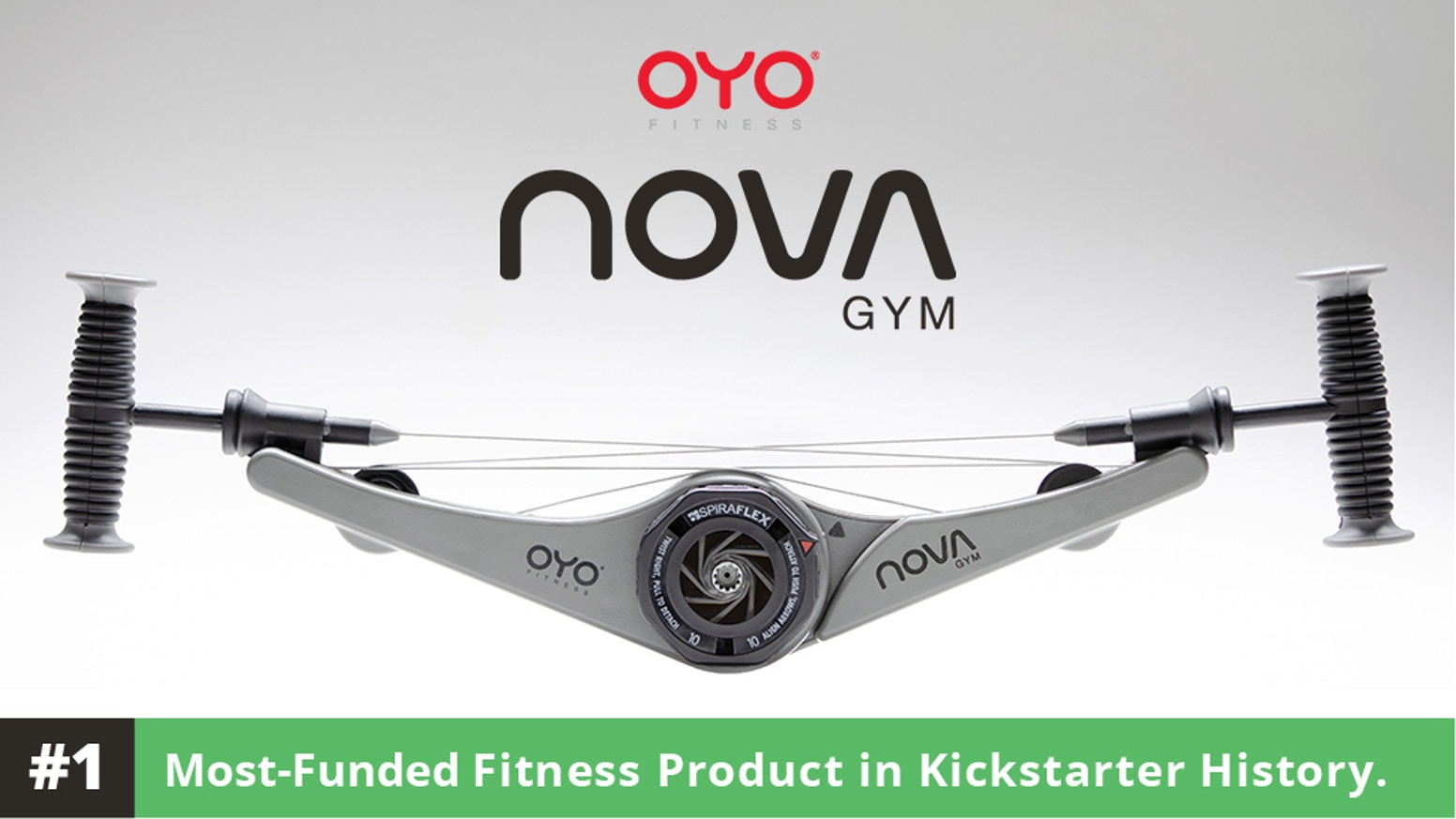 Get a full gym workout without actually going to the gym with OYO NOVA Gym.
Maintain that bodybuilder built at home by enjoying the same benefits of the weights without the weight. It has the same SpiraFlex technology that's been used by astronauts on the International Space Station.
4. Creality CR-6 3-D Printer Kit: $4,380,000 / 10,401 Backers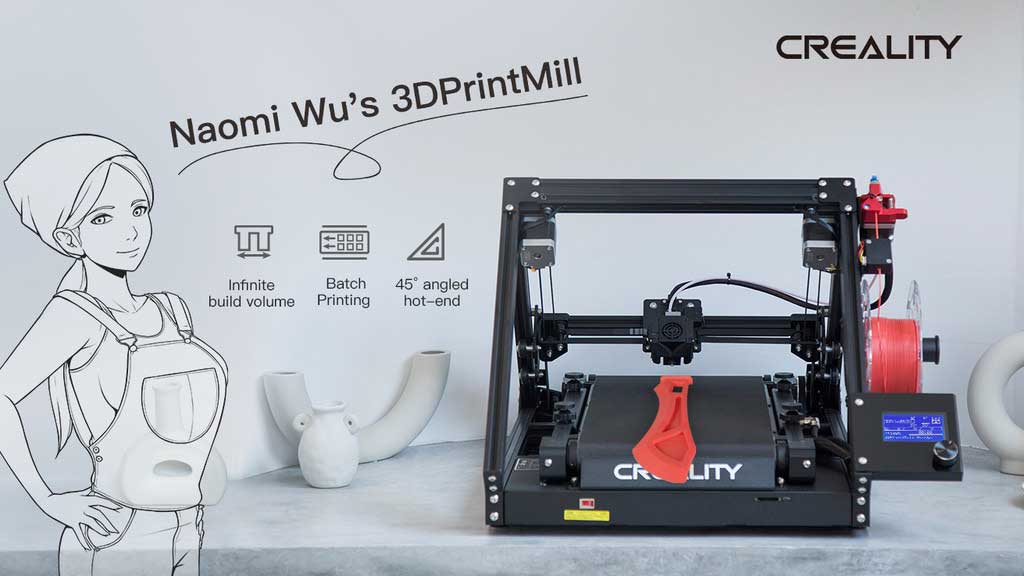 It's 3D printing made easy.
It has a modular nozzle that should eliminate nozzle clogging. And, of course, the Creality CE-6 SE carries an intelligent levelling-free system, bearing superior accuracy and advanced 3D printing features.
To add, it's very easy to carry. This state-of-the-art 3D printer only weighs 9.2kg and has a convenient removable handle that makes it very handy to bring around.
5. Makeway Magnetic Marble Track: $2,386,587 / 16,652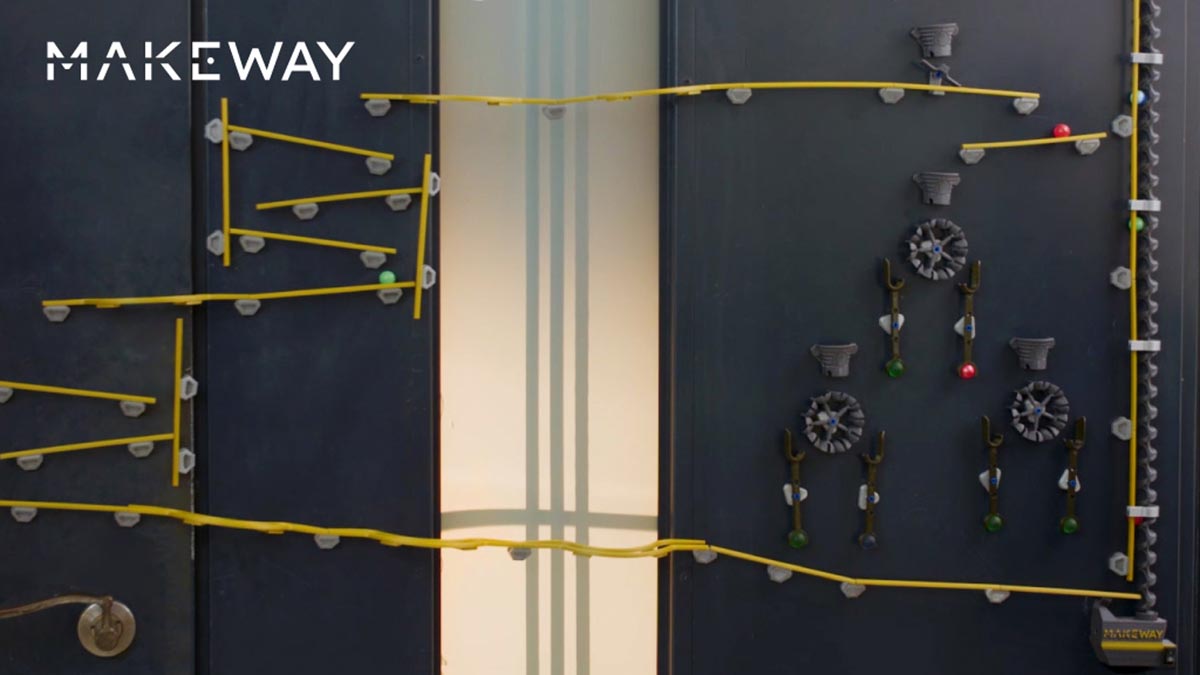 Make way for Makeway!
It's satisfying to build and much more to watch as your marbles roll on the magnetic tracks. You can stick your courses anywhere that's metal, even on your fridge.
The possibilities are endless with all the different tracks and tricks such as stairs, curves, funnels, and catapults.
6. The Misen Carbon Steel Pan: $2,194,642 / 21,993 backers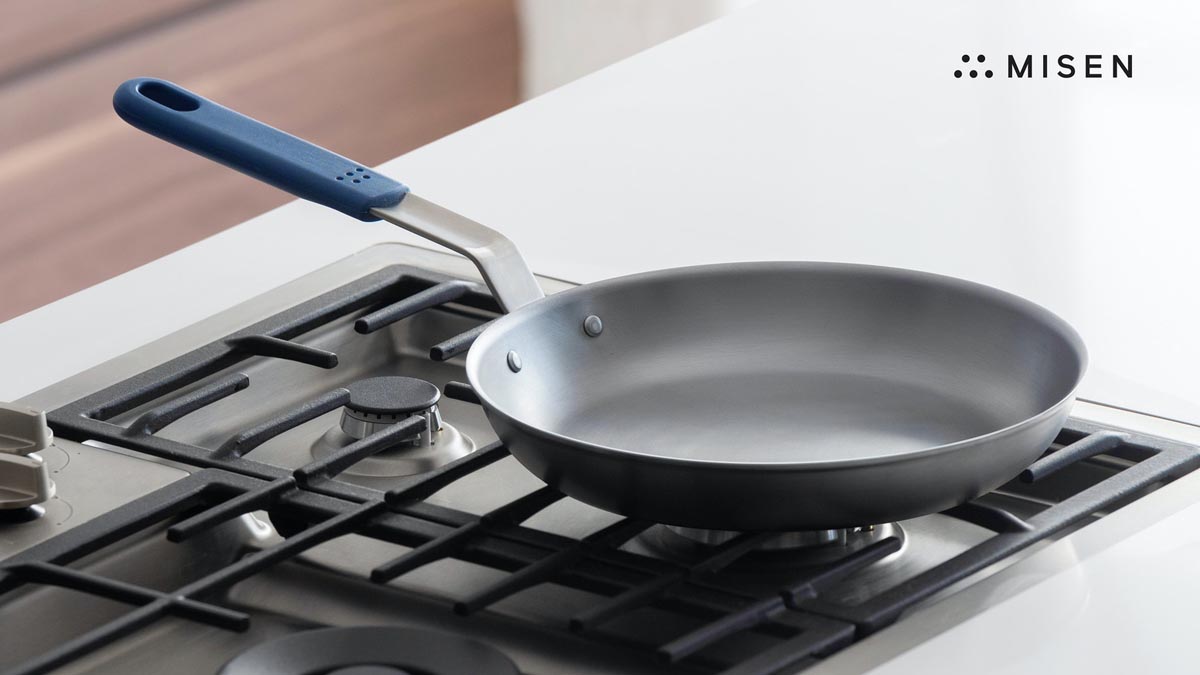 If you think a non-stick pan is a blessing made for the kitchen, then the Misen Carbon Steel Pan is a miracle.
There almost nothing you can't cook on this premium kitchen tool.
With this, you'll become your household's very own master chef. It's lighter than a cast iron and its better than your ordinary nonstick pan. And it lasts forever!
7. Mendi — Real-time Brain Training: $2,144,360 / 6,748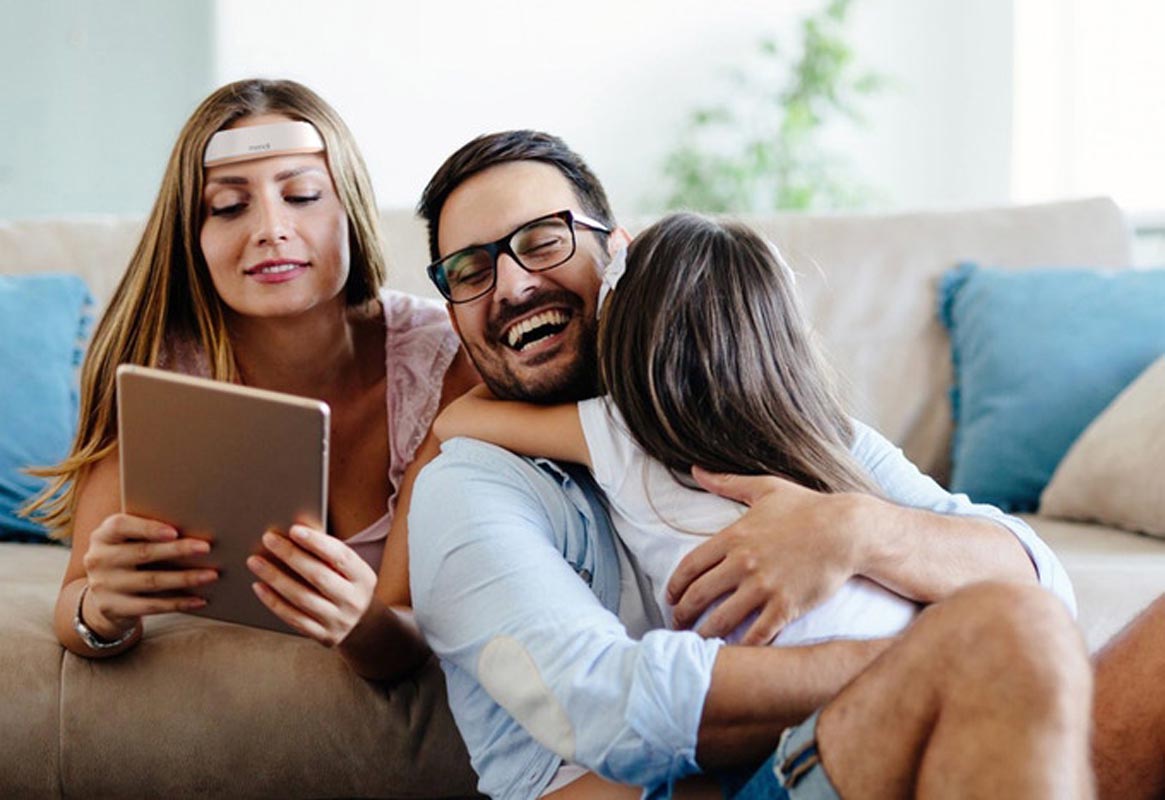 As they say, mental health is as important as physical health.
If there's equipment for home physical exercise, there's one for your brain too and that's Mendi: Real-time Brain Training.
Brain training clinics may cost a fortune and may not sound appealing to everyone. But with Mendi, it has a fun and easy way to strengthen your brain and bring it to its optimum performance—just like a car engine in the shop.
8. Nebia by Moen: $2,035,916 / 8,735 Backers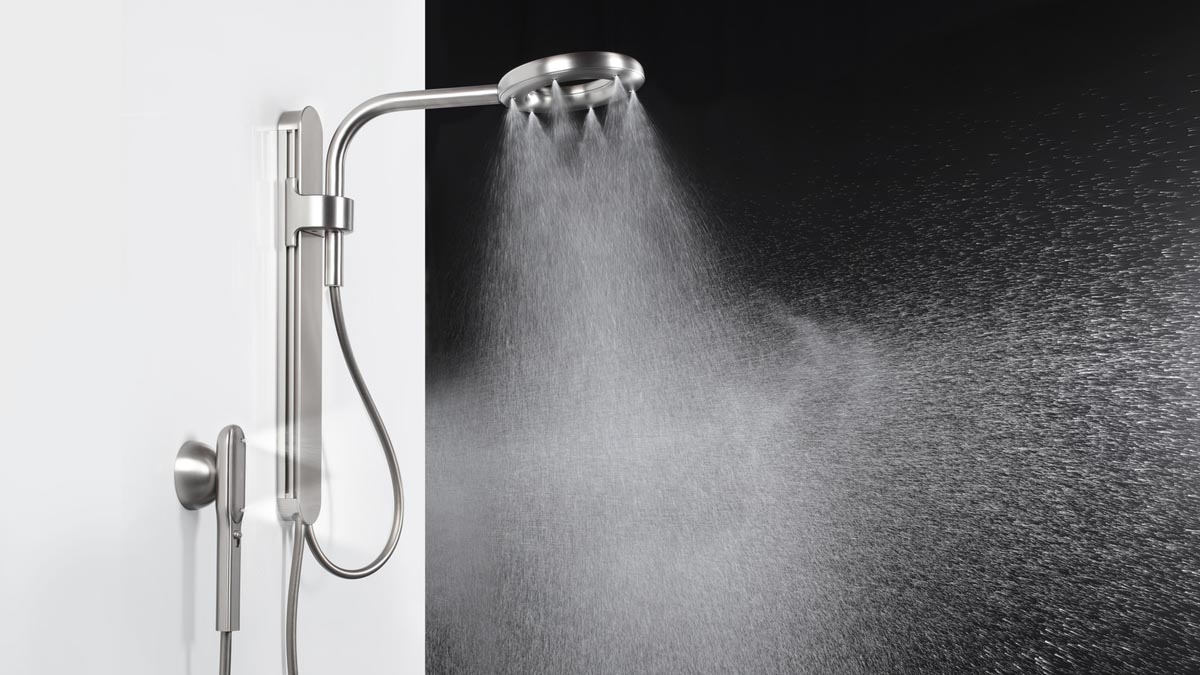 Simply having a great shower can kickstart your day right.
With Nebia by Moen, you won't need to look forward to your next hotel booking to get a good showering experience.
It's one of the most advanced showers yet but with less water consumption and wider coverage.
9. SuperCalla — The **Tangle-Free** Charging Cable: $1,758,695 / 39,355 Backers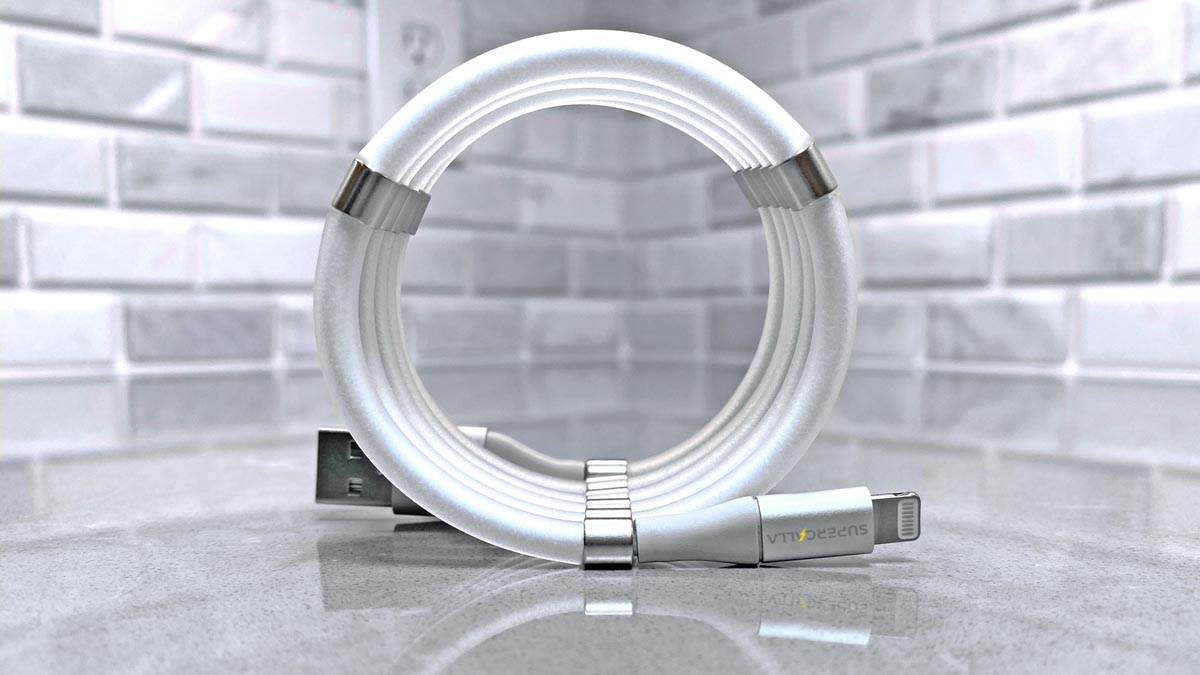 Tangled charging cables is one of this generation's nightmare.
There's nothing more upsetting than having to untangle a cable wire while your phone is down to its last 30 seconds before it dies.  The mess tangled cables make on your work table or in your room.
Or how untidy it looks like when you charge. But that's no longer the case with SuperCalla.
10. Orba – A Musical Instrument Designed For Your Hands: $1,442,181 / 12,377 Backers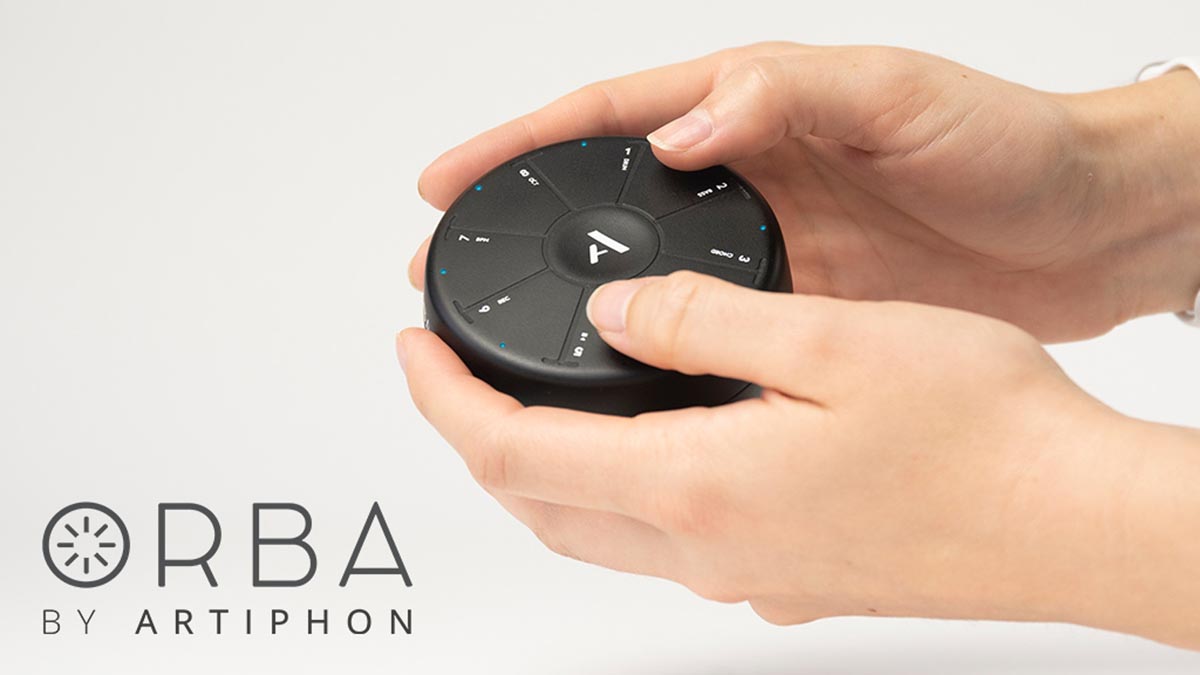 Orba is a sound box that fits on the palm of your hand.
It's a multi-musical instrument that'll inspire a regular person to be a musician. It's handy and it's fun.  For musicians, it's a great tool to carry around, most especially when an idea for a new tune suddenly pops into your head.
11. FOLDEAT – A Modular Lunchbox That Unfolds Into An Eating Mat: $1,350,524 / 11,980 Backers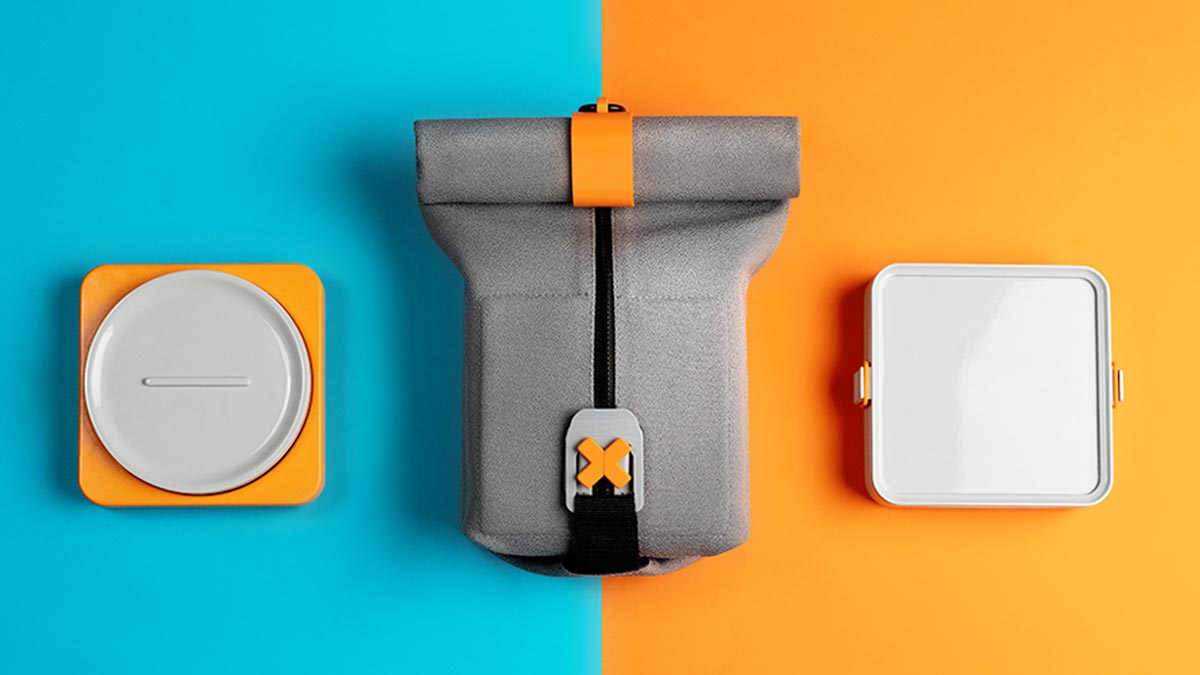 We've reached a new level of packed lunch with FOLDEAT.
Your one-hour lunch break in the office just got fancier, with its stackable design and 100% microwave-safe containers. Save your table from a big mess with its carrying pack also serving as a placemat.
It's as easy as to unzip, unfold, and enjoy your meal.
12. Ode Brew Grinder – Café Performance For Your Countertop: $1,233,359 / 4,947 Backers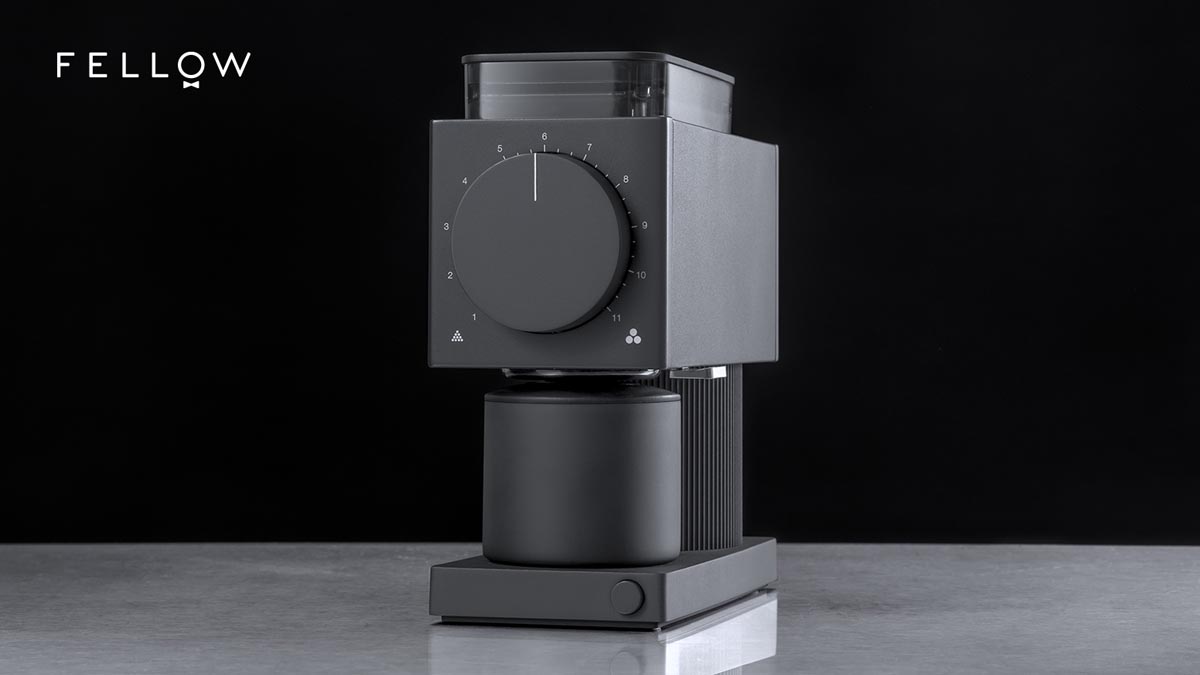 It's a powerful home grinder to meet your coffee needs the way it is served in a cafe—but with less equipment and mess. It's professionally designed to brew your coffee the way you wanted.
Ode Brew Grinder can do a pour-over coffee for you today, a Frech press tomorrow, or prepare a Cold Brew for your companion.
13. Ohsnap Grip: $1,220,034 / 27,493 Backers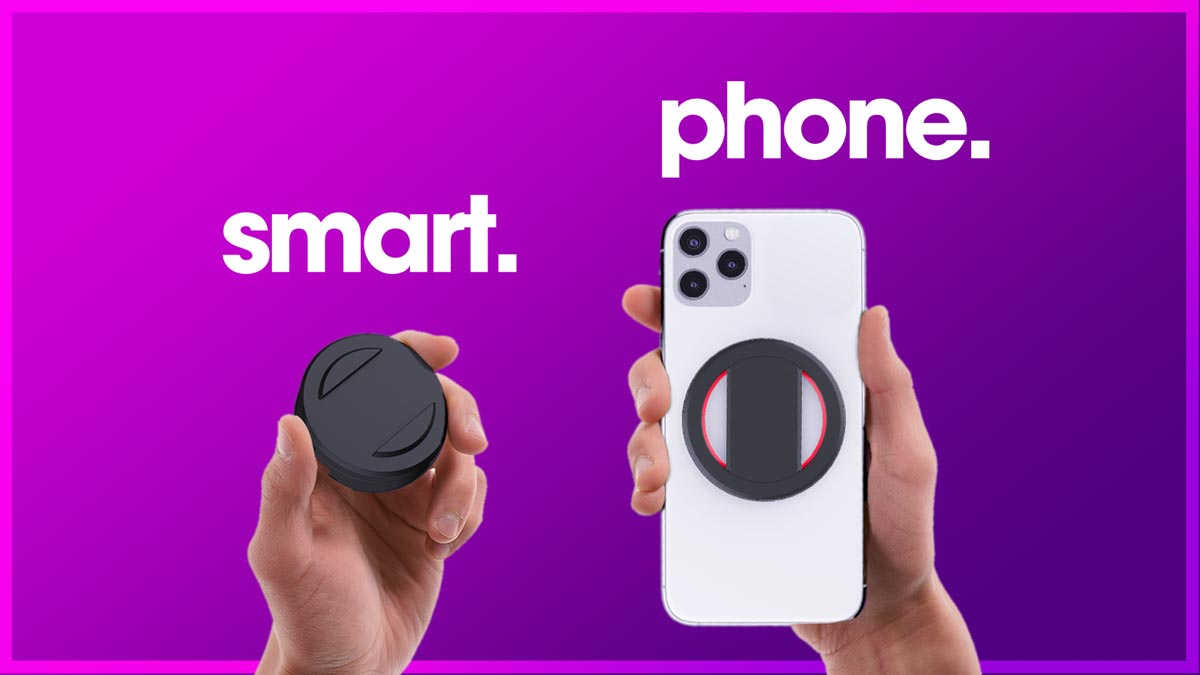 Ohsnap Grip is the answer to getting face-bombed by our phones when lying down.
But how does it differ from the rest? It's slimmer and it's magnetic. So you can mount it anywhere that's metal, including your fridge door.  It also has a snap charger for magnetic wireless charging wherein you can pick up and use your phone while it's charging.
It's a phone grip for smart people.
14. Hitch – A 2-in-1 Bottle With A Hidden Coffee Cup: $1,208,069 / 14,992 Backers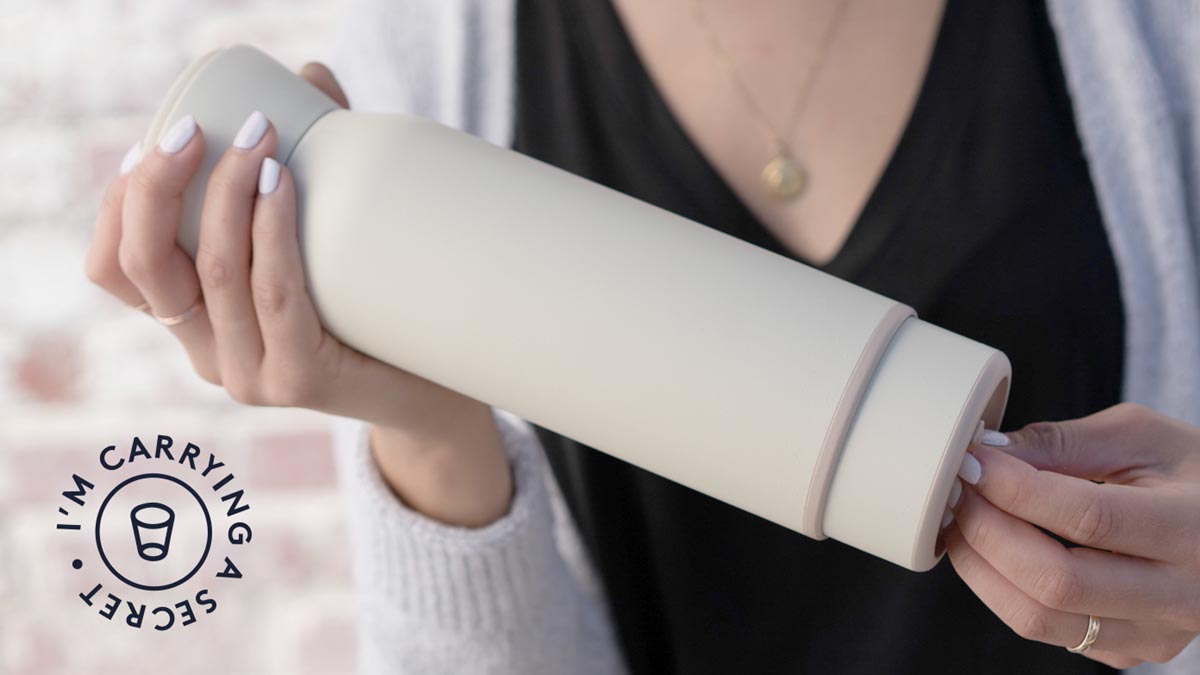 Hitch a double-wall, vacuum insulated water bottle with a secret—it carries a coffee cup within like a stacking doll.
Not only that, its lid can serve as a cup holder for your secret cup so you're still holding the whole thing in one hand.
15. MOFT Z – The 4-In-1 Invisible Sit-Stand Laptop Desk: $1,144,245 / 16,388 Backers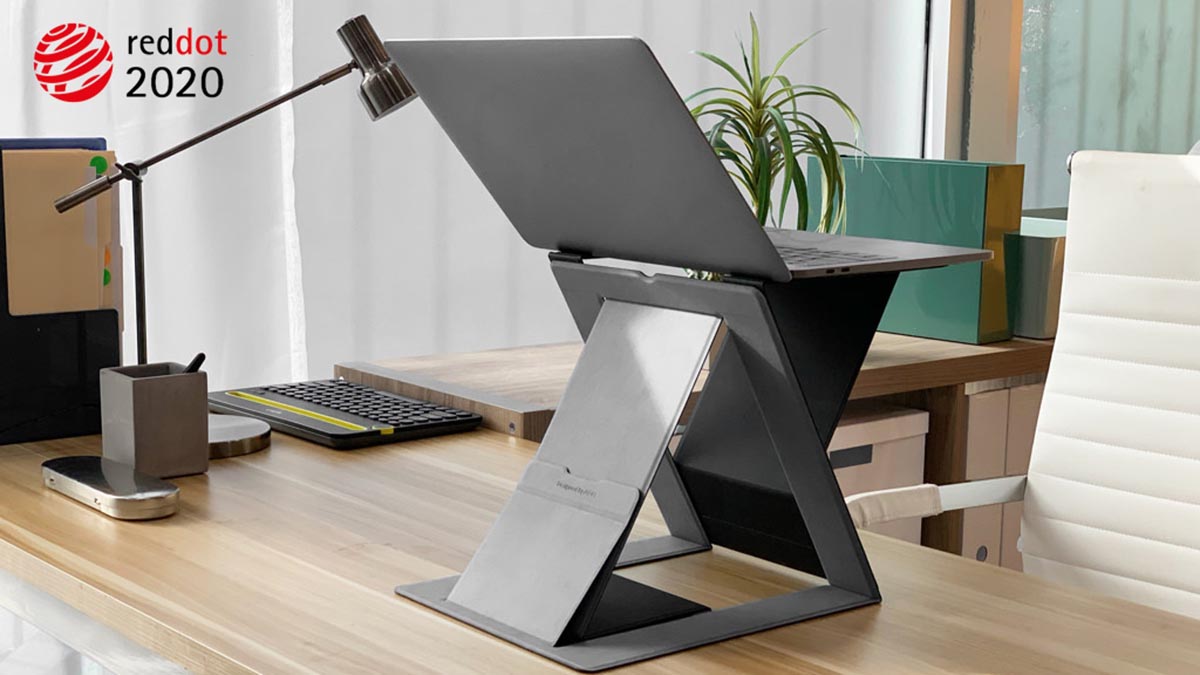 Imagine working from 9 to 5 with a deadline as early as yesterday.
You can't step out nor do you have the spare time to take a break but you need that body stretch to keep you from going insane.
MOFT Z is here to help you lift your body and working spirit while you continue to grind those reports.
16 .HyperDrive GEN2: $1,005,442 / 8,607 Backers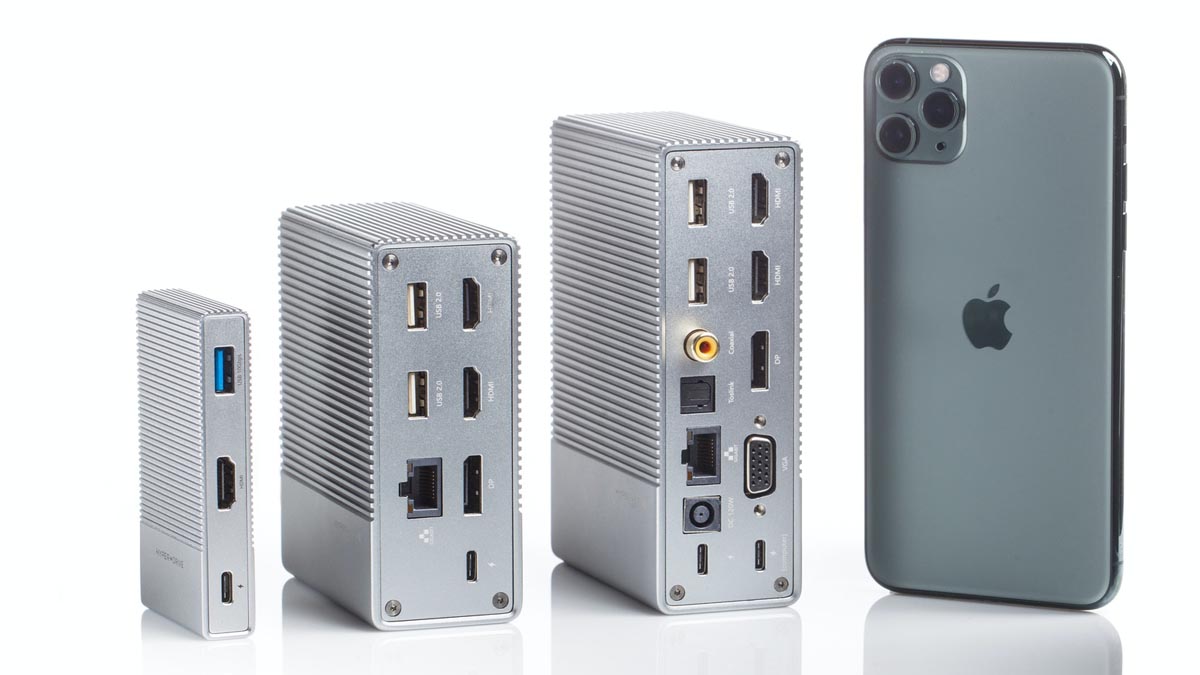 It's twice the speed and twice the power of 2015's 1st generation USB-C hub, it's HyperDrive GEN2.
This time, you get to choose how many ports you want on your hub—there's 6, 12, and 18.