Having a thrilling gaming experience as you complete with your friends is one of the best highlights to end a day, especially when you win. Not to mention the bond and friendship you improve as you interact with those around you during the game. PC gaming is quickly revolutionizing the virtual gaming experience across the globe.
1.     LED HD Monitor
When gaming, having high-definition graphics streaming is one of the best things to look at at any time. The LED monitor has a low input lag, which triggers better performance as you play games with fast reaction speeds. Every effect has more clarity, and you have an HD monitor. An LED monitor's quick response time will also get more brightness while using a less significant amount of energy.
Additionally, you will also get more contrast, which is ideal when gaming. You can also capitalize on the details in the graphics when gaming when using a high-resolution monitor.
2.     Mouse and Mouse Pad
The two aspects, mouse and mouse pad significantly affect your experience when gaming.
The type of mouse pad you choose will significantly affect your comfort and functionality during your game. As with custom mouse accessories, a high-quality mouse pad offers a smooth finish that your mouse can easily and quickly slide over it when directing the cursor. Additionally, a reliable mouse pad can accommodate any mouse sensor and also sensitivity level.
Whether you have an inclination towards speed or even control in a gaming experience, you have the upper hand in choosing either, depending on the mouse pad's preference. Another fantastic feature is the ability to customize the type of style you want if the generic and traditional prints have become a constant feature for every gaming fanatic. How about being unique?
3.     Gaming Headset
When gaming, you're bound to communicate frequently with your team members, especially when you are a big team. Therefore, a functional gaming headset comes in handy as it gives you more clarity than the general speakers.
Additionally, gaming headsets gives you more freedom to filter out any sound distortion and interferences to ensure other parties can also listen to you.
4.     Gaming Keyboard with Wired Controller
You can never succeed in becoming a pro gamer if your keyboard is not fully functional and efficient. Every key should function properly. Additionally, one with a light turning keyboard is ideal for having a game in a reduced light environment.
A high-quality gaming keyboard also offers much-needed support to your hands. Typically, your fingers and even wrists will have a seamless time when gaming. A better option would include having an ergonomic keyboard design to offer more flexibility and gaming benefits, even when playing for several hours.
Getting a wired controller is a suitable fit over a non-wired controller. In case you are wondering, here is why. A wired controller has ease of use and comfort, which supersedes its counterpart.
When choosing a wired controller, always ensure that it has a reliable USB cable length with a supporting area of reach from your sitting area. Additionally, it should also trigger feedback when relaying a message.
5.     High-quality Stereo Speakers
Speakers are a good catch when gaming. The bass will create an intriguing gaming experience that will help capture your senses completely. Furthermore, you can connect it to a PC without cable and use Bluetooth connectivity for streaming music wirelessly.
When you have high-quality stereo speakers, you no longer have to wear your headphones all the time, especially when you want to stream to music during the game. Additionally, the speakers come with volume changing options where you can conveniently add or increase depending on your preference.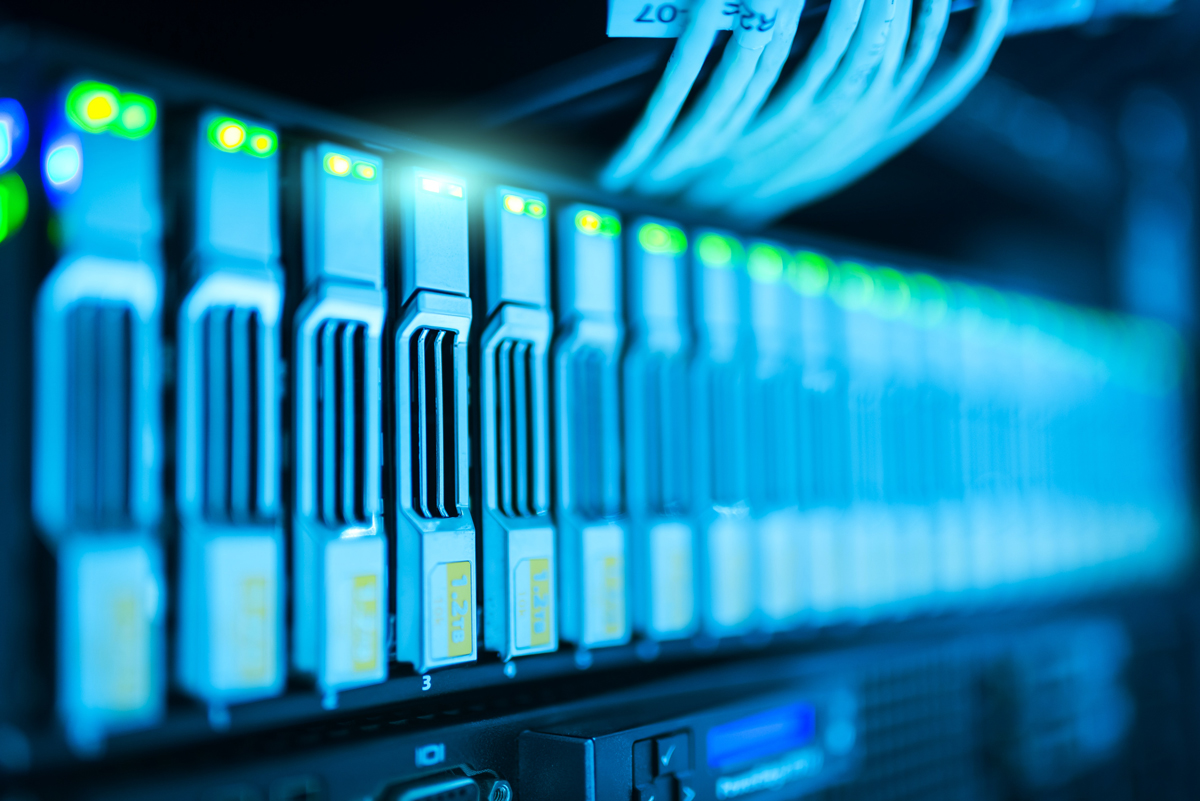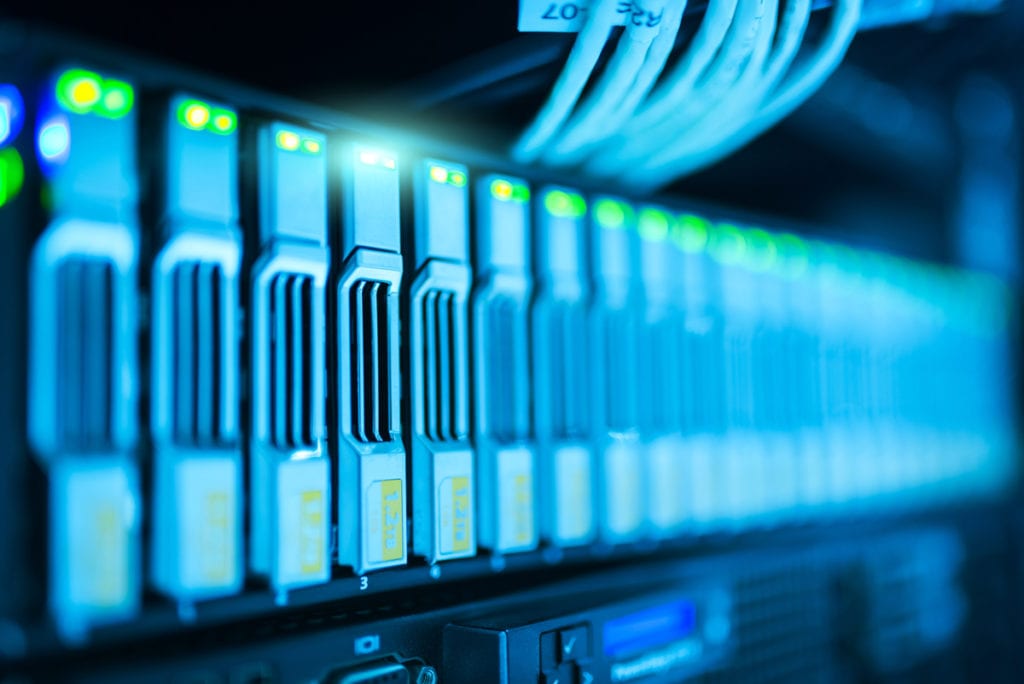 6.     Stable Connection
Remember, PC gaming is a fun, thrilling, and fast experience that requires instant reactions. Therefore, when you rely on a poor internet connection, the experience will be far from exciting. The buffer and pauses become annoying as you struggle to play.
On the other hand, it is advisable to have a secure and reliable fiber-optic broadband connection as it is fast.
Also, ensure that you have a comfortable space as you sit in your PC gaming setup. You wouldn't want any pain and discomfort on your back and even neck following long hours of uninterrupted gaming experience.
Thanks to the above features, you rest assured that your gaming experience only got better. Additionally, you will quickly navigate to become a pro with the right use, giving your opponents a hard time as they struggle in their losing streak. What's not to love about to win every other time?