Laptops Today Are Expected To Have More Than Just The Basic Features
Gone are the days when accessing the internet and working on a device was limited to a plugged-in computer in one fixed corner. In modern times, laptops are designed for providing maximum comfort. It allows you to go wherever you want and work or study from any place that you choose to. People can now choose to be on a move as much as they would like and still be able to do all the needed work without any problems. Apart from versatility and mobility, there are many other requirements that can be fulfilled when you buy the right laptop. However, in order to be able to do so, you should start by understanding what exactly your requirements are.
The most basic thing that people get hung up on when they buy a laptop is the price. This is not something that can hold you back from getting a good quality laptop. There are quite a number of good brands which provide a quality range of laptops on an affordable budget. So the price tag is not really important here to analyse but rather the specific requirements you are looking for. For example, a gaming laptop will not be ideal for working whereas a laptop with less space will not be the best for running heavy-duty designing software.
Below are 6 tips on features to look for that can help you choose the right laptop for you.
Operating Systems
Almost all the laptops come with an Operating system or OS already loaded in them. If you are looking for i5 laptops for sale, then you will be getting an apple OS system already installed. For Chromebook, a Chrome operating system is automatically added. For people who are buying laptops with Windows OS, then Windows 10 is a good option for students, businesses as well as gaming. Before buying a laptop, spend some time checking the different OS so that you can choose one that is comfortable for you. It will save you both time and money as you will simply have to load the OS and start using your laptop and avoid any unnecessary frustrations.
Size
For gaming or designing purposes you will need a bigger laptop which can be a little heavier and difficult to carry around. Smaller laptops that can easily fit in the bag and are lighter may have small screens which can make it harder to read for long hours as it will cause eye strain, therefore, depending on what your use will be, look for a laptop with the right size measurements.
Battery Life
Whether you are a remote worker, or a student, or a gamer, or an avid Netflix fan, your whole experience with your laptop will depend massively on its battery life. It is absolutely one of the most vital aspects that you need to look at in your laptop so that you do not have to always be chained to a charging unit. Look for a laptop that has long battery life that lasts between 7 to 12 hours so that you can be on the move and make sure of your laptop.
Specs
Do some research on the specs of the laptop before you go shopping for it. These specs include the CPU, The GPU, and the RAM. These few specs will directly affect the performance capabilities of your laptop. For example, if you are looking for a gaming laptop, then a good CPU is vital for responding to your commands.
Keypad And Touchpad
Good ergonomics of your laptop is a vital feature to look for. This is especially important when you want to use your laptop in different places other than your office desk. Both the keyboard and touchpad should not be too sensitive or hard to deal with. It should be comfortable so that you will not have to hunch a lot when using it. Bad body posture while typing on the device or browsing the web can give you a stiff neck and backache.
Brand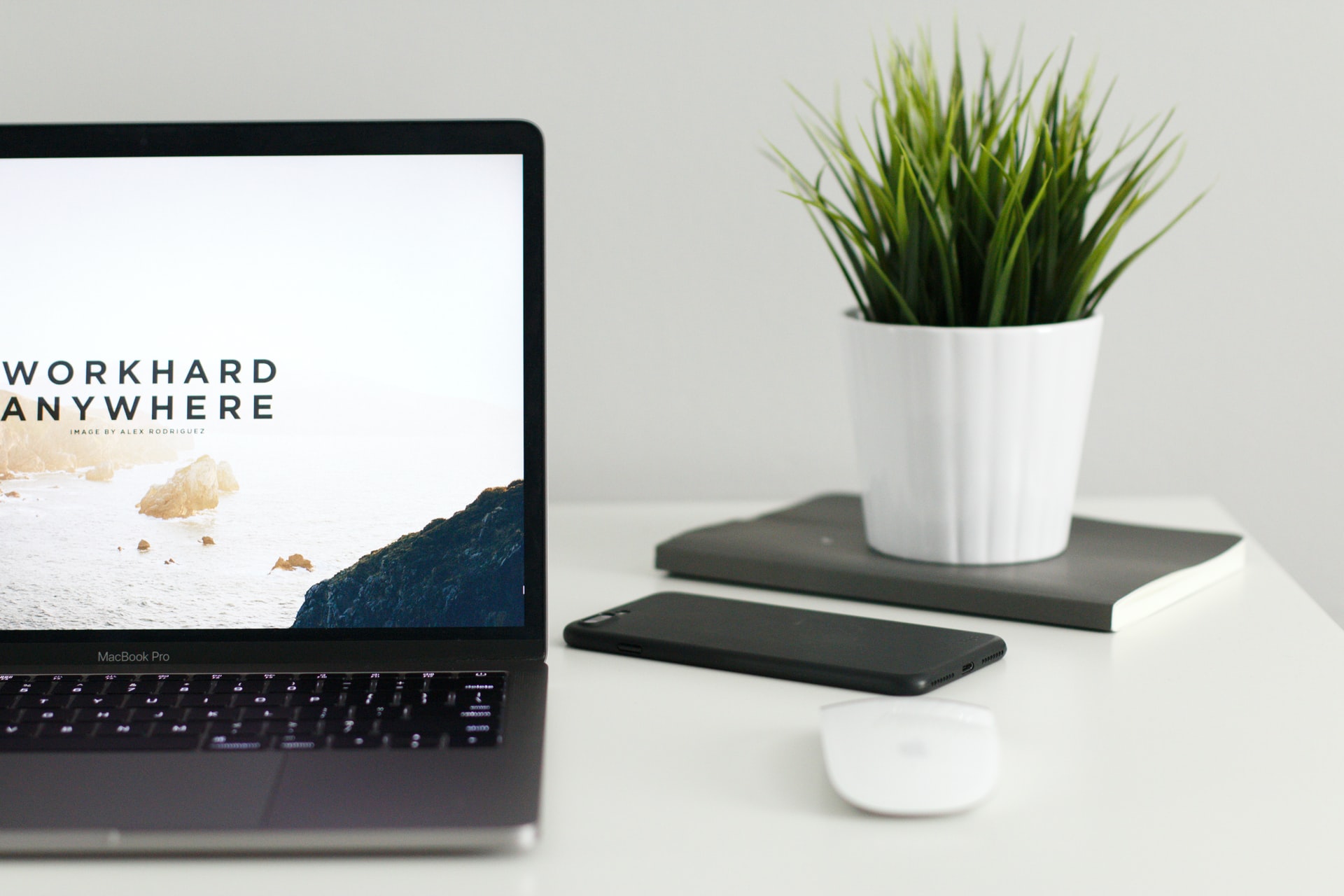 Though it may sound very cliche that some brands are better than others it is actually more of truth itself. Brands that have a good reputation have more customers and therefore the word of mouth and publicity has made it a common choice. There are even some brands that have the worst reputation when it comes to laptops. Before buying a laptop, research the brand and read reviews so you are sure you are making the right choice.
A laptop with the right features for you to use, will last you longer and be more beneficial than one that is expensive but has no use for you. Therefore, other than the price, look for all the other aspects that you will need your laptop for and then invest in the right one. Online shopping platforms allow you to add all sorts of filters so you can get a list of laptops that fit your requirements to choose from.