Going to college is something everyone aspires to, and why not? That is the place for both fun and learning. Besides that, it is also the avenue from where your career kickstarts. However, not many of us have the patience and time to wait for the four years of college to be over. Most students cannot wait to graduate early and start their careers despite all the odds. Does this seem familiar to you? Well, if you are one of them and eager to finish your college fast, here are a few tips that you could use.
1. Fast Track Degree
If you are enrolling in a college program, this should be your go-to approach. Fast track degrees or accelerated degree programs are where an existing program is condensed in terms of the duration it takes to finish the course. So, for instance, the study material and topics covered in the four-year-college degree will be condensed to be completed in just three years. This would help you start your career soon and help you save money on accommodation and tuition fees. However, remember that the course would have a lot for you to process in terms of material, which means you would have less time to party or pursue a part-time job. But on the brighter side, you could land yourself a well-paying job sooner as you would be done with your degree soon.
2. Extra Classes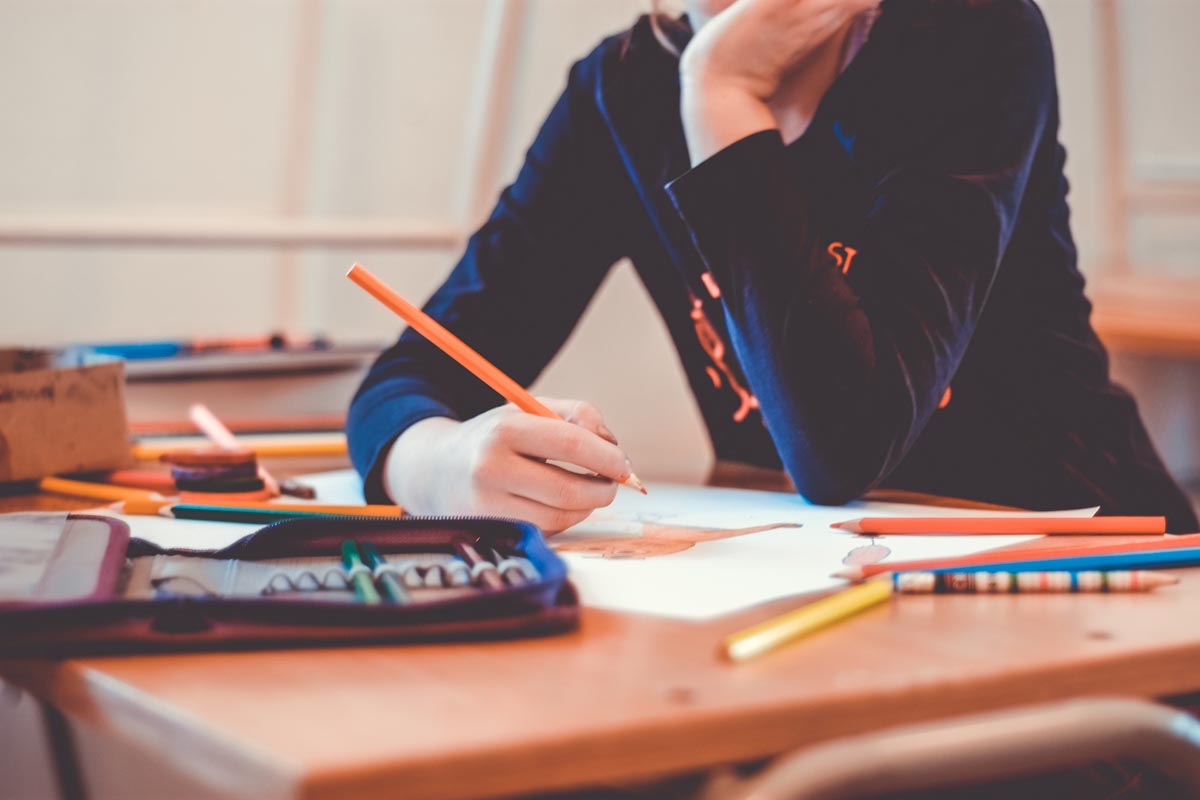 This is one of the easiest and sure-shot ways to graduate faster. When you sign up for extra classes, you finish the course material faster and hence be done with your college education. Some people have taken as many as 24 credit courses while in college to finish their course earlier than the prescribed time. That is something you should give a shot.
3. Aim for Maximum Credits
If your course is too hard, it could be impossible to take extra classes or sign up for additional courses. However, that does not mean that you cannot finish college faster. You need to aim for the maximum number of available credits. To do this, all you need is to mix up the credits available in your course with a combination of easy and hard subjects. If your college charges you the same fees for 12 and 18 credit courses, why not aim for the 18 credit course, which gives you the maximum value for your money and helps you graduate faster?
4. Community College to the rescue
Well, community colleges do not enjoy a great reputation while they actually should do. That is because you could always sign up for extra credit hours and courses at a community college. Some of these courses require classroom time, while the rest could be completed online. You could complete a significant amount of the course online at your convenience and graduate sooner.
5. Summer Courses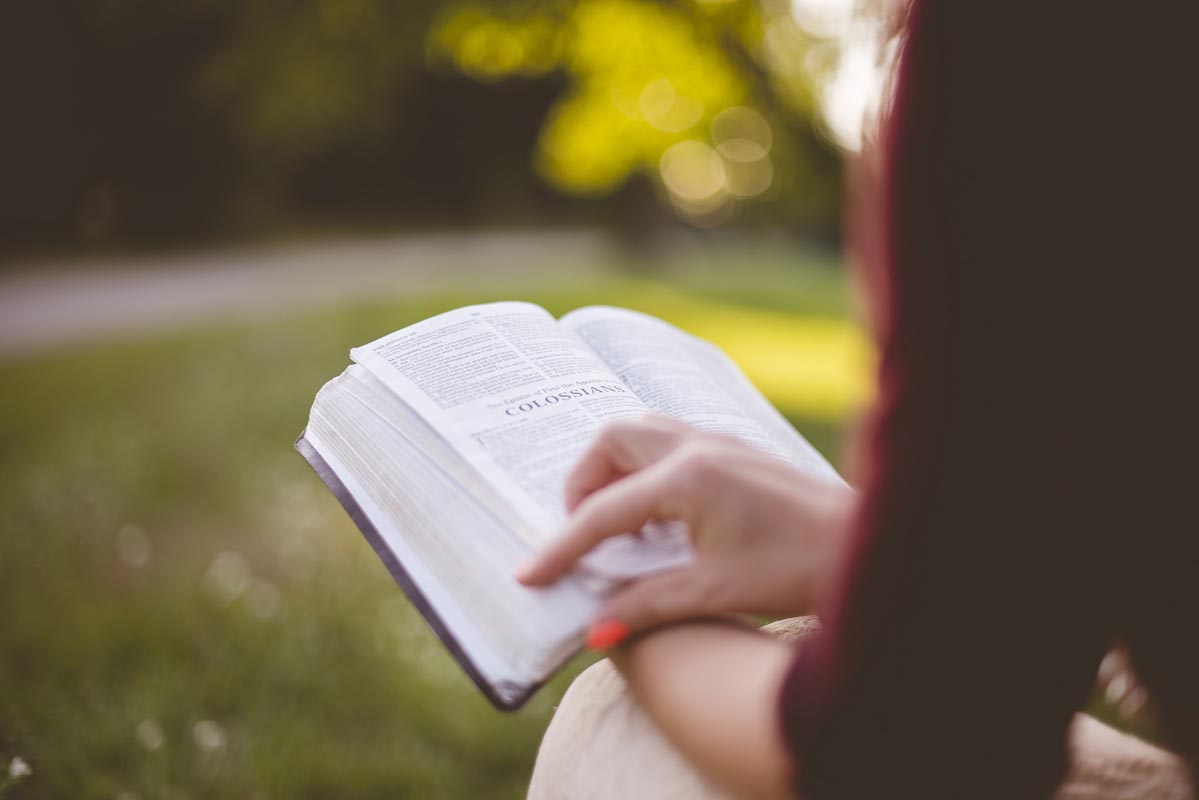 Well, this is an easy nut to crack. Instead of spending your summer doing unproductive things, you could put it to good use by signing up for a course. And given that most of the world is on lockdown at this point, studying during summer doesn't sound that bad. So, all you need to do is sign up for a course that would give you enough credits to add value to your college degree. Besides saving you time in college, it would also help you save a fortune in tuition fees. So, that's a win-win!
6. Dual Enrollment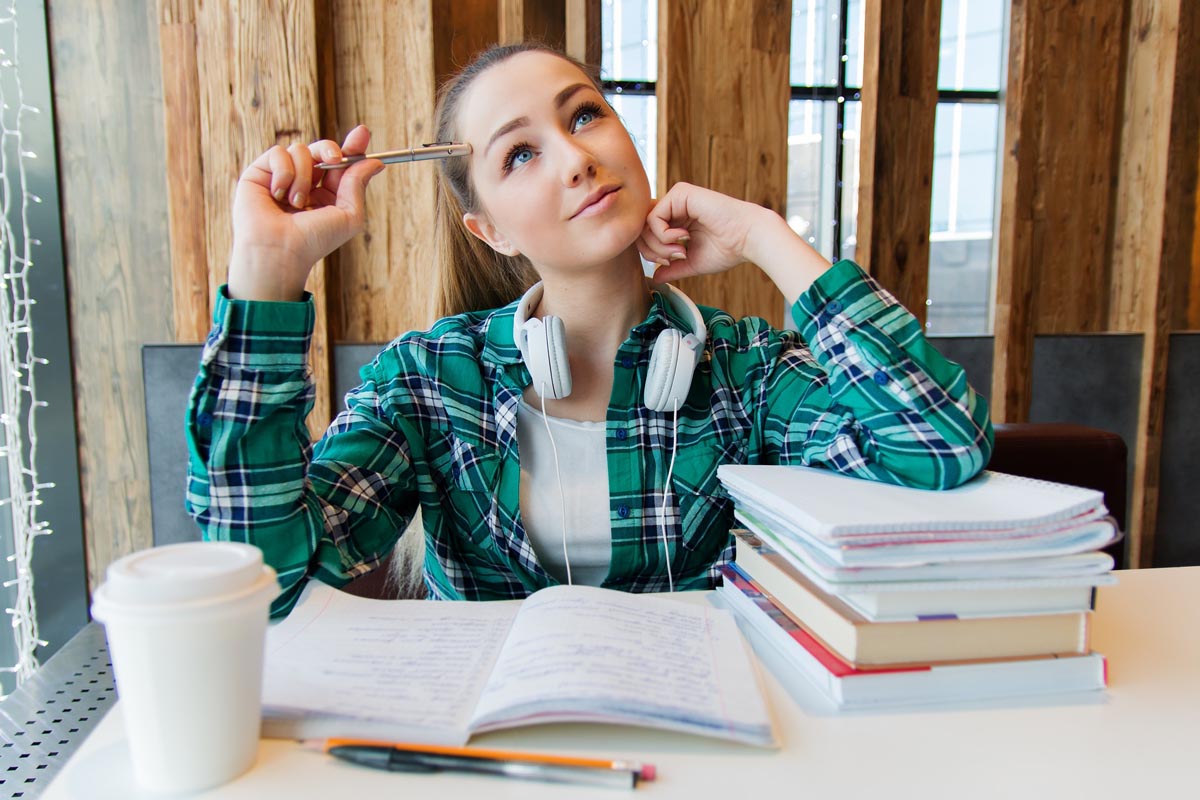 This is something that could come in handy and help you if you are still in high school. You could look up colleges in your neighborhood that offer dual enrollment programs and sign up for courses. If you plan it right, it will give you enough credits to clear your college faster. Besides that, it would give you insight and a first-hand experience of college-level education with the coursework and give you the college credits while still in high school.
7. Advanced Placement Programs
Sign up for all the Advanced Placement Programs or the APs that you come across. Most colleges consider these courses to be valid enough to give you credit. So, even if you score a four or a five on the APs, you could be sure of getting a recognized credit in your college. And this is something you could sign up for a while still in school if you plan for a fast-track path to your university-level studies.
The course material is generally challenging and much more difficult than the regular honors equivalents. However, it prepares you for college-level studying. You could start taking these exams from the age of 11, so you would have ample time on hand to take as many AP courses as possible and clear them before you start applying for colleges.
Besides, following these tips would also help if you find yourself a mentor at school or college who would guide you through the process. And remember, these tips will work only if you put in that extra effort and study hours to clear the courses. So, happy studying!