Congratulations! You're finally moving into your very own space (or you are probably thinking about it). Moving into your first home can be an exciting and exhausting process, and if you are not careful, you may end up forgetting some of the essential things you need to spruce up your space and make it more comfortable.
Fortunately, I've put together a list of the essentials you'll need as you move into your first home. These items are typically easy to overlook, so you might want to add them to your checklist quickly. That said, let's get right into it.
Water Filter
While you may not even think this item is necessary, you may be moving to a part of the country where water quality isn't that great. You may even find tap water filled with fluoride and chlorine, which can be toxic to your health over time. In such instances, a water filter will come in handy. Get a water filter that best works for the size of your apartment. If you are short on space, a water filter that screws onto your faucet will probably be the best option.
Insulated Coffee Mug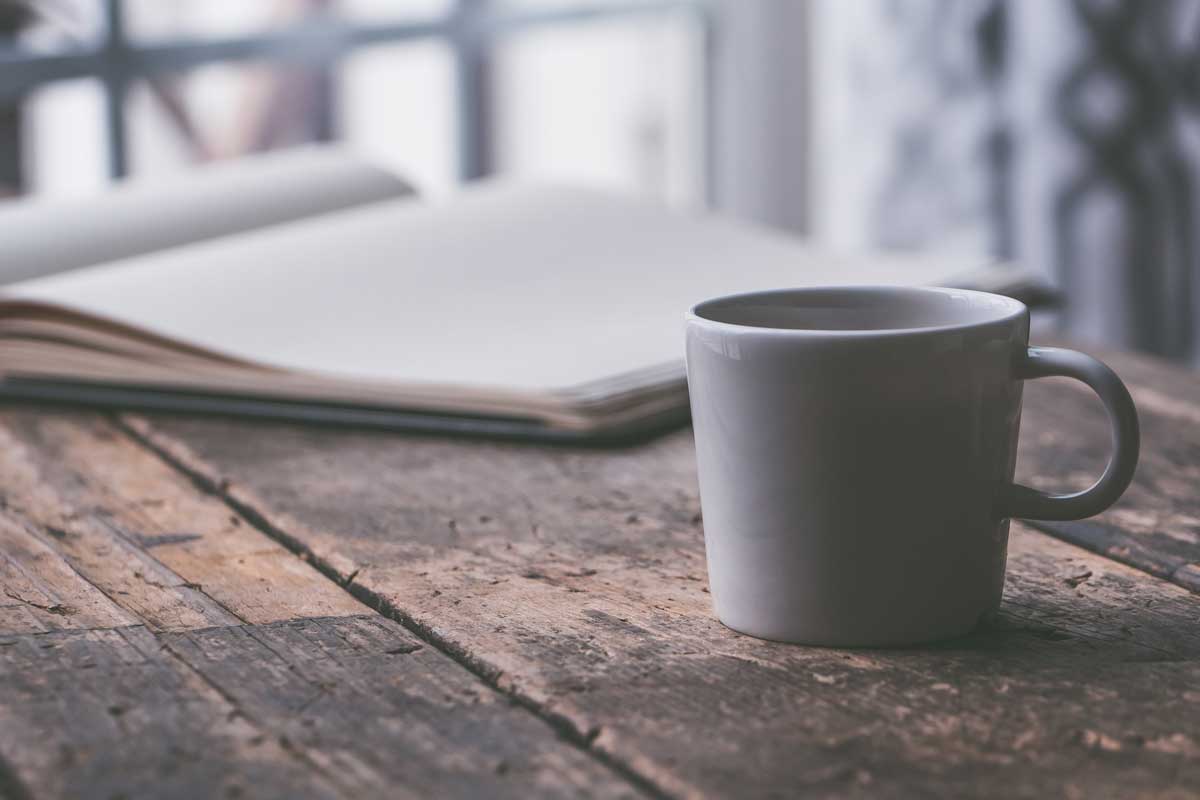 If you can't get past the day without a delicious cup of joe, then you should consider buying an insulated coffee mug. This item will help keep your coffee at the temperature you like (whether hot or cold.) Even better, an insulated coffee mug prevents spillage, so you can rest assured you won't be leaving any coffee stains in your car or new home. With many insulated coffee mug brands to choose from, you definitely won't have a problem finding one that suits your preference.
Alarm Clock
Whether you are living alone or not, an alarm clock is an excellent item for many reasons. You may think your cell phone will do a great job waking you up, but so many things could go wrong (what if the battery dies over the night?) An alarm clock prevents you from oversleeping and starting your day right on time. If you are not a morning person, a light therapy alarm clock is the best option for you. Unlike regular alarm clocks, a light therapy alarm clock won't jolt you awake.
A Blanket
Ah – well, this is one item that is all too easy to forget. Most people don't even think of getting a blanket until yup – you guessed it – it's blistering cold, and your sheets can't save you from the cold air. Nothing beats the feeling of wrapping yourself in a cozy and comfortable blanket as you hit the bed. Not only is it warm, but it also instantly relaxes you no matter how hectic your day may have been. Get a comfy and high-quality blanket, and you'll find your nights' sleep more soothing.
First-Aid Kit
No one thinks of getting a first-aid kit until an emergency occurs. This is why it is important to have one handy, so you don't regret not having one during an emergency. Get a well-stocked first aid kit that contains crucial items such as ibuprofen, bandage, burn cream, gauze, band-aids, antibiotic ointment, etc.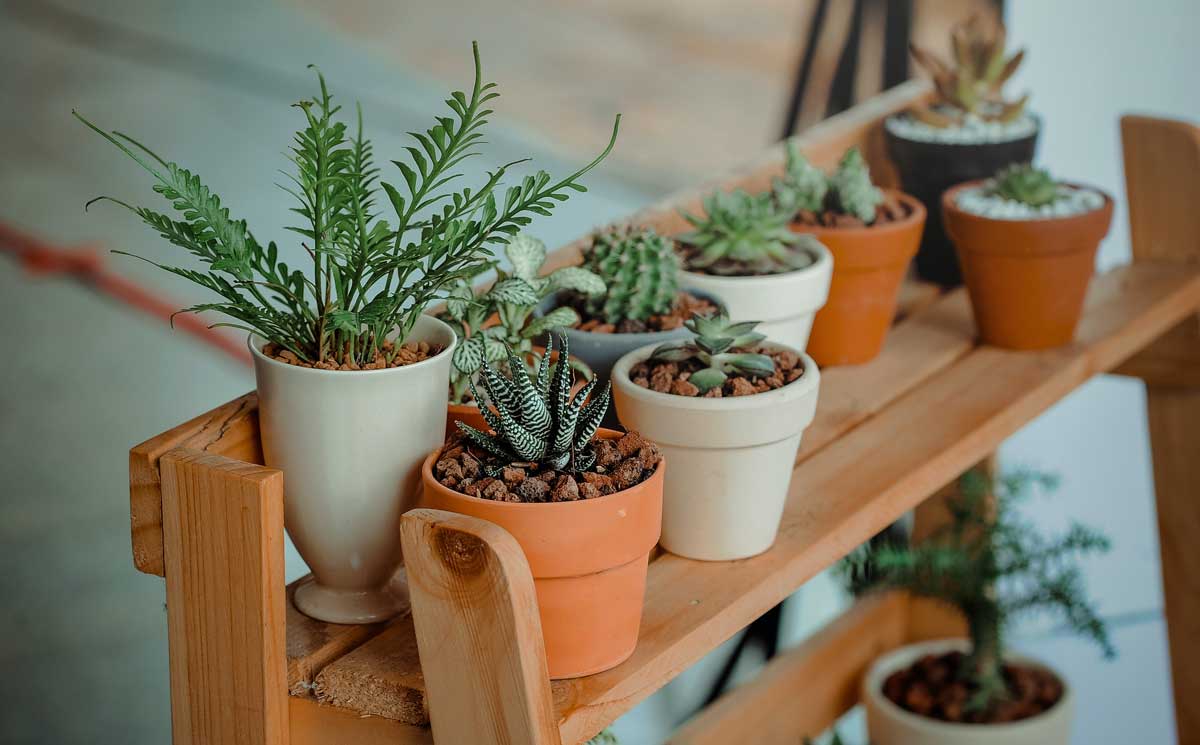 Plants
I honestly believe that no home décor is truly complete without greenery. Adding plants to your space is a great way to liven up the atmosphere and add some natural aesthetics to your home. Plants also purify the air, keeping it naturally fresh at all times.
The best part?
They are relatively more affordable than most décor items. If you are not too enthusiastic about taking care of a plant, you can opt for plants that require less attention and care, such as a cactus or go for a faux plant, which requires even much less attention and cleaning.
Electricals
Electrical items such as the TV, sound system, or air conditioner are usually top-of-the-list. Still, we often overlook the basic electrical items that come in handy when we most need them. For instance, a magnetic USB cable can save you the headache of dealing with all the shenanigans of regular USB cables.
Smoke Alarms and Carbon Monoxide Detectors
A smoke alarm and carbon monoxide detector are must-haves for anyone moving into a new home. You want to be sure you'll have everything under control in case of a fire accident. Buy a smart smoke and carbon monoxide alarm that performs silent tests regularly, saving you the stress and time of doing that.
A Home Security System
No one wants to have their security and safety jeopardized, so you need to take the necessary measures to ensure that your home is safe and secure at all times. With the rapid rise in burglary across the country, installing a security system is a great move towards protecting your new home.
Moving to your first home can come with a whirlwind of emotions, but it is important to never forget the essentials you need to make living in your new space more comfortable. What other essentials do you think should be added to the list?