Founded in 2007, Credit Karma is an online platform that helps individuals manage their credit scores and access relevant reports. Today, Credit Karma has over 100 million users due to its accuracy and additional benefits. Over time, the platform has included several financial perks and features that everyone can benefit from. This guide will help you learn more about Credit Karma and how you can take full advantage of this entity to balance out your financial affairs.
1. Monitor and Improve Your Credit Score
You can access your credit score report on the site and monitor it to stay on track. An accurate credit score calculator or tool can help you estimate your score and track errors. Furthermore, you can gain insights on using your finances and maneuvering your current financial status to change or improve your score. Any kind of changes made to your savings account can impact your credit score, which is a valuable piece of information provided on the site. If you are piled with debt, make use of Credit Karma to manage your finances and lower your debt while improving your credit score.
2. Make Transfers With Ease
At times, setting up accounts and making money transfers can be quite challenging, especially for beginners. With Credit Karma, setting up an account is easy and takes just a few minutes. You can also set up and use recurring amounts with ease. You are free to choose the number of deposits you want to make along with the frequency and duration of the deposits. Moreover, you can align your pay date with your savings transfers to balance your finances. Automated transfers are one of the best features offered by Credit Karma that can make life easier.
3. Earn Interest
Compared to traditional banks and other financial institutions, Credit Karma offers a higher interest rate that can help you earn a lot more money at the end of each term. The entity uses a variable known as the Annual Percentage Yield (APY) to measure the target rates and federal fund changes. This can majorly vary from year to year. Access the Savings page of your Credit Karma account to identify the current APY and decipher the funding system this year. As mentioned in this review from DyerNews.com, Credit Karma's APY usually falls ahead of other entities and tops most of them. To receive your earned interest, you must cross a set threshold and wait till the last day of the mentioned month.
4. Rearrange Your Mortgage Finances
While this option is not always considered by financial advisors and property investors, Credit Karma offers an accurate mortgage calculator that allows you to make an informed decision. Refinancing mortgages is not an easy feat, which is why most homeowners end up with a huge pile of debt. However, with Credit Karma, you can make a quick decision that is just one click away. Use the calculator and fill in basic details such as your name and type of mortgage along with the stay duration and loan term. With this, you can calculate whether or not refinancing your mortgage is the ideal option for you. If you do plan to go ahead, you can ask Credit Karma to identify better rates and simplify the process.
5. Get a Chance to Win a Grand Prize
Credit Karma offers a grand prize of $20,000 to encourage more and more people to create a savings account and save more money. This phase where the offer is announced urges customers to take action and is known as the Sweepstakes period. Create a Credit Karma savings account and deposit a minimum of $1 to qualify for this grand prize. Whether you are an old or a new user, you can run in this contest by simply creating an account and depositing a small amount; as little as $1. Even though the chances of winning are low, you can take advantage of this opportunity as you have nothing much to lose.
6. Carry Out Your Tax Filing for Free
When it comes to filing taxes, most individuals are intimidated due to the high filing costs and lengthy paperwork. While the latter can be taken care of with the help of a professional, Credit Karma covers your tax-filing fees. You can pay your state and federal taxes without bothering yourself with the extra fees. The customer service team representing Credit Karma is well-versed in this process and will help you by answering your questions. In other words, they ensure that your procedure is carried out without letting you pay extra fees to other experts who charge heavily just to file your taxes online.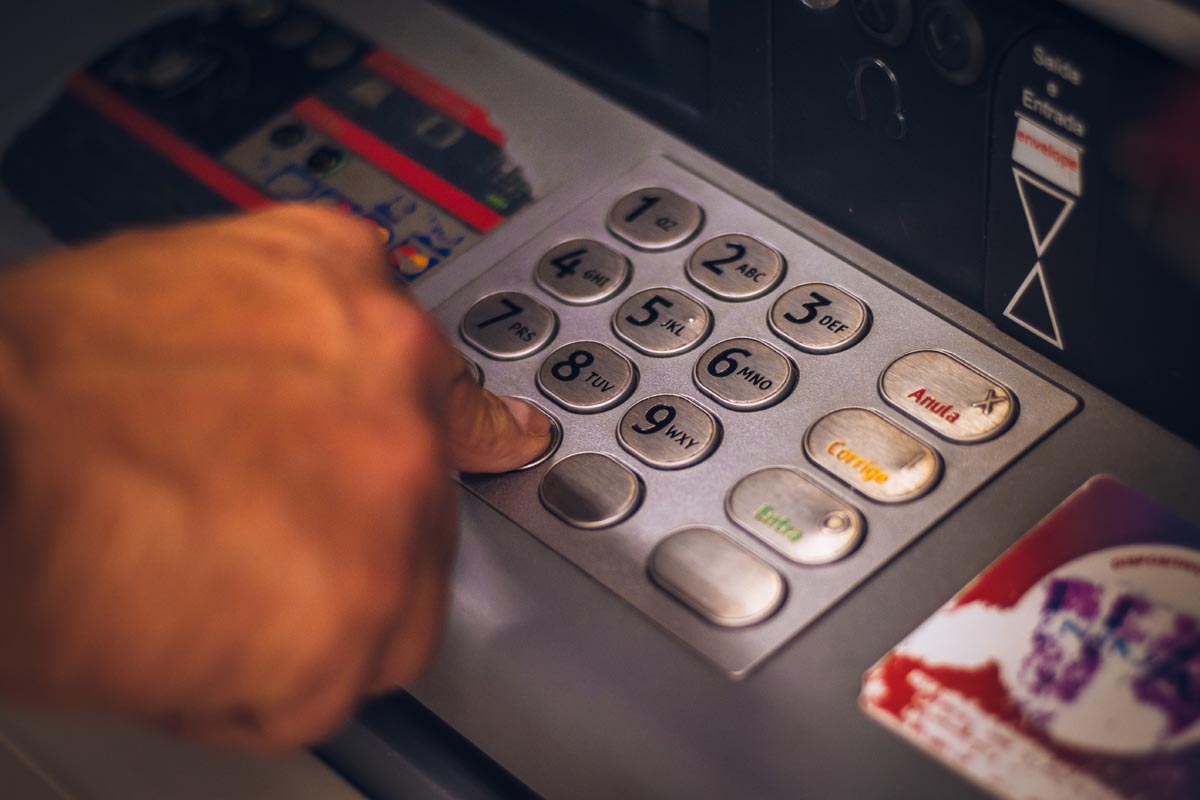 As you can see, Credit Karma takes care of almost every form of financial affairs and makes money management easier. Whether you need to save some money or refinance your debt, this entity will help you with its accurate tools and top-notch customer service. Take advantage of Credit Karma today to keep your finances in order.