The Asus Rog 3 is the latest generation of gamer-centric smartphones. Released in the US in September 2020, the Asus Rog 3 has been designed specifically to cater to the requirements of mobile gamers. This does not mean that non-gamers will not enjoy the phone – many of the features and accessories that enhance gaming also enhance other online activities such as streaming videos and flicking through apps.
The entry price point of the Asus Rog 3 places it out of reach of those looking for a casual mobile phone. The launch price was set at around $999, which is fairly steep for many people. However, the 5G connectivity, super-powered battery and host of additional features make this price worthwhile for anyone serious about gaming on their mobile.
Mobile gaming features
The phone has been designed with a new, sleek look that is more mainstream than its forerunners, making it more acceptable to carry around in public for gamers and non-gamers alike. The smooth design is said to have been inspired by supercars, with less aggressive lines than the Asus Rog II but a glimpse of the internal working supplied through a clear window.
This is the first Android phone to utilise the Snapdragon 865 Plus chipset and delivers high-speed graphics with 270Hz touch sampling and a refresh rate of 144Hz. The RAM has been upgraded to 16GB and the battery to 6,000mAh, making for a sensitive, fast and responsive phone ideal for quick gaming. While a touch latency of 25ms may not appeal to non-gamers, those who are serious about their craft know that faster response times of milliseconds can make a huge difference.
Further benefits for gamers include the function to turn the side buttons of the phone into shoulder buttons with third generation AirTriggers, which make gameplay in landscape mode more similar to that of a handheld console such as the Nintendo Switch. The AeroActive Cooler 3 is a clip-on cooling fan included in the price, which allows for extended gameplay without overheating, while the thermal design ensures full speed playing even after several hours.
5G capacity is already revolutionising mobile gaming across multiple devices. With 5G, users can download games at high speeds without using up too much battery power. While some users prefer to wait for a Wi-Fi connection to save on their mobile data, 5G packages typically also offer more data as standard. 5G speeds are fast enough to support even large RPG and MMOs with huge amounts of content, while the added data included in the plan allows for gaming while out and about without incurring additional costs.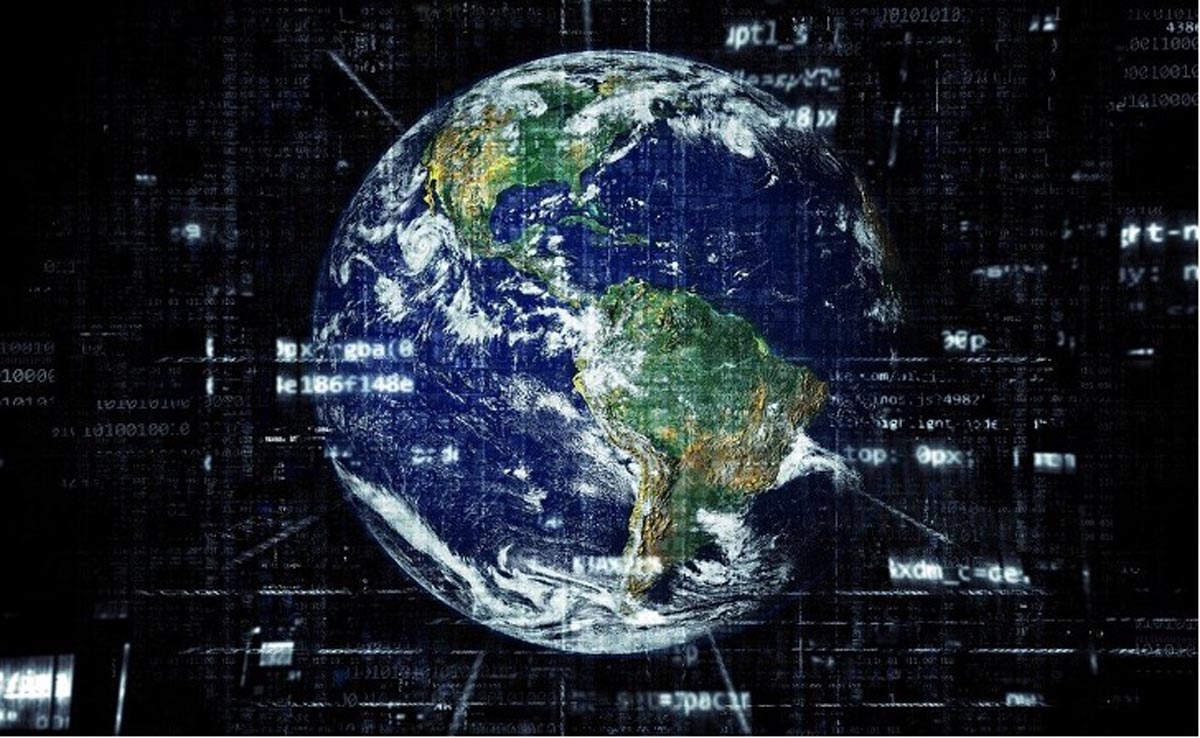 The growth of the mobile gaming industry
Mobile gaming is a hugely popular industry and is growing all the time. As technology advances and smartphones with gaming capability become more affordable, the total number of global online gamers continues to rise. Figures from 2019 showed that mobile accounted for 60% of the total gaming revenue for the year. Mobile gaming revenue was set to reach $76.7 billion by the end of 2020, which equals more than the combined totals of the film and music industries.
As mobile capacity increases so does the availability of multiple genres of games. From the earliest mobile games developed in the nineties, which were simple, pixelated games such as Snake or Tetris, has come an industry that encompasses almost every style of video gaming right in your pocket. Some games have captured the imaginations of millions, with top titles such as Pokémon GO and Subway Surfers topping out a billion unique users.
Puzzle games have proven extremely popular on mobile. Offering the opportunity to dip in and out for a few minutes at a time, games such as Candy Crush play into the convenience of mobile and people's desire to have something to entertain themselves with on the commute or while waiting for a coffee.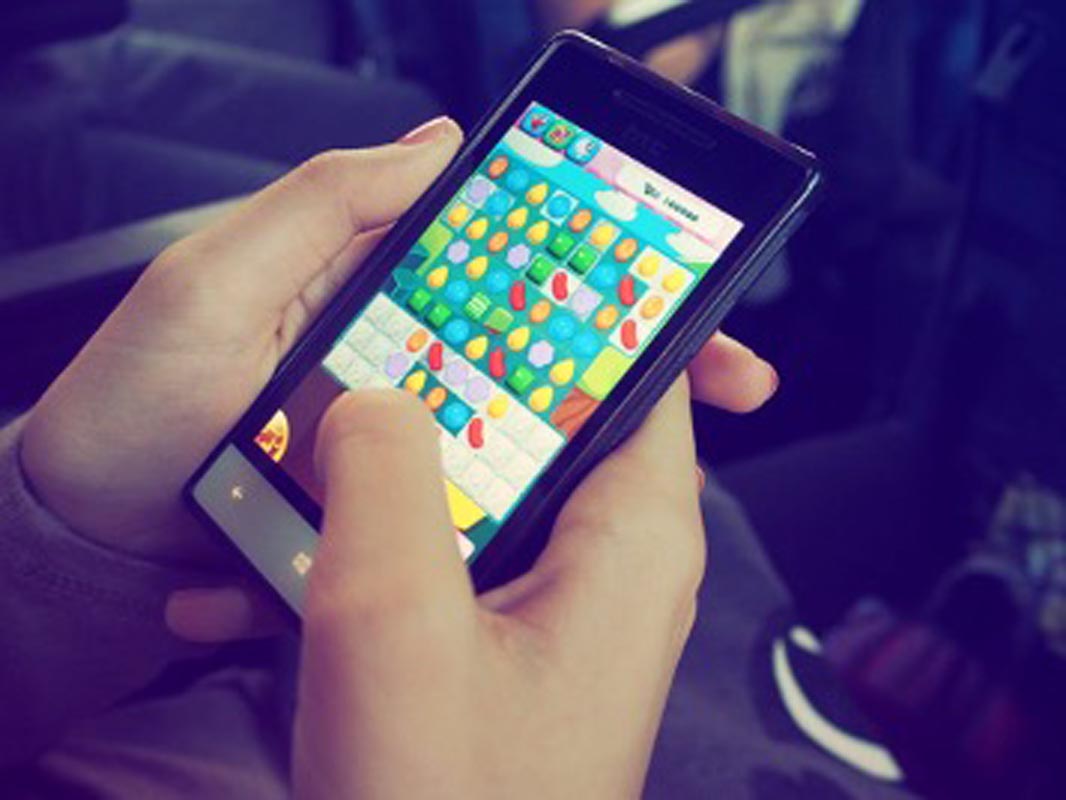 Mobile casino games are another area that is beginning to surge in popularity, for many of the same reasons. People enjoy being able to kill a few minutes here and there with a quick game. Mobile casinos offer the chance to win real money on the turn of a card, roll of the dice or spin of the wheel. One of the most popular casino games are slot games, especially as there are hundreds of thousands of slots games to choose from. The convenience, speed and variety are the main factors contributing to the success of slot games with many players opting for a slot game rather than a table game like poker.
Like any industry, mobile gaming is cyclical and, as more people begin to realise the benefits of playing games on their smartphones, more smartphone manufacturers begin to design phones with features aimed at gamers. In the UK market, competition became fierce following the implementation of tax relief legislation aimed at gaming companies. Figures from late 2019 showed more than 27 million individual UK mobile gamers.
Mobile gaming companies are in hot competition with one another to produce hardware and software that with blow the others out of the water. With so many unique gamers, grabbing that market share requires delivering products that have an edge over competitors and offer users something unique, faster, better, more responsive than anyone else.
Early reviews of the Asus Rog 3 phone by gamers have been positive. People are drawn in by the high speeds and reactivity of the phone, which can help gaming enthusiasts beat their opponents or their own top scores through greater latency. It stands to reason that other mobile brands will soon be developing their own gamer-centric phones to challenge the market leaders.