Amazon Prime Day is a yearly limited event where buyers can avail of some pretty large discounts on some of the most popular products from big brands. The sale will take place between July 12-14 only meaning buyers will have just a few days to purchase some of their favorite items.
Both the UK and US sites will be included in the discount event and will be available through the Amazon Global Store until 5 PM AEST on July 14. This means buyers have around 65 hours to start getting some of the best deals during the Prime Day sale.
This guide aims to point you in the right direction to make the most out of the Prime Day sale this 2022. We've checked the different products that are expected to go on sale and made sure to hand-pick the best of the best.
To participate in the Prime Day sale and avail of some of the largest discounts of the year, remember to sign up for Prime membership which is free for a trial period.
Although the sale technically doesn't start until July 12, there are still a lot of early-bird deals available for significant bargains of up to hundreds of dollars off. Make sure to read the list to find out some of the best deals you'll find during the Amazon Prime Day sale this 2022.
Top 10 Amazon Prime Day Deals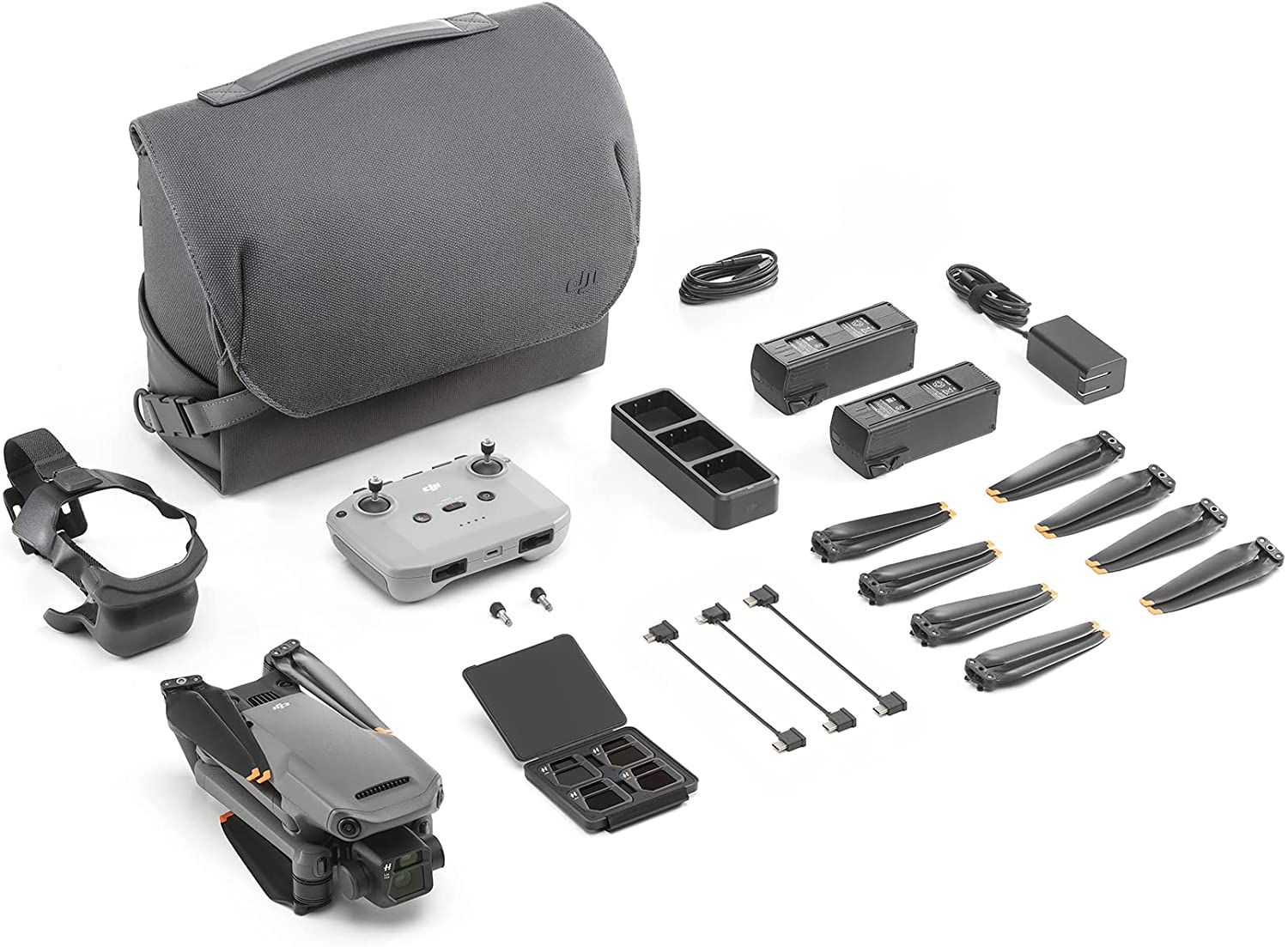 If you're a fan of photography, adventure, and the outdoors, maybe it's high time to get a drone! Start your next adventure with a fresh perspective from a new pair of eyes in the sky.
It always pays to stay healthy. Track your fitness progress the easiest way possible by quickly glancing at your wrist.
Ultrawide monitors can be life-changing. See how a wider screen, sharper graphics, and higher FPS can change your life.
Don't open your door to strangers! With a smart video doorbell, you'll never have to again. Monitor anyone who approaches your property and have full control of who enters your home.
Printers are underrated. Not only can they be used for work, but they can also save you tons in drawing guides for your kids and more!
If you love reading but hate shopping or having to wait for books, having a Kindle will help you make sure your reading cravings are satisfied.
Too many plugs can be an issue for a lot of people. Aside from convenience, outlets help you ensure the safety of your home ensuring you don't damage your breaker should the worst happen.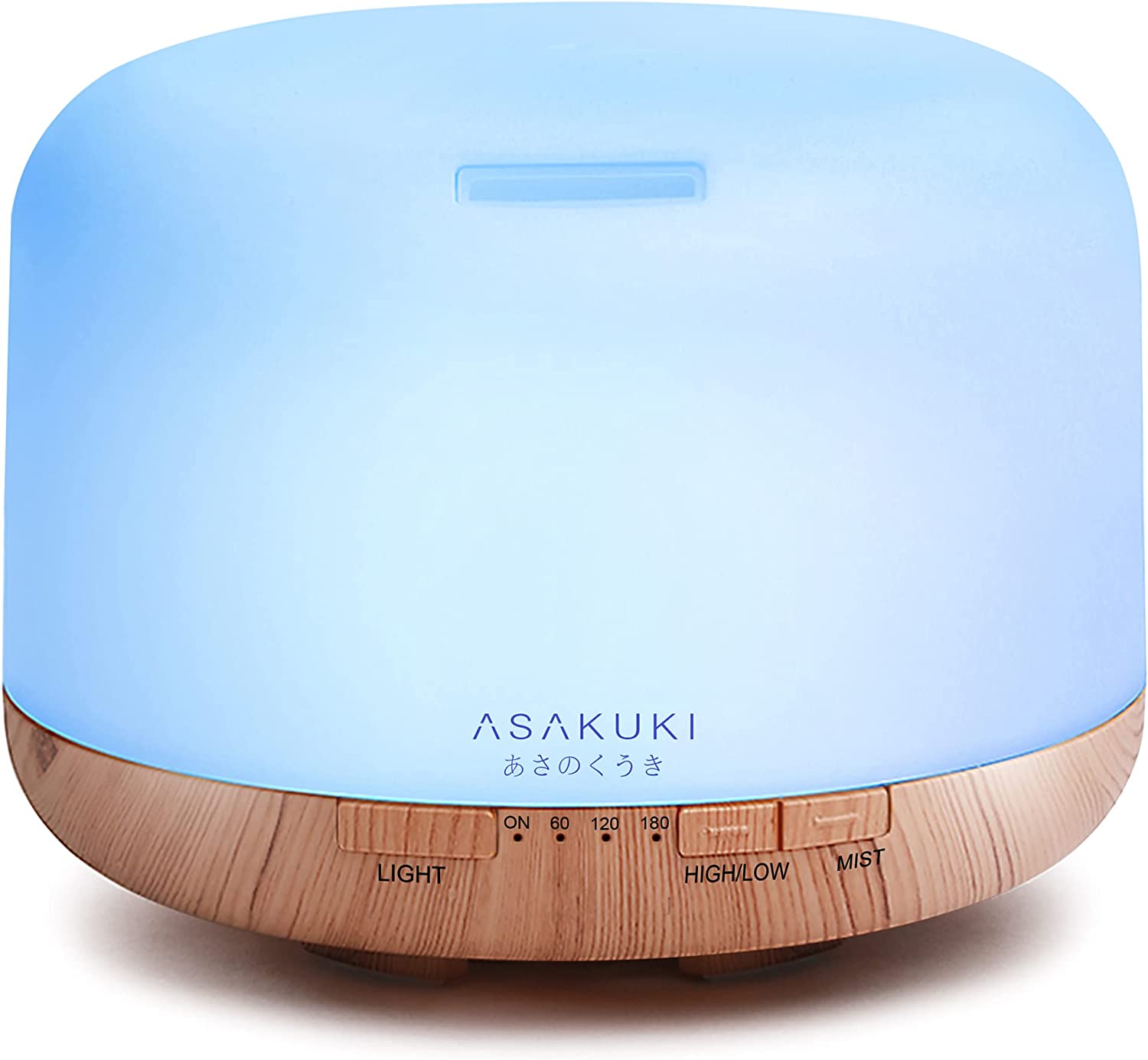 Aromatherapy will change your life. Being healthy doesn't just mean going to the gym or eating right, the air you breathe is equally important.
No smart TV? No problem. With a Fire TV stick, you'll be able to upgrade your entertainment with the help of a simple device.
Being a pet owner can be very demanding. Use the right tools to not only make your life easier but also the lives of your fur babies much better.
Best Prime Day Deals Categories:
Best Prime Day Electronics Deals
Best Prime Day Devices Deals
Best Prime Day Home & Leisure Deals
Best Prime Day Beauty Deals
Best Prime Day Family Deals
The Best Prime Day Electronics Deals 2022
Wearing clunky headsets can be very distracting while working. Why not upgrade everything and have a clean look at your next Zoom meeting?
Maybe the reason why you aren't getting much done is just that you don't have the monitor space to do it. Don't let this be a problem and upgrade your setup!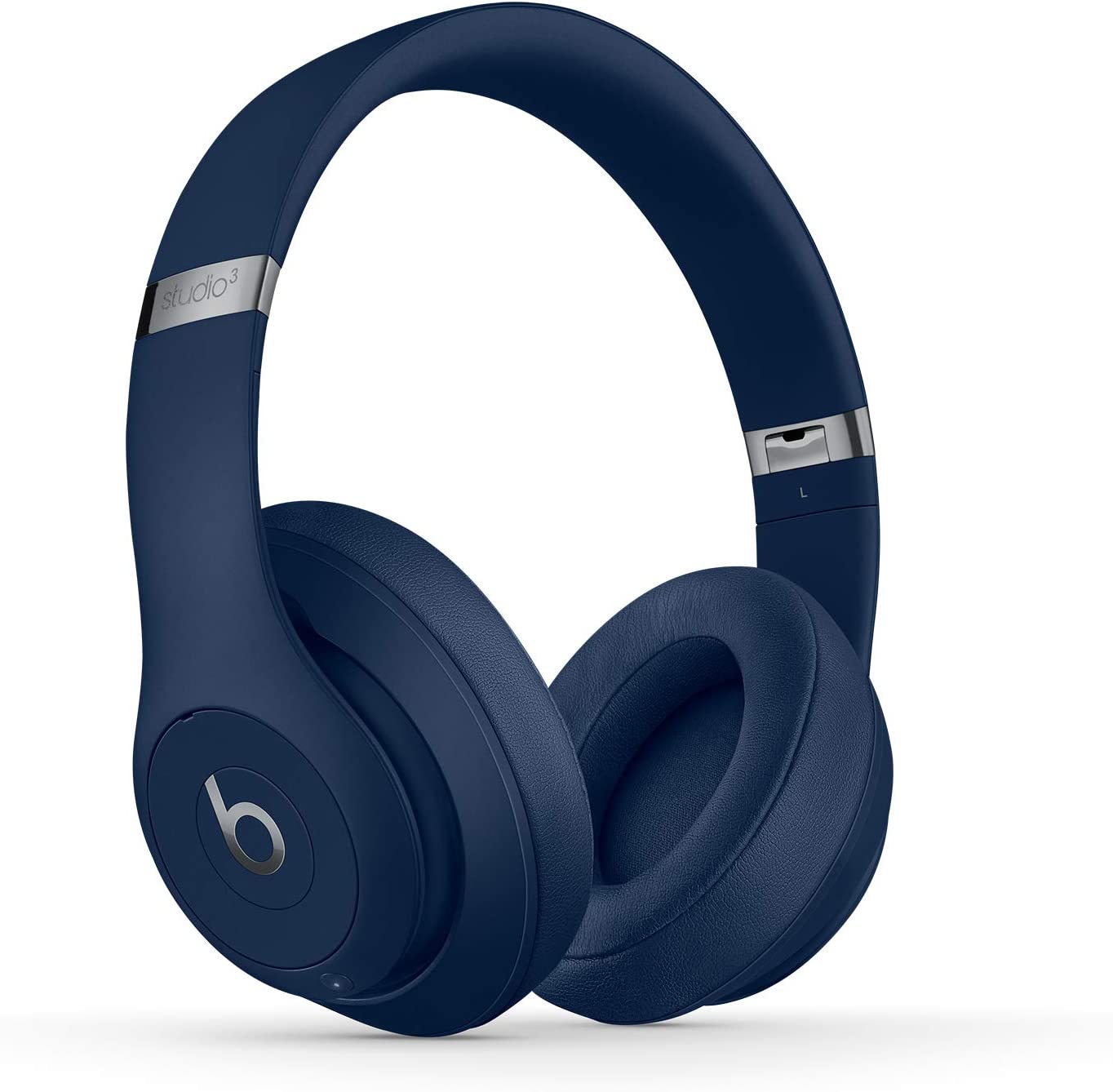 Upgrade how you listen to music. Feel the bass, listen to the rhythm, and enjoy spacing out with professional headphones.
It's usually fun to try out something new and instead of staying in the same place, why not learn how to fly a drone and start your real-life adventure?
One of the best ways to stay healthy is by staying well-informed. Check your progress and health metrics on a daily basis and see how big of an impact this makes on your health.
Life is better with music. With a portable waterproof speaker, enjoy your music any time you want, anywhere you go.
If you're into extreme sports or physical fitness, improve your performance by knowing exactly what you lack and exactly how far you have to push.
Don't go for those low FPS widescreens, invest in proper gaming gear and see how much better your experience will be.
Safety is always a priority. Whenever you are using heavy tools or high-powered electronics, make sure your outlets can handle the intensity without breaking down.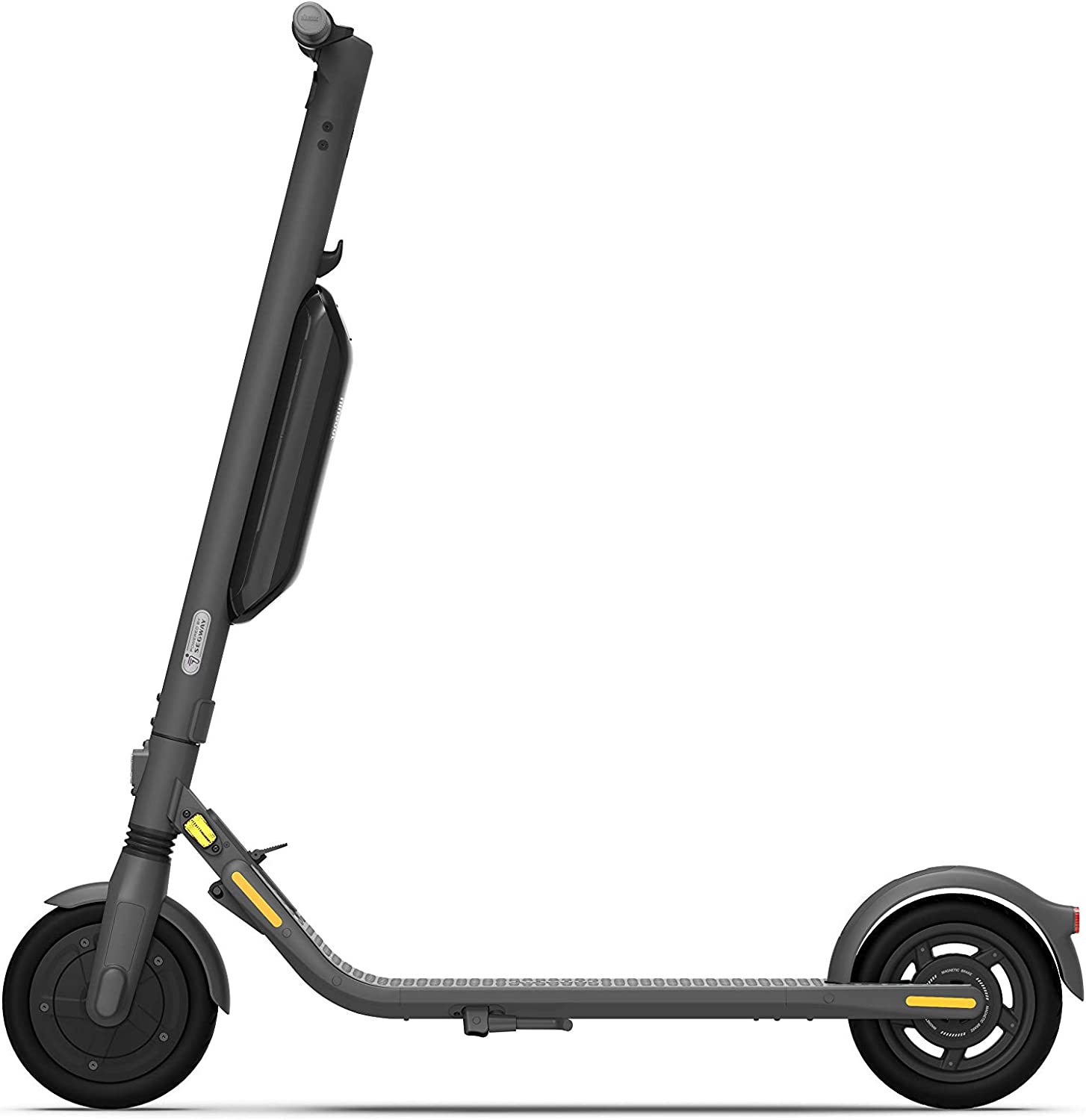 If you're late on the eScooter craze, don't worry, it's not too late. Get from one place to another in one of the most stylish ways possible while helping you save on gas.
Is the widescreen TV not enough? Don't worry, there's always a projector for your presentations or maybe even a makeshift home cinema.
Printers aren't a thing of the past! Start printing out important notes, files, or even creative lesson plans for you or your children.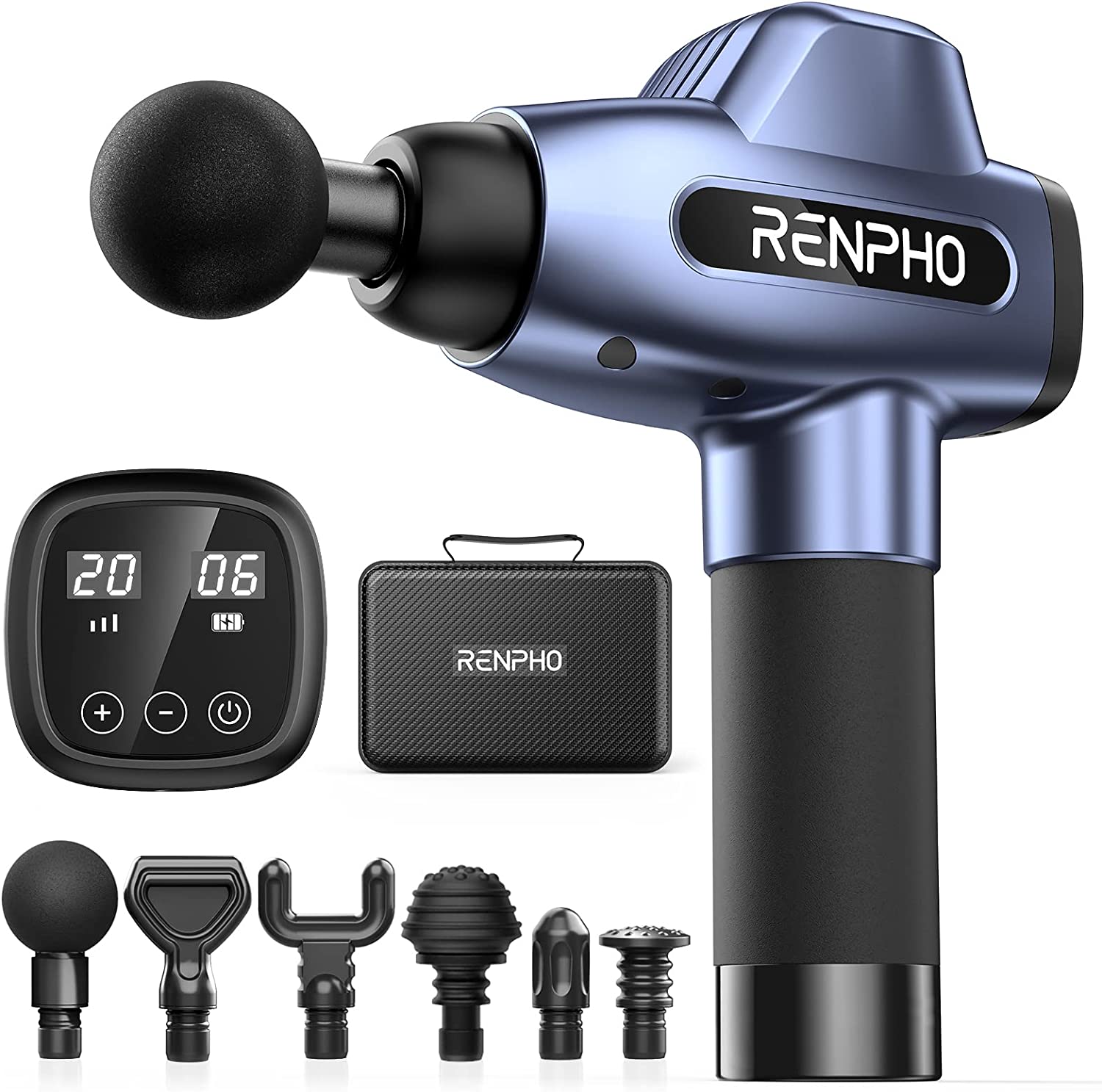 Don't start looking after your health when you finally get sick, take personal care more seriously and see how it'll change your life forever.
Fitness and health tracking don't have to be that expensive. Start tracking your progress today with one of the most stylish smartwatches on the market.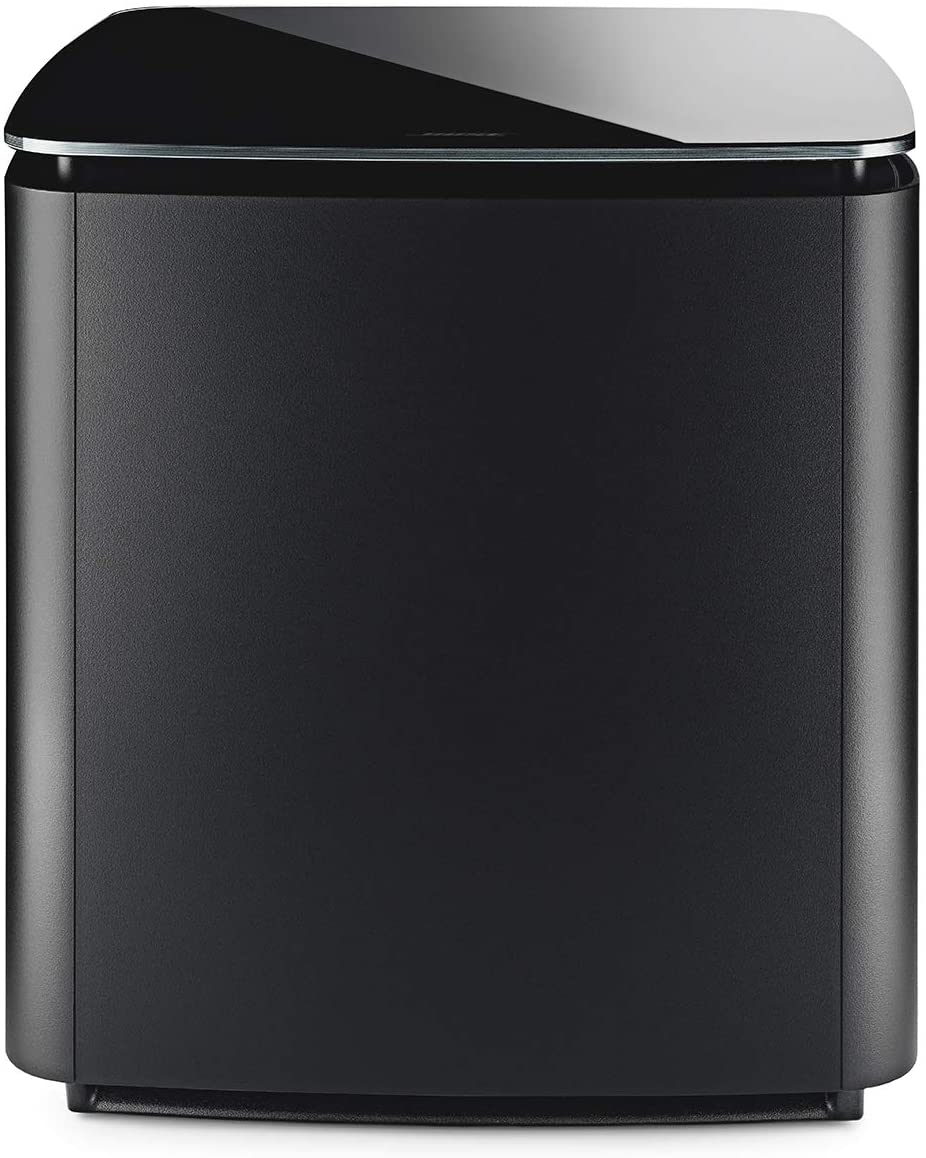 There's a big difference between regular speakers and high-quality ones. Find out how Bose can change your perspective on music and sound with its high-powered, clear, and pretty cool subwoofer.
Best Prime Day Devices Deals 2022
Having assistance is critical for anyone driving a car. Instead of driving around blindly, get an Alexa to help you through those long night drives.
Having a ring floodlight cam serves two purposes; letting you know what's going on and fending unwanted intruders through flashing lights!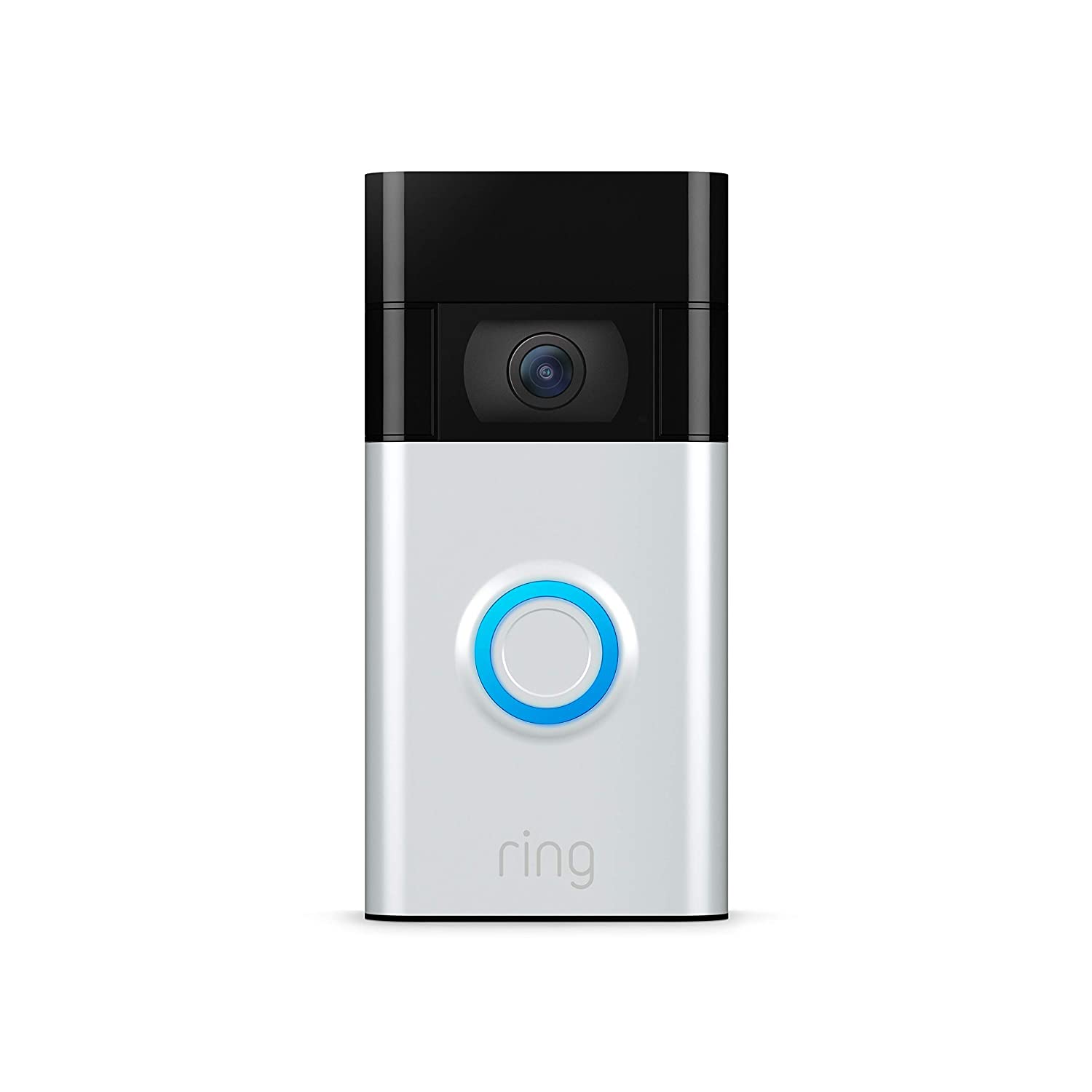 Don't let anyone you don't know in your home! Instead, use a smart video doorbell to interact with them while keeping a safe distance.
Installing smart features doesn't have to be so expensive. Upgrade your house with the most powerful AI assistant all at half the price.
Entertainment doesn't have to come at such a high price. Live life to the fullest by paying half for the Fire TV Stick or bag in bigger discounts when you buy 2 for a family or friend.
Reading should always be a priority. Add a Kindle to your home and give yourself a nudge to start reading great books.
Best Prime Day Home & Leisure Deals 2022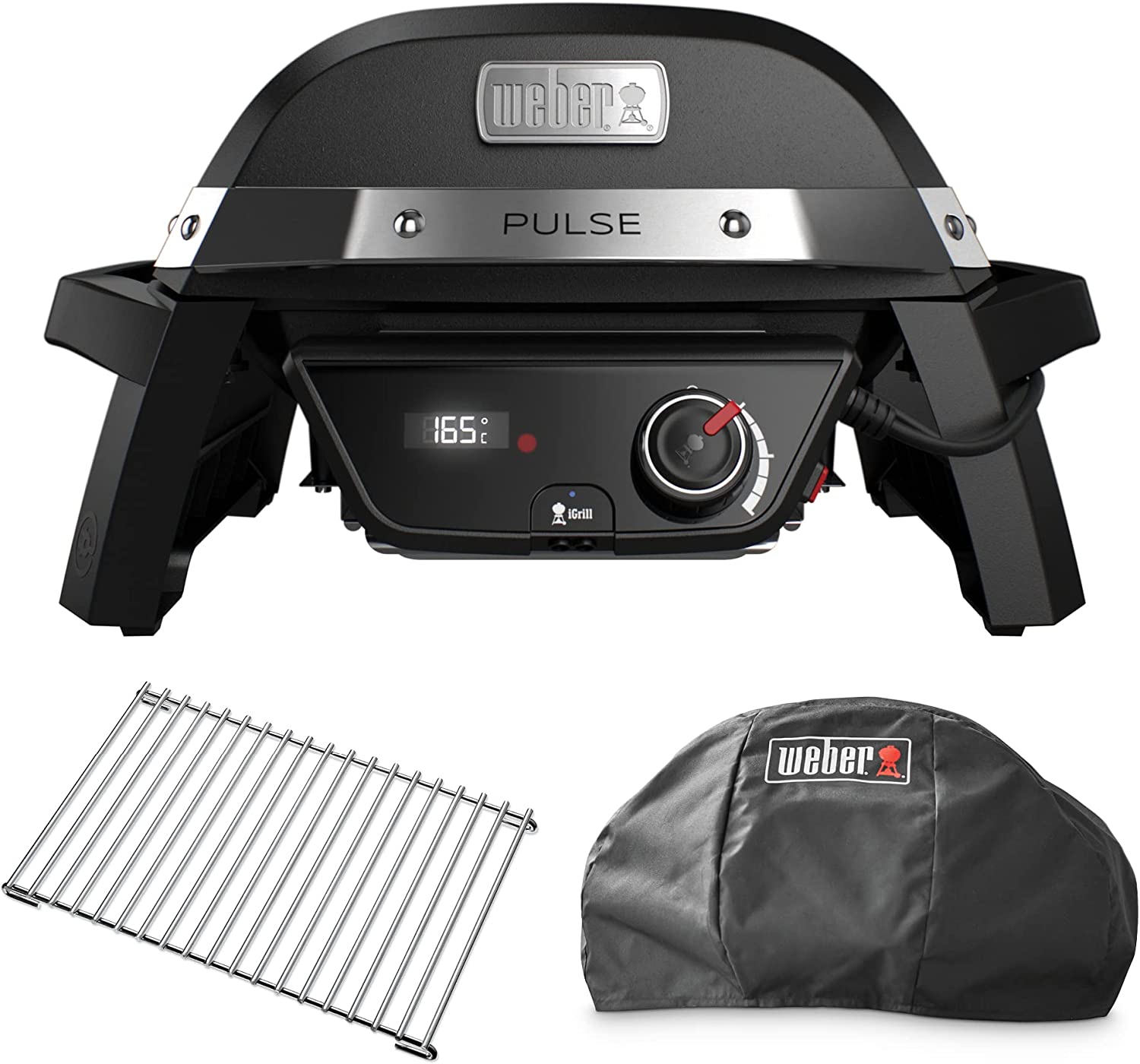 It doesn't take much to become a grill master! All it takes is the right ingredients, the right mix, the right equipment, and a deep love for barbecue.
Never get your calculation wrong again! Use a laser measure to make sure you not only get accurate readings but can do so in the most convenient way possible.
Tall grass can be annoying. So annoying that sometimes, you just wish there was a more cost-efficient way of cutting it yourself. Mow your lawn in minutes with this powerful trimming kit!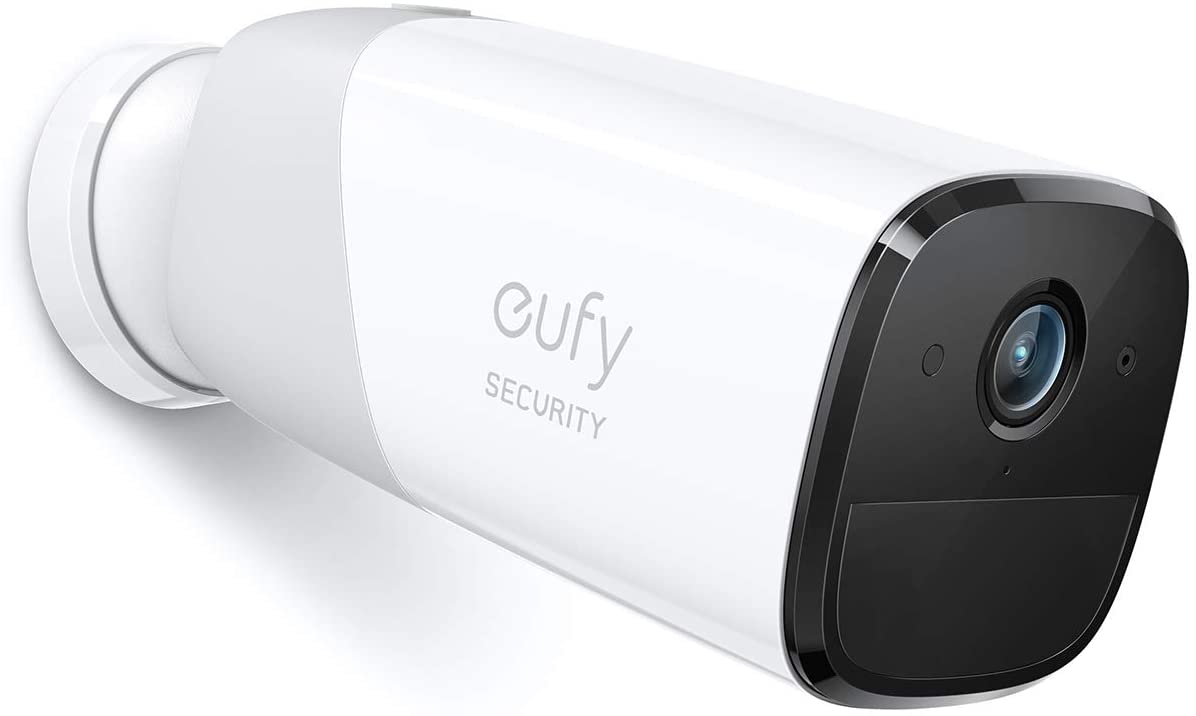 Getting security cameras is one way homeowners can monitor their properties. Leave no stone unturned and no move undetected with these smart home cameras.
Aromatherapy is one of the best things you can do to change your life without changing your lifestyle. Relax, sit down, and breathe.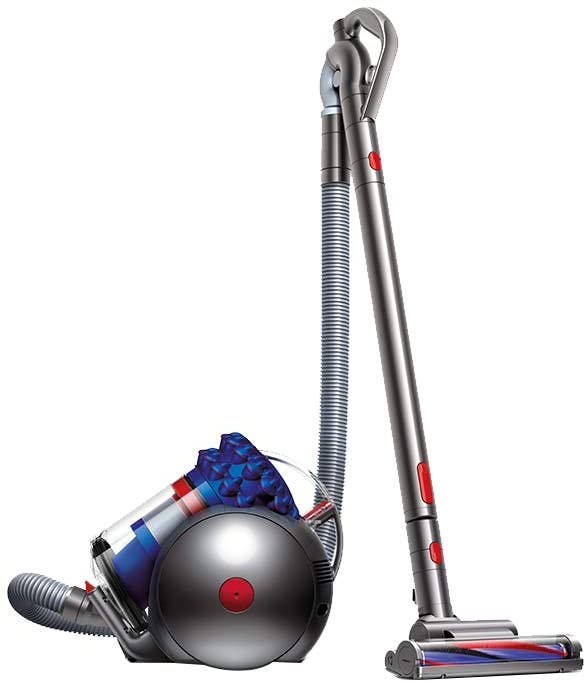 Sweeping the room isn't enough. Vacuums are designed to help eliminate dust and thoroughly clean your floors or surfaces. Leave no dirty spot untouched!
Best Prime Day Beauty Deals 2022
Styling doesn't have to be expensive! Achieve the style you want at home with professional beauty tools from GHD.
Proper skin care doesn't always need some fancy gadget. Take care of your skin through some of the healthiest products on the market.
If you've been eyeing some of the most luxurious beauty products, now's the chance to buy selected items at massive discounts!
Best Prime Day Family Deals 2022
Not all technology is good for young users but when you're talking about Hasbro toys, that's a totally different story!
There are smart products for everything, even pets. Make your life as a pet owner easier while making sure your fur babies get the best they deserve.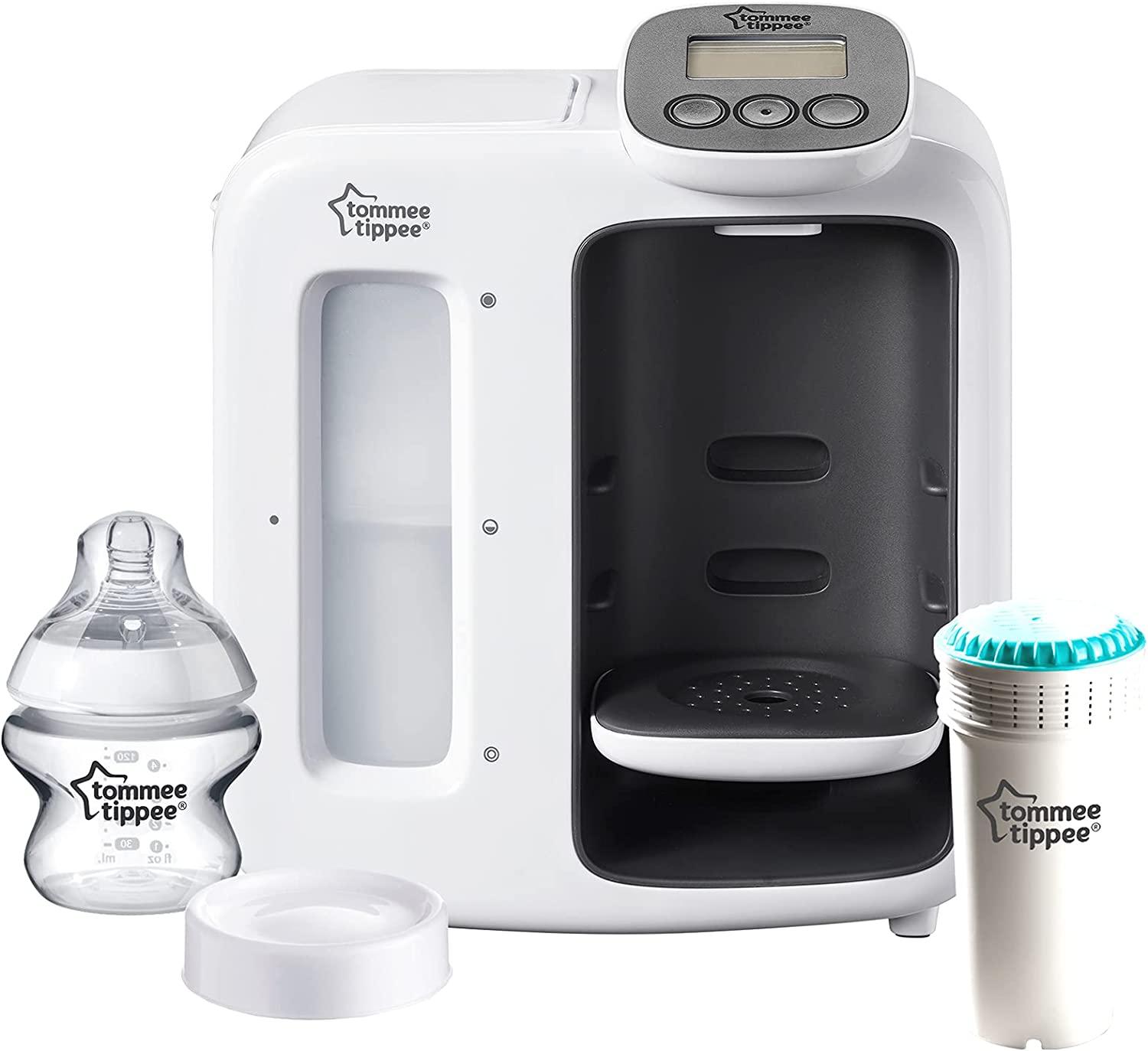 Being a parent is such a busy job and if you're wondering if there's ever a way to make things easier, there is!
Entertainment and development but what's more important than everything else is safety. Don't take that chance and ensure your child's safety even when traveling.
What is Amazon Prime Day and Why It Matters
There are certain items that have to be purchased no matter what and sometimes, the reason why people aren't buying them is because of the price. Amazon Prime Day is a global sale event that's exclusive to Prime members and provides massive discounts for some of the most in-demand products by popular brands.
The good news is that for those that aren't Prime members, Amazon's premium membership has a free trial where members won't have to pay just yet but can already avail of exclusive Prime Day discounts. Since the free trial period is valid for 30 days, users that sign up now can make it in time to avail the Amazon Prime Day mega sale.
Instead of missing out on one of the biggest sales of the year, sign up for a free trial and take advantage of the massive exclusive discounts.
What is Amazon Prime?
Amazon Prime is a premium membership service that gives buyers access to fast and free deliveries and returns for an annual or monthly fee. Aside from a premium shopping experience, Prime members also gain access to the following:
Amazon Music – Spotify competitor with over 2 million songs
Prime Gaming – access to PC games for free (in-game loot for certain titles included)
Prime Reading – access to thousands of Kindle's ebooks, short stories, comics, audiobooks, and more
Prime Video – watch exclusive series like The Boys on the Netflix-style streaming service with more than 2,000 titles
Prime Day Deal Types
When looking at Prime Day deals, there are three different sales to watch out for:
Best deal – this deal lasts as long as the event
Deal of the day – this deal lasts for just one day
Lightning deals – this deal lasts for just a few hours to just a few minutes
American Express Card Amazon Prime Day Benefits
On top of gaining access to some of the lowest prices on the platform, American Express Card holders will also get 10 bonus points for every dollar they spend on Prime Day, capped at 5,000 points. In order to claim the bonus, make sure to save your Amex card through your online account or app when you add it to your cart.
Amazon Shop Local Store Explanation
Australian companies on Amazon have been growing by the day and Amazon acknowledges the power of their brands and the value they bring to the market. For buyers that want to "Shop Local," Amazon has a dedicated Shop Local store where Prime members can support local Australian brands coming from Perth to New South Wales and beyond.
Can Amazon US Ship to Australia?
Yes. Whenever purchasing a product from Amazon US, however, make sure to check how much you are supposed to pay for shipping. The problem with shipping from the US is that sometimes, the shipping costs could be higher than the product itself.
Is Amazon Prime Day 2022 a Big Deal?
Yes. Amazon Prime Day 2022 gives buyers access to in-demand products at massive discounts where they would have had to pay a significant amount at regular prices. The event is specifically designed for Prime members to ensure they get the most out of the products they buy online.
Due to the International Date line, Australian Prime members can enjoy early discounts on some of the most in-demand products online. These include products that are available on Amazon US through the platform's global store.
Amazon Prime Day History
Amazon Prime Day started in 2015 and ever since then, it has become a tradition for some online shoppers. Although the service was originally only available in the US, due to its popularity, it started becoming a global phenomenon with more deals compared to Black Friday for Prime members.
When the event first launched, it was able to outsell more products compared to the Black Friday sale of 2014 which was considered the biggest sale of all time. In 2017, Amazon Prime Day was made available to Australians, and since then, it has become a popular yearly event for smart shoppers that want to make the most out of exclusive discounts.
Black Friday vs Amazon Prime Day Sale
The Amazon Prime Day has been more successful than the Black Friday sale despite being exclusive to Prime members. This is because the sale not only offers more products, it also offers larger discounts on some of the most popular products online.
In fact, Amazon Prime Day 2020 was able to collect more sales compared to both Black Friday and Cyber Monday combined. Although Amazon does a good job on other sales events, for buyers that want to get the highest discounts, Amazon Prime Day still offers the best discounts for some of the most popular products online.
Amazon Prime Day Tips: How to Shop Like a Professional
Professional shoppers often follow a set of rules to make the most out of the Amazon Prime Day sale. These rules help them make better decisions on what to buy and maximize their budget by bringing them the most value for less. Here are a few tips to follow to shop like a pro during Amazon Prime Day:
Stay Notified: Download the Amazon app in order to turn on notifications to alert you when certain products you want to buy officially go on sale when Amazon Prime Day happens.
Blue Badge: Prime Day sale products carry the blue badge which makes them easier to spot and stand out compared to other products that aren't on sale.
Alexa Assist: If you're in a hurry and have no time to read the different deals one by one, have Alexa read them out to you while you're doing other tasks like eating breakfast or cleaning.
Have a Wish List: Make a list of the products you're looking for to make sure that whatever happens, you won't forget to buy the important products.
When to Say No: Being a professional shopper isn't about buying everything, it's about buying the important products at the highest discounts possible. If there's a product that might look cool but is something you absolutely won't need, learn to say no and save your money for other products.
Read the Details: It can be tempting to skim products and mass purchase but this could result in problems later on. Always check the product and shipping details to make sure you buy the right ones and don't overpay when it comes to shipping.
Read the Reviews: As a rule of thumb, a product has to have at least a few bad reviews for you to know that they are authentic. Fake reviews are rampant and in order to know the difference, look for products that also have poor reviews as well. If the product doesn't have any but the reviews seem organic, this could still be a good sign.
Price Compare: Not everything that's on sale is at the lowest price possible. When looking for a product, make sure to compare prices to find one that gives you the best deal possible. Of course, don't go for products that are extremely cheap but have minimal reviews or a lot of fake ones since they could be a trap.
Last update on 2022-08-15 / Affiliate links / Images from Amazon Product Advertising API