Running is definitely one of the oldest forms of exercise, and one of the simplest. Basically, all you need to do is put one foot in front of the other and repeat. Anyone can do it!
What is also a great thing about running is that it doesn't require a lot of equipment. You need comfortable and durable shoes that won't hurt your feet or fall apart in the middle of your run, a shirt that dries quickly, and a pair of shorts or track pants, depending on how cold it is outside. Most likely you already have all of those things in your closet.
However, if you want to enjoy the miles even more, there are plenty of devices you can add to your running arsenal. From trackers to fancy armbands, here are top running gadgets you need to check out. 
Shapeheart Armband
If you are searching for a gadget that will track your heart rate as well as keep your phone safe, look no further. This armband features a magnetic case that allows you to easily detach your phone in order to take calls or take pictures. In addition, a detachable optical heart rate sensor sends gathered data to any app you choose. 
Garmin Forerunner 945
Nowadays, you can find many quality high tech watches on the market, and one that stands out from the crowd is Garmin Forerunner 945. It has everything one GPS watch should offer, and even more! You can easily sync your favourite music to your watch, measure your performance, receive full-colour onboard maps guide and more.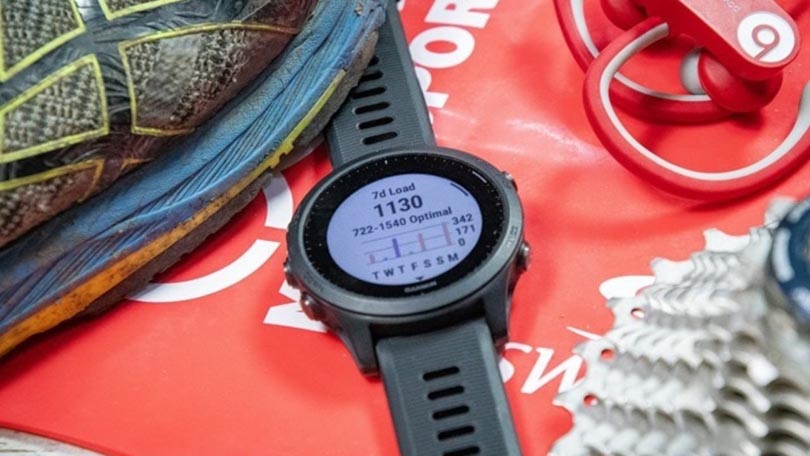 Its convenient safety and tracking features will help you feel secure on your run, while you won't have to worry about a dead battery. Even in GPS mode with music on it can last for 10 hours, which is more than you need. 
Lumo Run Sensor
As an active runner, you are probably always looking for ways to improve your form. Well, this run sensor can be your trustworthy ally! It has seven different sensors, such as an accelerometer, gyroscope and vibration sensor, so it easily tracks all your essential stats.
All you need to do is to attach it to the back of your shorts and it will keep track of your bounce, pelvic movement and how much brake you apply with each step.
All this data will be sent to your Lumo app so you can analyze it later and find ways to improve your performance.  Don't worry, Lumo will even help you with that! Based on your performance it will send personalized recommendations for pre- and post-run exercises. Neat, right?
Jaybird X3 In-Ear Headphones
Most runners love listening to their favourite tunes during their runs. If music gives you the motivation you need to reach your goal, you could definitely benefit from headphones that won't get tangled. The neckband-style Bluetooth earbuds are small and yet feature the sweat-proof design and provide great sound.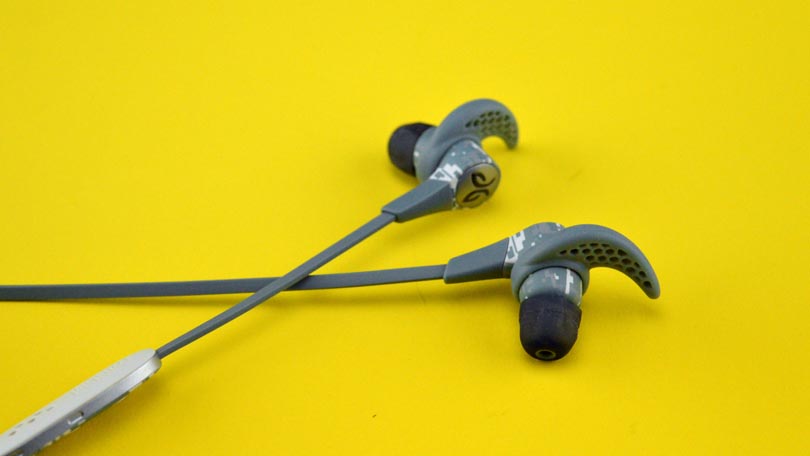 They have a long battery life so you don't have to worry about that even if you are running a marathon.  Since they offer a wide range of fitting options, they will definitely stay secure in your ears while the lightweight cable will eliminate any tug. 
Altra Torin IQ
In case you still haven't bought a new pair of running shoes, consider these. They are designed to improve your technique, minimize the risk of injury, collect all kinds of data via lightweight pressure sensors, and provide live coaching tips. Basically, they will do everything except run instead of you. 
Check out these handy gadgets and make your runs more enjoyable.  
Last update on 2021-07-26 / Affiliate links / Images from Amazon Product Advertising API