Cameras, phones, laptops, and other gadgets require proper care to ensure they last longer. However, even the best-maintained devices malfunction or break unintentionally at least once in their useful life. On such occasions, you'll have to decide whether to repair or replace them.
What To Consider Before Replacing Or Repairing Your Device
Choosing whether to replace or repair your device can be a challenging decision. However, it can be easier to know what to do with a bit of guidance. For this reason, this article could be helpful. Here, you'll find some of the questions you should ask yourself before choosing to replace or restore your damaged gadget.
1. How Long Will Replacing Or Preparing Take?
You have to consider how long it might take to repair or replace your gadget. If you'd like your device restored, some of the factors that could determine how long the process might take may be a technician's expertise, spare parts availability, and the repair shop's location.
If you find an experienced and well-skilled professional, they might repair your gadget quickly. If your device's spare parts are easy to acquire, the restorations might not take long. If the repair place is closer to you, your trips won't be tedious and your transport expenses could be less. Therefore, if you, for instance, live in Sydney, Australia, consider Sydney Mobile Phone Repairs or other reputable professionals closer to your region. If you stay in other places, research online to find the best technician in your location. Alternatively, ask a loved one to recommend an excellent expert to you.
If repairing your damaged device will only take a few minutes, hours, or days, and this doesn't interrupt your work or daily life significantly, it's an excellent decision to consider. If otherwise, it may be more advisable to get a new one.
That said, replacing a device could also be time-consuming. It's because you'll have to do extensive research to identify an excellent new gadget. This means checking the features, prices, performance, advantages, and disadvantages of several devices in the market. You'll also have to retrieve and transfer data from your old gadget to the new one, which might take time. If that's too much time for you, consider repairing your damaged device. However, if you don't mind how long it takes to replace a gadget, get a new one instead.
2. What's The Cost Of Repairing Or Replacing?
Repairing a damaged gadget is, in most cases, a cheaper route to take. However, in this case, you'll have to consider the original and current price of the device. The general rule may be if the restorations will cost you less than half the amount you bought your gadget for or its present market price, then repairing it may be an excellent choice to consider.
That said, the price of many devices has decreased significantly compared to a decade ago. The increased number of gadget manufacturers has caused this. Since the competition is too high, many companies have lowered their prices to capture more customers. So, you must check if the cost of repairing your damaged phone, laptop, or camera is higher than the price of acquiring a new device with the same or better features and performance than your old one. If the said price is higher, it may be recommendable to get yourself a new gadget.
Replacing the device may also be advisable if the restoration cost is higher than the original or current price by more than half. The advantage is that your new gadget might come with a certificate of warranty. This means that if the device gets damaged while the said document is still active, you might get it fixed or replaced at no cost.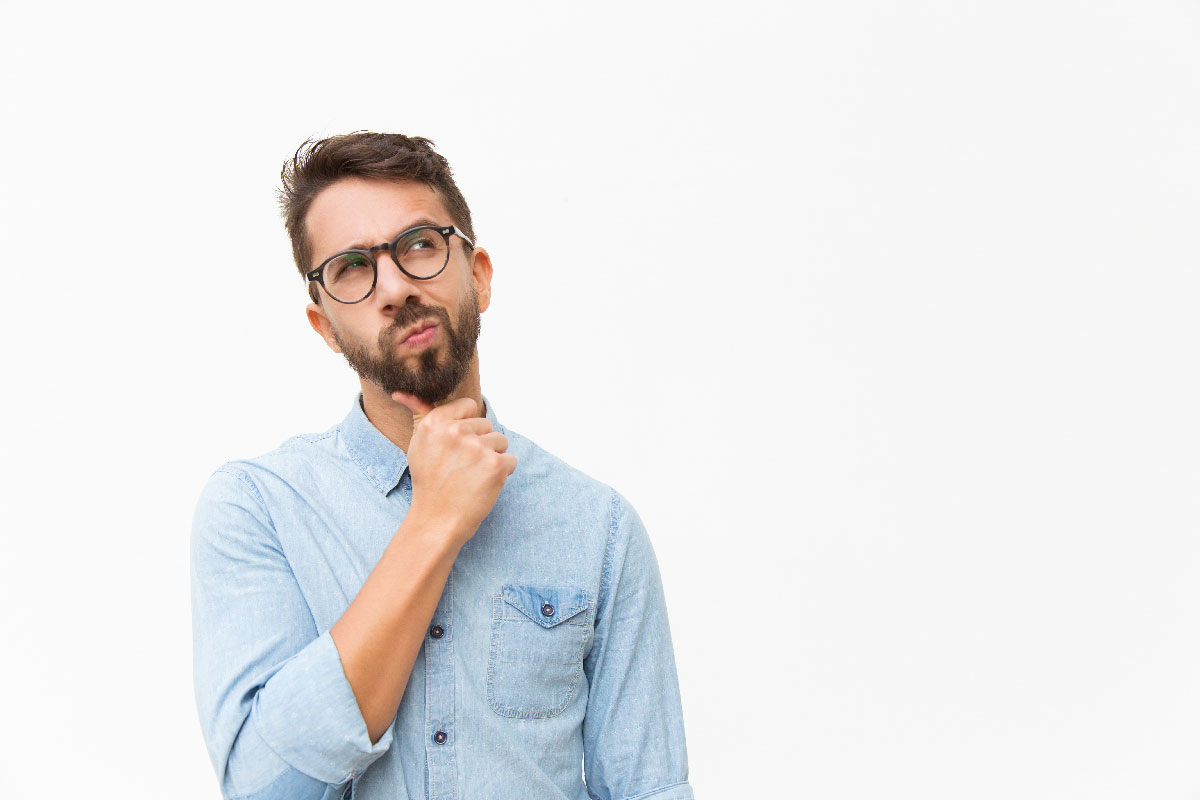 3. What's The Extent Of The Damage?
Before repairing a device or buying a new one to replace it, you should also assess the extent of the damage on it. If the gadget has charging issues, liquid damage, battery problems, or a broken screen, repairing it may be advisable. A good technician could fix these minor issues, and your gadget might still perform sufficiently.
However, if the device is severely ruined or won't function well after the repairs, you might need a new gadget. Besides that, if the malfunctioning or broken parts are difficult or too expensive to acquire, replacing your device may be ideal.
Conclusion
No matter how much you take care of your devices, they're bound to break or malfunction at least once in their lifetime. It might be challenging for you to decide whether to repair or replace them during such times. If you're in such a situation, this article could help you make an informed decision.
As provided above, you should first consider the extent of the damage to your gadget. After that, identify how long and how much it'll cost you to repair or replace your device. This way, you may be able to make an informed decision on what path to take. However, if it's still challenging to decide what to do, approach a reputable technician for more insight.