Are you a self-proclaimed audiophile who is always looking for the newest way to get the best possible music listening experience? Maybe you work in the professional audio field and need to have a good sound system to complete the different projects you regularly work on? Perhaps you are currently in the process of purchasing a new house and want to get a sound system that will perfectly complement your new home? If any of this sounds familiar, then check out some helpful hints below.
This article will attempt to provide you with a few valuable tips that can help you to choose the best possible sound system for your setup and needs. Depending on the way that you want to use your system, you may have vastly different needs than other people.
Budget
An important thing to keep in mind when making any serious investment is the actual budget, which you have set aside to be able to finance whichever purchase you want to make. This is also true for the process involved in choosing a sound system, and the budget range you have can have a huge impact on the quality of the sound system you end up getting. Since there are so many different options in the professional audio industry, you should have no problem finding a great set of speakers within your budget range. If you are having trouble coming up with an accurate budget estimation, then be sure to check out one of the many online resources available to help you set up a budget quickly and easily.
Space
Another important consideration that you should make when deciding which sound system is right for you is the amount of space that your audio system needs to fill up. If you are looking for a sound system to use in a very large open space, then you will probably want to get speakers that are fairly large. For a smaller area such as a living room or a bedroom, you would probably be better off choosing a more compact sound system setup. Have a look at the square footage of the space you plan on putting your sound system into, and talk to audio professionals in order to help get a good idea of the type of sound system you will need.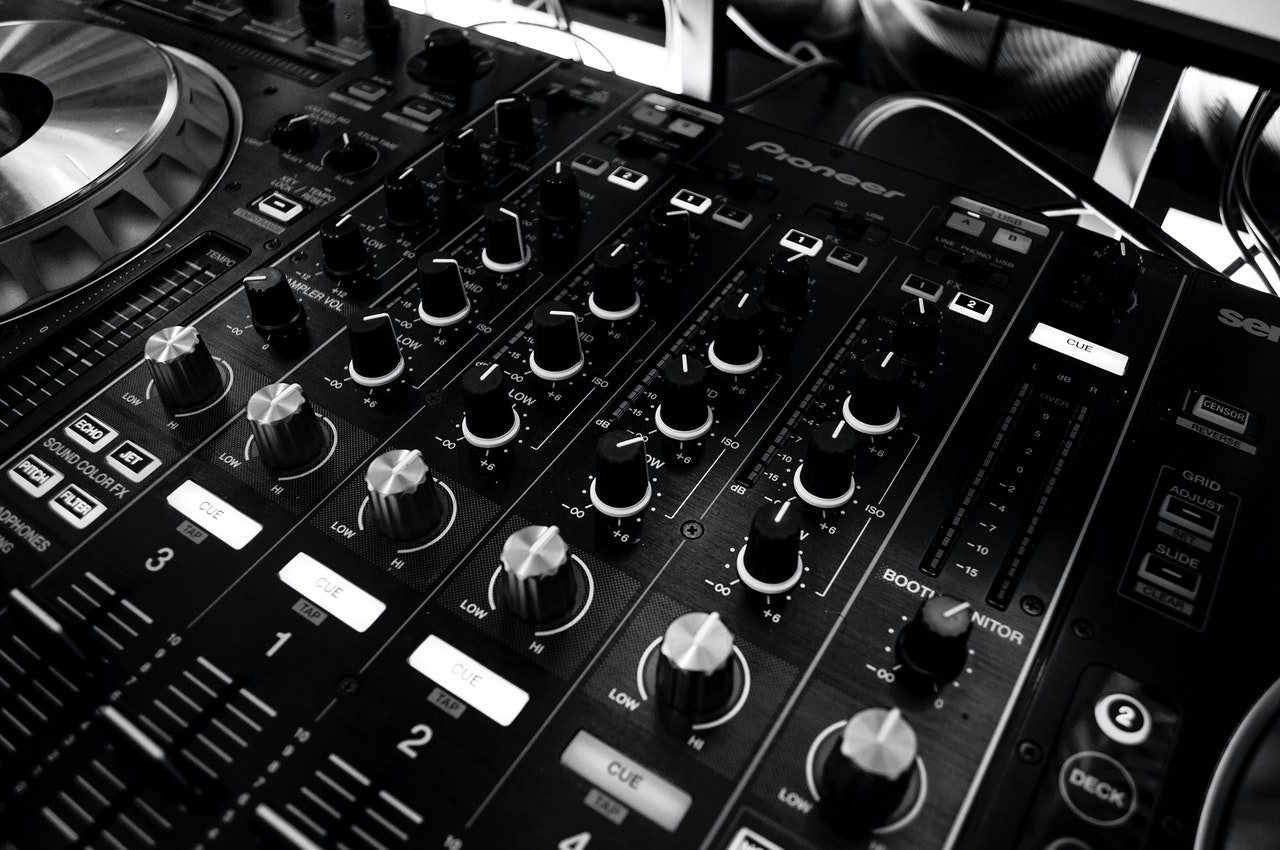 kst
Sound Quality
A prime concern of any true music aficionado is the actual quality of sound which they are listening to. If you are anything like the average person, then you have probably listened to hundreds of songs that are in MP3 format and are generally considered to be poor audio quality. If you want to truly monitor audio quality that you listen to, then you should always make sure that you are using professional-grade studio monitors. These useful sound systems are used by audio industry professionals in order to mix and master many of the hits that you hear on the top 40 radio charts.
Portability
A huge concern for many people when choosing a sound system is the overall portability. If you are someone who makes their living by DJing events like dances or weddings, then you will probably want to choose a powerful but also portable sound system. Similarly, if you are an individual who likes to jog or exercise while listening to music, then you could probably benefit from finding a pair of headphones that are durable enough to last through multiple workout sessions.
Listening Habits
The way that you listen to music can have a huge impact on the type of sound system – from the music player to the record player accessories – which will be the best fit for you. If you are the type of person who likes to listen to music all the time, then you will want to find a system that can operate for long hours without experiencing issues. Some people also like to be able to listen to any music at the drop of a hat, so it is essential to find a sound system that will allow you to connect to digital streaming services.
Hopefully, after checking out a few of the aforementioned tips and tricks, you have found a few useful strategies to help you choose a sound system that will work for you. Since the sound system, you can have a dramatic impact on the way that you listen to music, getting a good one should be a top priority if you are a true music lover. After giving careful consideration to the way that you use music in your everyday life, then you should be in a better position to pick a sound system to accommodate your needs.
Whether you like to listen to music while exercising, relaxing at home, or on your commute to and from work, you deserve to have the means to listen to high-quality music. Use these strategies to find the perfect fit for your lifestyle.