The Tesla CEO, Elon Musk, has voiced out his thoughts on Twitter once again as he talks about The Battle of Polytopia and its plans to have online multiplayer. Soon Tesla owners will be able to play online games inside their cars.
Try playing Polytopia in your Tesla! Great game. Multiplayer online version coming soon.

— Elon Musk (@elonmusk) December 27, 2020
This is just one of many updates that they have recently rolled out in Tesla's 2020 Holiday Update, Firmware 2020.48.25. Since Tesla has innovated in the future of automated driving, Musk wants to push the capabilities of its entertainment center by adding more games.
Currently, there are two more games included in the update and these are Cat Quest and the classic game Solitaire.
Polytopia Could Be The Game That Keeps Owners Entertained
Tesla is the first to pull off a one of a kind entertainment center inside their car. This 4X turn-based world-building strategy game can be played alone against AI or against friends via a "Pass & Play" mode.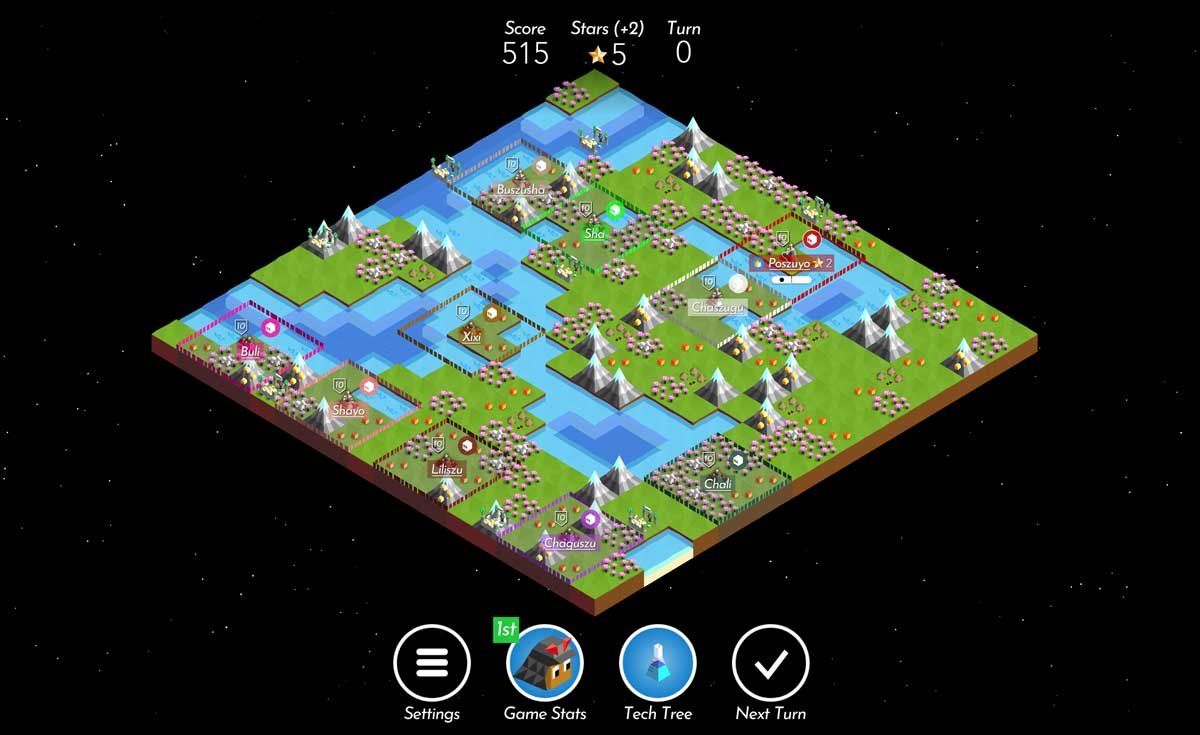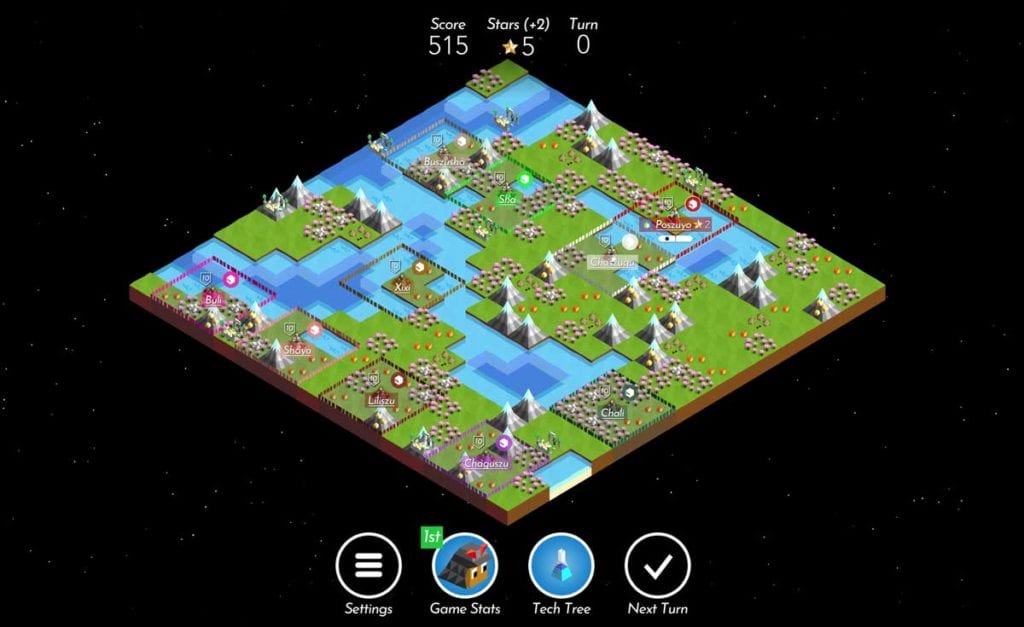 If Tesla manages to make Polytopia compatible for online multiplayer then car owners will have less chances of committing road rage. 
Cat Quest Makes Its Way To Tesla
In addition to The Battle of Polytopia, Tesla also included Cat Quest which is a colorful and fun top down RPG and it's also part of the ongoing sale at 90% off Steam.
One of the Tesla owners off YouTube also gave viewers a glimpse of the game and it seems to run smoothly and he was using a PS4 controller to move the character.
This innovation could even let other companies be open to developing games suitable for cars if this is the case. The Tesla Arcade does have a lot of decent game titles and it even includes indie games such as Stardew Valley and Cuphead. 
Don't get surprised if we suddenly see Tesla cars having the ability to play Hades anytime soon.
img credit: Steam/Medium