Video game producer Naoki Yoshida recently appeared on a radio show to briefly talk shop about the upcoming JRPG Final Fantasy 16. The industry veteran wanted to assure fans of the series that despite the future title being more heavily geared towards combat, the devs also want the story to shine through. So much so, in fact, they plan to include a special mode for people who want to focus more on the game's narrative.
Discussing Final Fantasy 16 with Naoki Yoshida
Yoshida was invited on the most recent episode of Tokyo FM's radio show "One Morning" as a part of the show's "Game Hack" segment, where he gave anxious Final Fantasy fans a few juicy tidbits about the upcoming release.
According to the translation of online video game publication Gematsu, Yoshida wanted to ensure gamers that Final Fantasy 16 will appeal to both action and story lovers alike and that those who aren't particularly good at action titles need not worry.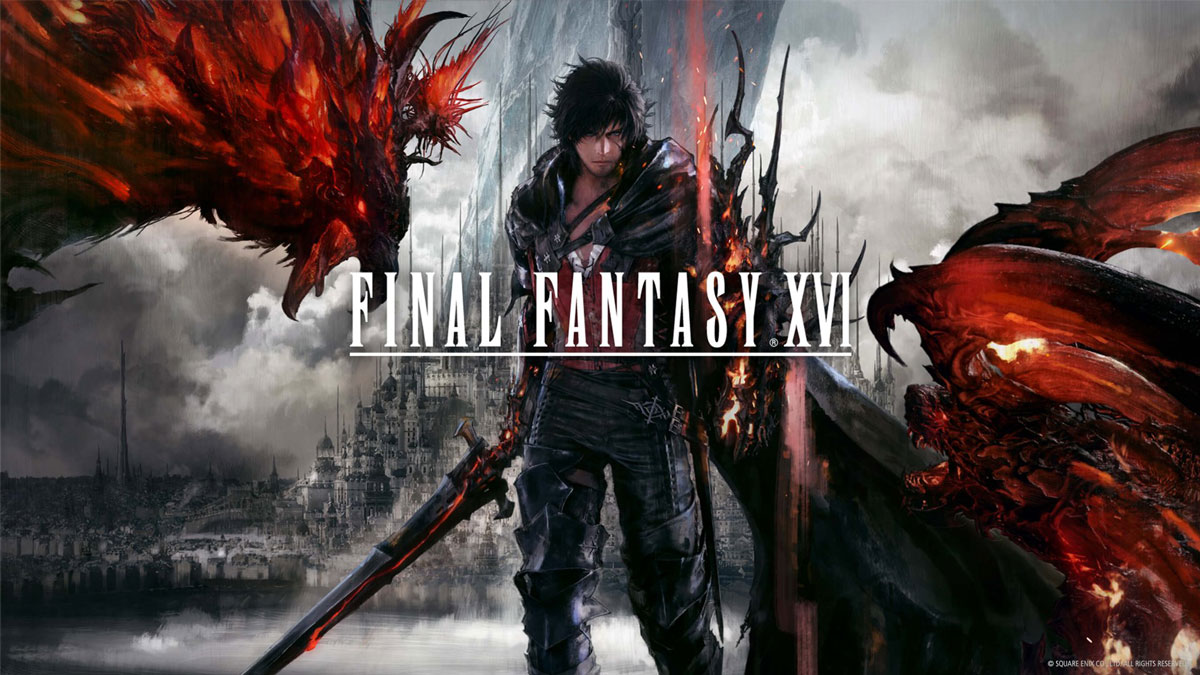 A Final Fantasy for the fans
Yoshida made sure to voice out that he wanted the main theme of the game to be one that fans who grew up playing Final Fantasy would enjoy since he belongs to the generation that matured alongside the series since its conception. Check out the full transcript below that starts when he was asked the question "What about players who aren't good at action games?".
"We really want players to enjoy the story, so we're preparing a mode for players who want to focus on story. Since we have quite the substantial support actions, we're of course preparing something easy to operate and smooth to play. Don't worry too much."
"I'm from the generation that has been playing the Final Fantasy series from the first game in real-time—I'm almost in my 50s. I think the Warriors of Light have grown up in their own worlds, so I want to create a world of Final Fantasy that those who know the good and bad of reality can also be passionate about. I believe there are certain hardships that are experienced when becoming an adult, so I want to make the main theme of this game something that those who grew up playing Final Fantasy and understand reality can still enjoy, get something out of, and think about."
Final Fantasy 16 was announced to be a PlayStation 5 exclusive for now, though an official release date has yet to be set. Meanwhile, developer Square Enix is hard at work on a brand new game called Project Triangle Strategy (working title), which was featured in our Nintendo Direct notable game reveal round up.