GoPro Unveils The Remote, Faster Data Transfer Updates And More
GoPro has a bunch of updates in store for its camera line particularly the HERO9 Black, HERO8 Black, and Max cameras. Alongside these firmware updates, they also released a new remote that can support these three models.
The Remote is now available in the US store however as per The Verge, it won't be available in other countries until February next year.  
Here's What The Remote Has In-Store
The Remote comes with a bigger screen compared to its GoPro Smart Remote predecessor that can support a couple of models except for the HERO9. 
It has glove-friendly, tactile buttons that make recording, changing presets and switching camera functions easier and it has a handy wrist strap that lets you attach it to your gear.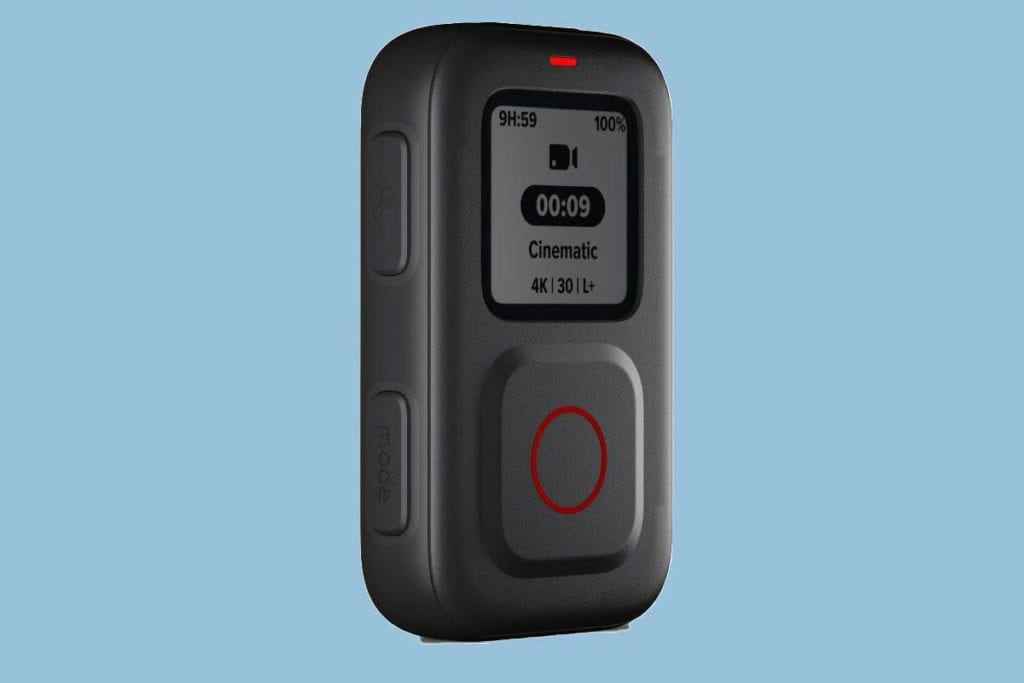 Compared to the Smart Remote, this new model has longer battery life because it is now powered by Bluetooth Low Energy. The Remote can currently control up to 5 cameras and can reach up to around 200ft in optimal conditions.
Both The Remote and Smart Remote are currently priced at $79.99.
Updated Firmware Aims For Improved Data Transfers
The HERO9 Black, HERO8 Black, and Max cameras will have performance improvements especially when it comes to data transfers.
While these three cameras get The Remote support, these new updates will also improve wireless transfer speeds ranging from 15% to 20%. For the HERO9 Black, it will now get support for the Pro 3.5mm Mic Adapter and live streaming with the Max Lens Mod.
GoPro is also having a holiday sale for the HERO9 Black as they are selling it in a bundle that includes a magnetic swivel clip, spare battery, floating hand grip, 32GB SD card and a camera case.
The HERO9 bundle also includes a 1-year subscription to GoPro and you can get this along with the freebies for only $349.98.