Renowned video game director Hideo Kojima is having his book translated from his native Japanese tongue to English, with a release planned for later this year. Kojima is best known for his work on the Metal Gear franchise, as well as his involvement with the fan-favourite horror series Silent Hill and more recently Death Stranding.
Announcement: Hideo Kojima, creator of Death Stranding and Metal Gear Solid, explores the influences and inspirations that shape his work. The Creative Gene drops Fall 2021. pic.twitter.com/VKL6yXtK79

— VIZ (@VIZMedia) February 19, 2021
What to expect from Kojima's book?
Kojima's book made its debut in Japan back in 2019 and was originally titled "The Gifted Gene and My Lovable Memes". When it's published in English, however, the title is set to undergo a fairly significant change, with the new name being "The Creative Gene: How books, movies, and music inspired the creator of Death Stranding and Metal Gear Solid". Not nearly as catchy, I agree, but a lot more telling of the publication's nature.
The book is being published by Viz and will feature essays written by Kojima himself, among other things. As expected, it will revolve around his experiences with pop culture, movies, and music, and how they impacted his creativity and inspirations while developing his most memorable video games.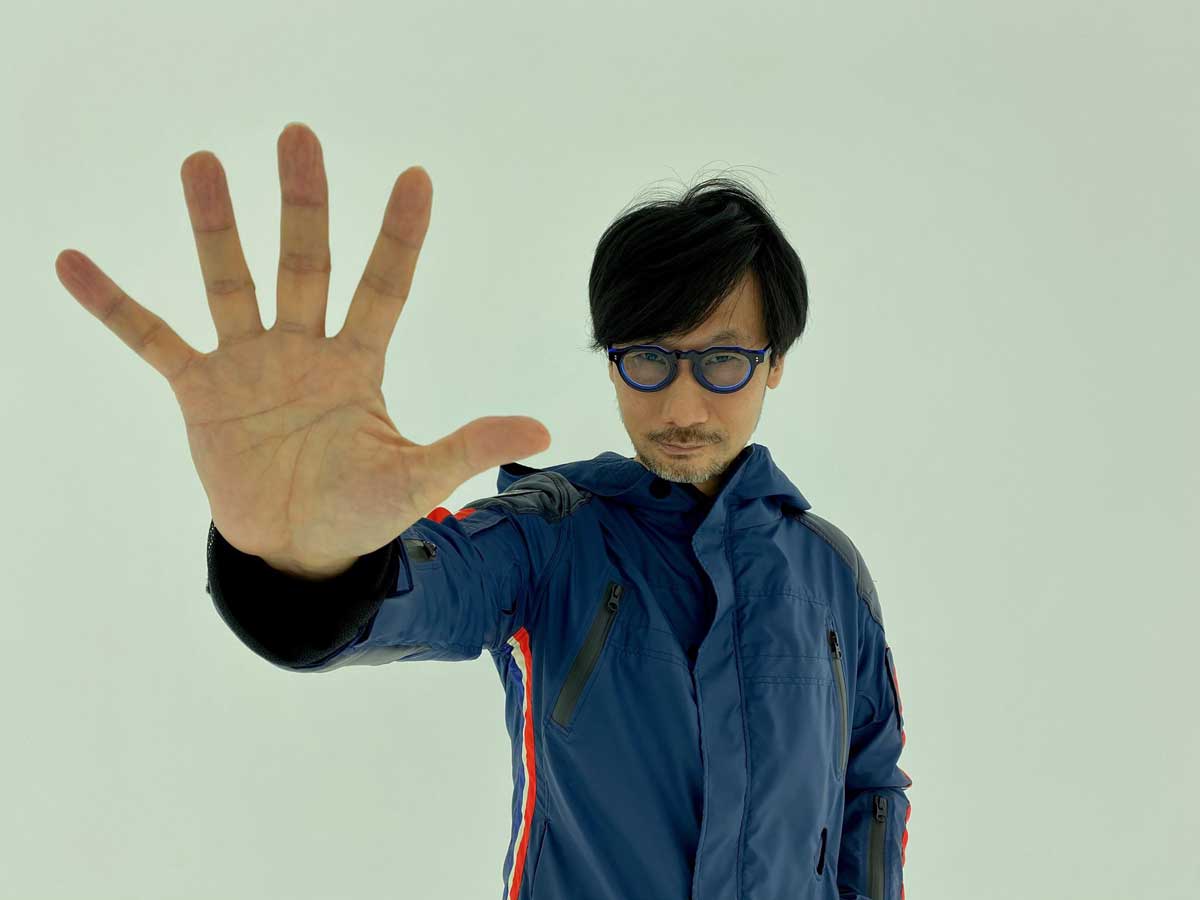 The book will also include talks between Kojima and Gen Hoshino, the musician whose song – Pop Virus – was featured in Kojima's latest video game title Death Stranding. Check out the full description below:
"Ever since he was a child, Metal Gear Solid and Death Stranding creator Hideo Kojima was a voracious consumer of movies, music, and books. They ignited his passion for stories and storytelling, and the results can be seen in his groundbreaking, iconic video games. Now the head of independent studio Kojima Productions, Kojima's enthusiasm for entertainment media has never waned. This collection of essays explores some of the inspirations behind one of the titans of the video game industry, and offers an exclusive insight into one of the brightest minds in pop culture."
A brief history of Hideo Kojima
Kojima caught his first break in the video game industry with Konami when he was tasked with overseeing the first Metal Gear title which debuted on the MSX2 home computer on July 13, 1987, in Japan. The famed gaming director wouldn't truly hit his stride until he helped develop the critically acclaimed Metal Gear Solid, sequel to Metal Gear 2: Solid Snake.
Since then, Kojima has gone on to develop many successful instalments in the Metal Gear series, along with other hit franchises, including Silent Hill and Zone of the Enders. Kojima would eventually leave Konami after a messy bout, and end opening up his own studio called Kojima Productions where he developed the award-winning title Death Stranding.