Streaming platforms are everywhere, and there are different kinds for all interests. Whether it's documentaries, family shows, or general entertainment, there's a streaming service that you can subscribe to so you can access thousands of shows.
Disney Plus is one of the popular streaming platforms that people of all ages can use. Disney has always given people a magical experience with their original shows and movies. Imagine how great it'd be to watch all of these on the Disney Plus app.
If you haven't subscribed yet, here's what you can look forward to when you binge-watch on the app, as well as some tips, to make watching better.
Watch Anytime With Disney Plus
Just like many streaming platforms, Disney Plus helps viewers watch anytime they want. This means you don't have to stay tuned and wait for the show's schedule to be able to watch it. Recording shows for later viewing is also a thing of the past because you could simply watch the show anytime. It's more flexible because you can get entertainment whenever you're free or feel like it.
Use It On Different Devices 
Another reason why it's flexible is it can be downloaded and installed on various devices. It's possible to watch on your preferred devices like a smart TV, desktop computer, or phone. You could sync the same account on different devices so you could watch in your home theatre, living room, office, or even outdoors on portable gadgets.
No Commercials
What's unique about streaming services in comparison to cable is there are no commercials. Ads can be distracting, and they can affect how enjoyable your watching experience is. Watching commercials is also a waste, especially if you only have a limited time to watch your favourite shows. Streaming has no commercials, and you could even skip introduction segments of shows so you could get to the meat of the episode.
Choose What To Watch 
When you turn on network or cable TV, you often have to scan the channels to see what's on. Sometimes, you have to settle with whatever show is on, whether it interests you or not. Streaming platforms allow viewers to choose what they want. If there are unfamiliar titles, they can even look at the show's description and genre to see if it interests them. This is great for binge-watchers because they can choose what they want to continue watching or change the show if they don't find it interesting enough.
Get A Wide Variety Of Genres
Whether you're watching on Disney Plus or other platforms, there are different genres you can choose. It's even possible to filter the shows according to your preference. So, if you're in the mood to watch something light-hearted and fun for the whole family, you don't have to check each show's description. Reality shows, family movies, cartoons, documentaries, and more are all available in one place, unlike on cable where you have to change the channel every time you want a new genre. This is why there are many stellar Disney Plus reviews.
Set Up A Home Theatre 
If you're a serial binge-watcher, setting up a home theatre can improve your watching experience. Whether you prefer it on a large TV or a projector, you could come up with a setup that works for you. Add some high-quality speakers and comfortable chairs, and it can genuinely feel like an immersive experience.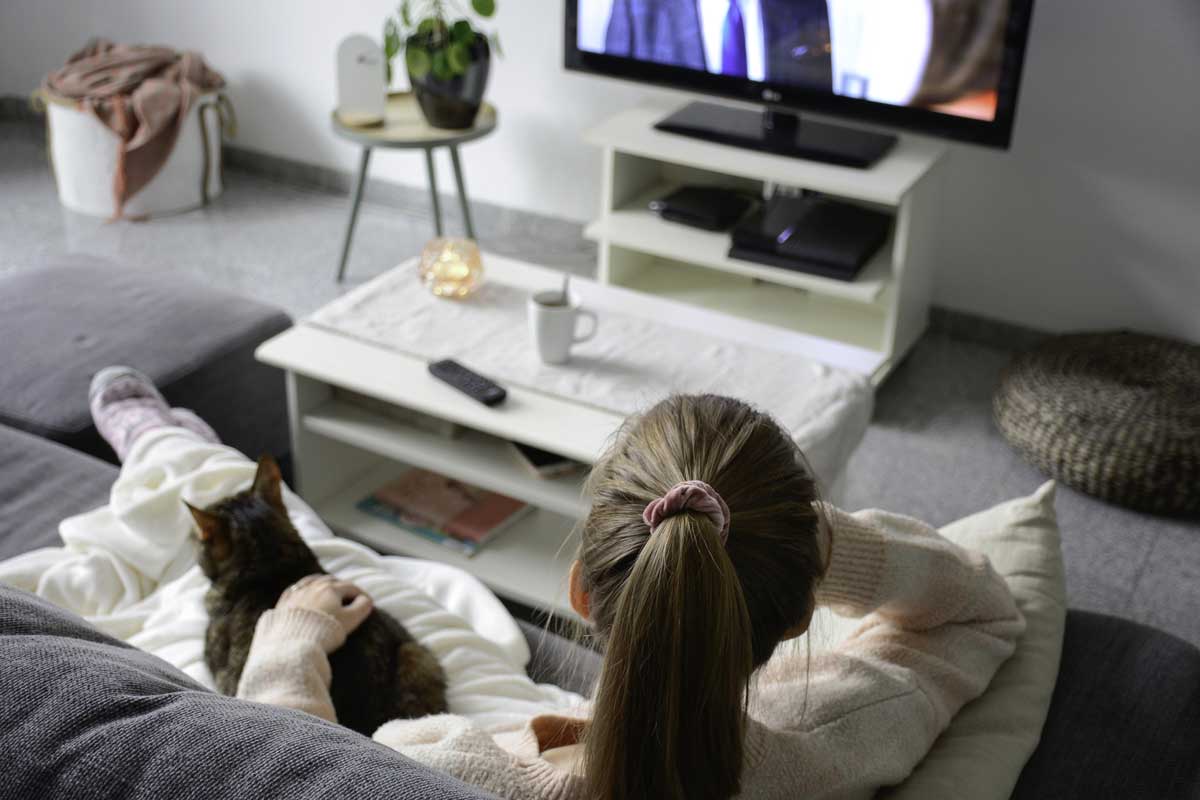 Binge-Watch With Family And Friends
While watching alone is entertaining, binge-watching with family and friends can also be fun to spend some quality time with. It's great to laugh together, wonder about the plot, and debate about the story as you watch. It can make the experience even livelier in comparison to watching alone. Besides, you can always watch alone whenever you want to, thanks to the flexibility of these apps.
Make A Viewing List Of Whatever Interests You
When binge-watching, you don't always have to stick to the same series. You can mix it up and watch all kinds of movies and shows. You could make a list of everything you want to view one after the other. This way, there's no need to wonder what you want to watch next, which is a great time saver because you don't have to scroll for hours.
Conclusion
Disney Plus is a great platform to watch all kinds of shows, movies, and genres anytime and anywhere you want. To make the viewing experience even better, you might want to set up a home theatre, watch with your loved ones, or create a playlist of everything you like. But best of all, streaming services give you control of what you find entertaining instead of settling on what channels have on.