A peer-to-peer campaign (P2P) is an innovative way to energize your supporters and raise the needed funds for your organization. Also known as social fundraising, a P2P campaign enables supporters to fundraise on your behalf. A great example of this is the ALS ice bucket challenge that went viral a few years ago. The videos and challenges of people dumping ice water on themselves were on your social media news feeds multiple times a day.
This campaign raised an estimated $115 million for ALS research. It was successful in that it got people from all over to buy in and donate as they were challenged by others. In a peer-to-peer campaign, your supporters become fundraisers for your organization by encouraging people in their personal networks to donate to your cause. Because of the potential for a P2P network campaign to reach a multitude of new supporters while raising a lot of money, many organizations are turning to this new way of reaching supporters even with events and meetings being canceled. Organizations are using P2P network technology to make every campaign a success.
Choose a peer-to-peer platform for your cause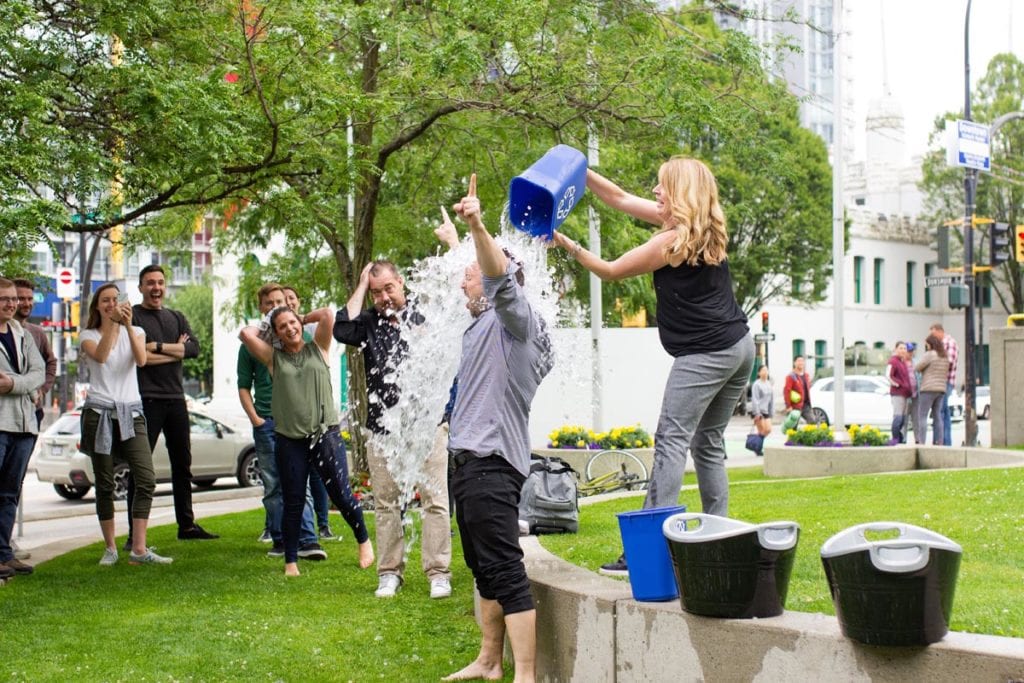 If you're familiar with crowdfunding, the ideas behind peer-to-peer (P2P) fundraising aren't a lot different. P2P fundraising is unique, however, in its fundraisers. The fundraisers are your supporters who use their networks and pages to campaign on your organization's behalf and solicit support and donations. Customized pages feature their images and personal statements in support of your organization.
Your campaign's success will rest on their shoulders. If your organization is turning to a P2P network campaign, your next step is to select the right platform for your needs. You will want to be sure that your platform offers customizable features, mobile and social media integration, training resources, and event registration and management. These options will help to ensure that your campaign will be the most successful that it can be.
The right peer to peer platform will improve the experience for your fundraisers and give your donors multiple ways to contribute to your campaign. You will want to be sure that your P2P platform offers an engaging, flexible, completely customizable, and innovative way for your organization to have a successful campaign.
Use prospect research to find fundraisers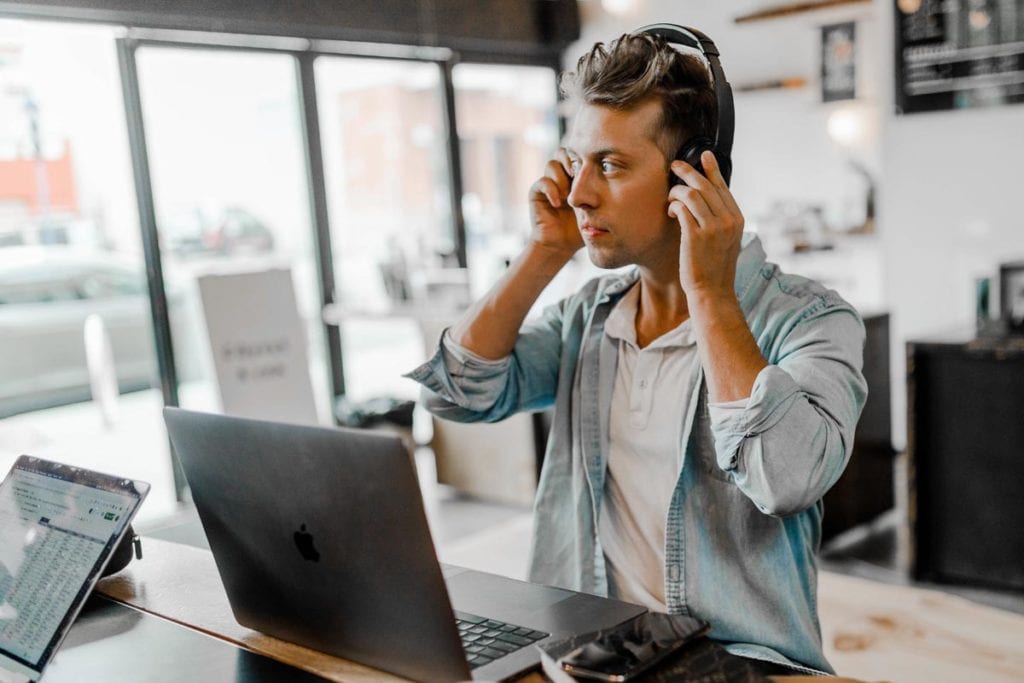 To make your peer-to-peer fundraising campaign more effective, you'll want to be able to identify the supporters who are most likely to engage in your organization's campaign. Using prospect research is an excellent way to determine which of your supporters may be interested in participating in your peer-to-peer campaign.
Prospect research can enable you to identify donation history, past involvement, and personal information and interests of your supporters. Using prospect research, you'll be able to locate supporters that might transform into fundraisers. Once you have identified your potential fundraisers, you can employ the use of a virtual call center to recruit these supporters. As opposed to a traditional call center, this virtual option will allow you to utilize representatives from all over to reach out to supporters with phone calls. You can also use this call center to engage supporters throughout your campaign.
Use social media to grow your campaign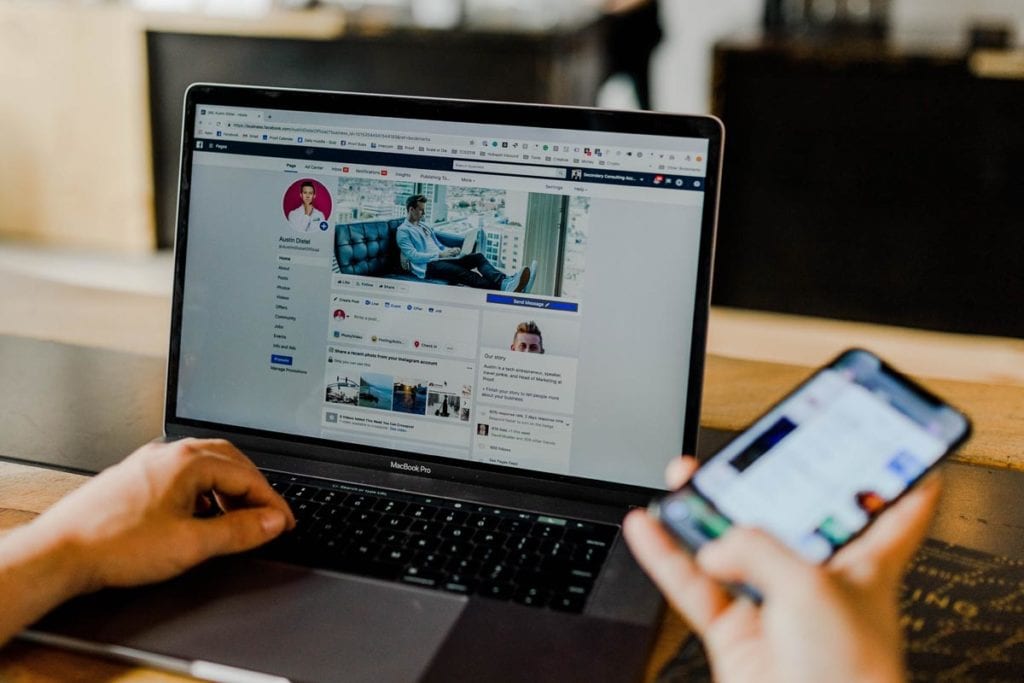 With P2P network campaigns taking over the fundraising market today, it's no wonder that donations to charitable causes through peer-to-peer fundraising campaigns are taking over the online scene. The traditional forms of fundraising like direct mail and email are still tried and true, however, social media is a way to reach new audiences and take advantage of the online market. Your P2P campaign has to integrate social media if you want to tap into this vast opportunity. Statistics show that charitable giving via social media is up on all platforms.
P2P networking is exciting for your supporters as well. They can share their fundraising pages with their friends and families on social media platforms and generate more traffic, enthusiasm, and ultimately money for your group. To make the best use of this technology, you will need to provide regular updates, open up to all social media sites, and use social media platforms to highlight your campaign.
Peer-to-peer campaigns are the newest type of fundraising methods that are generating a lot of money for organizations. If you select a successful platform and utilize the technology to the fullest, your group can make every campaign a success.