Small businesses have a number of impediments to brave and challenges to overcome. It is not easy being the entrepreneur of a small business set up. There are various decisions to make, and perhaps the most important ones are related to finance. It is incredibly important that small businesses manage their cash flow optimally. The need to manage the cash flow for small business enterprises is now more than ever, given the economy is going through some harrowing times.
The economy is in a precarious condition due to the pandemic, and businesses are suffering with every passing day. One cannot be certain about how long it shall take for businesses to function normally and for the economy to recover.
Big names in the business world have still managed to absorb the shock of the pandemic. They are finding novel methods to stay afloat under such circumstances. Banks and other financial institutions, too, have come up with innovative atm solutions to stay at the top of their game during the pandemic.
However, small businesses are suffering each day. Most of them have even shut down their operations. Therefore, it is important for small business entrepreneurs to research on ways to manage their cash flow and stay afloat even when times are distressing.
In the article that we have gathered today, we shall take a look at some simple ways to manage your cash flow. These measures are not just meant to deployed during the pandemic but also under normal circumstances. Therefore, let us now proceed to have a look at these points and apply the same in our small business ventures.
Keep a Weather Eye on Your Cash Flow:
The first thing and the simplest thing that small businesses can do is to keep a weather eye on their cash flow. They need to be at the top of their accounts to understand where every dime goes and how much money comes in. From purchases to stocks, every account must be factored in. This is the very basic and the first step that small businesses can take to ensure appropriate cash flow.
Cut Down On Your Costs:
This is easier said than done. However, if you are to ensure that your business is at the top of its game even during the pandemic, it is imperative that you cut down costs. Keep an eye out for recurring monthly, quarterly and annual expenses. See if you can cut down costs or eliminate certain purchases.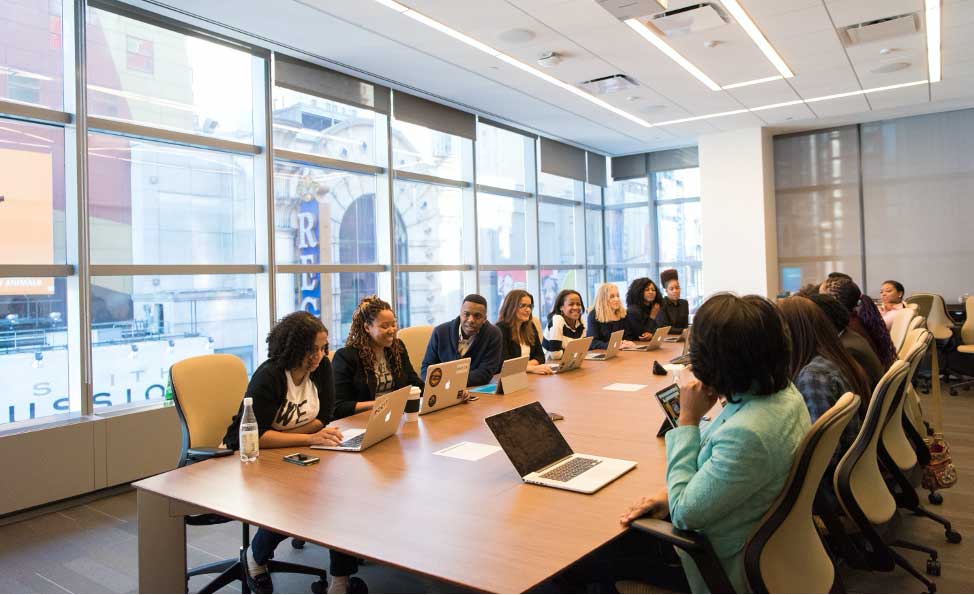 Chalk out if you are paying for utilities, insurance policies and accounts that you no longer need. This shall ensure that you cut down on redundant costs and optimize your cash flow.
Obtain a Business Line of Credit Even before You Actually Need it:
The third thing that can be done is to obtain a business line of credit before you need one. But what is a business line of credit? A business line of credit is a sort of an insurance policy against issues with cash flow. You may be able to use your inventory or a percentage of your accounts receivables as collateral to acquire a business line of credit. This shall help ensure that you never face any significant issues with your cash flow.
Consider Leasing Equipment than Buying:
Here is another tip to enhance your cash flow. Optimizing your cash flow is all about cutting down costs and saving up wherever you can. Therefore, consider leasing your business equipment rather than purchasing the same. You shall have saved up on a lot. Small businesses need to go by this trick to save money and optimize their cash flow more than the large business ventures.
Use Mobile Payment Gateways to Speed Up Transactions:
With the world now adopting digital transactions, mobile payment apps have become the go-to method of payment for people. Small businesses must also use this as their option to ease transactions.
Customers and clients shall be able to pay quickly, and without any hassle, once small businesses resort to these mobile payment apps. These payment apps have seen more popularity during the pandemic since no one wants to deal with liquid cash anymore to avoid human contact.
Wrapping Up:
The five measures that we have mentioned and discussed at length in this article might look simple. But they shall cut down your costs and help you keep an eye out for the cash flow in your business. Small businesses have been going through a world of trouble ever since the pandemic got the entire planet under its deadly clutches.
And that is why it has become important for these businesses to ensure that they have optimized their cash flow. Maintaining and ensuring optimal cash flow is the need of the hour, and small businesses might as well use these tips for their benefit.