If you are searching for specific products or services online, then you may end up missing out on certain offers if you do not properly use technology for your searches. There are many ways that you can effectively and efficiently search for your needs that some consumers often overlook. If you are struggling to find what you need online, it may simply be because you are not searching for it using the right means.
Searching for your required products and services does not need to be a daunting task. Here are some tips to ensure you are correctly searching for your required products and services and receiving the best available responses to your queries.
Using the Right Keywords for your Search
If you are utilizing a search engine for your needs, then using the appropriate keywords is incredibly important. You want to make sure that the keywords you use will allow you to hone in on the products and services you need quickly and confidently.
When using search engines here are some tips for ensuring great search results:
Short and specific keywords make all the difference
Use exact phrasing without obscuring your requirements
Searching using synonyms to compare search results
Avoid long phrases when searching
Remove irrelevant words if using sentences
Search again within your primary search results
Using search engines can be a great way to find what you are looking for if your search is done correctly. These tips will help you search more effectively and give you better search results.
Using Applications and Websites Geared Specifically to your Target Search
There are many applications and websites you can use to search that are not the catch-all that you may find within Google or Yahoo. These search engines browse all websites when finding your results. If you are looking to search for specific items, such as properties for sale, then searching on a site that caters to that market can make all the difference. When it comes to using catch-all search engines you will find that not all properties are listed on the major websites, and therefore may not be provided to you within your initial search results. This can be said for travel searches, vehicle searches, and any other product you may try to find online.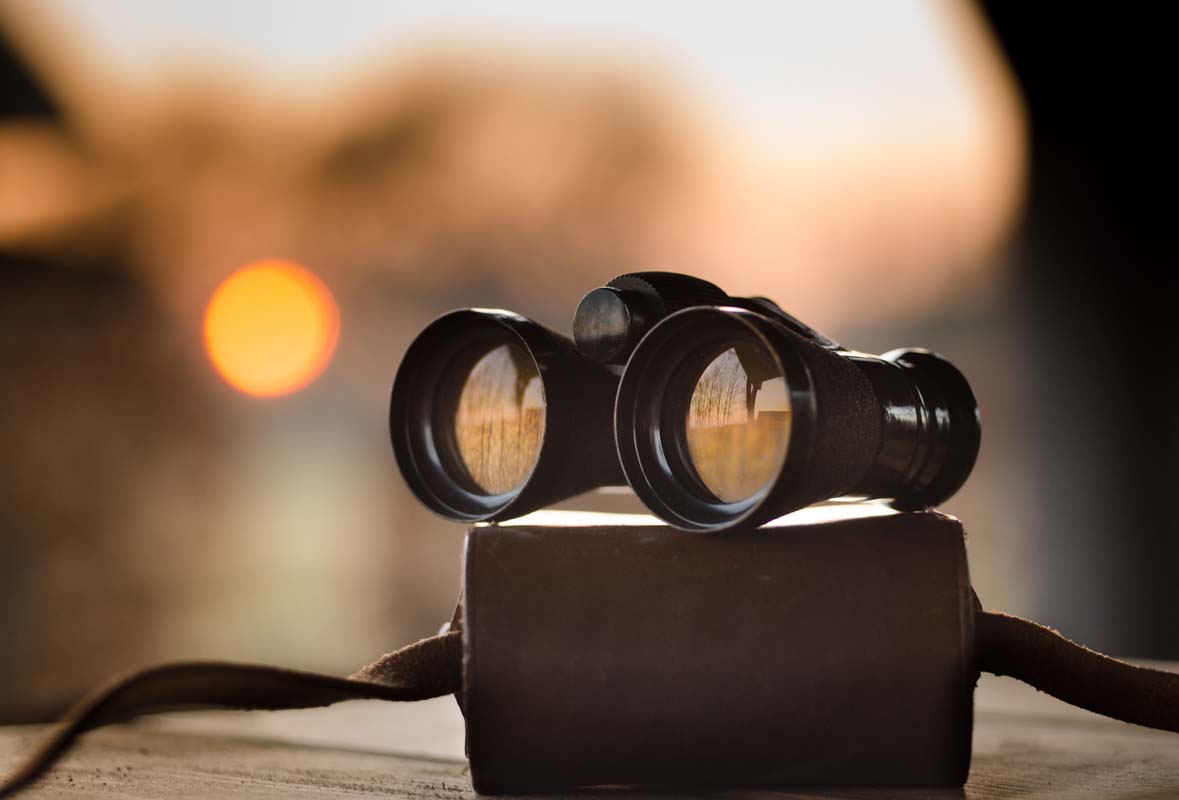 By utilizing applications and websites that cater to your specific needs, you will find more information in a shorter time, than using a generic search engine.
Appropriately Filtering Search Results
Applying filters to your searches is another great way to ensure you receive accurate results without having to sort through loads of unnecessary recommendations. If you are searching for clothing, apply filters for your desired size and color, to keep you from scrolling through multiple options that are not relevant to what you are looking for.
If searching for cars, and you want a specific size, type or number of seats, input these requirements into the filter to allow the results to display exactly what you are looking for. You don't need to be scrolling through thousands of sedans if you are specifically looking for an SUV.
Using search filters is a great way to obtain results that are true to your needs and will reduce your frustration and wasted time when it comes to search results/
Search Within your Search Results
While this may sound a bit confusing, it is another way of reducing your results and honing in on the specifics that you require. If you are searching for recipes that use chocolate, you can search chocolate baking, then within those results, you can refine it to dark chocolate, milk chocolate, cookies, or cupcakes. While this is simply an example, the idea can be applied to any searches you may make and can be a great way of refining search results until you get to the nitty-gritty of what you are looking for.
Searching within search results is also a good way to find specialists within the field you are looking for, for example, if you are looking to find a web design service, you can search web design companies. Within those results, you can search for web design companies that specialize in SEO or graphics, depending on your needs.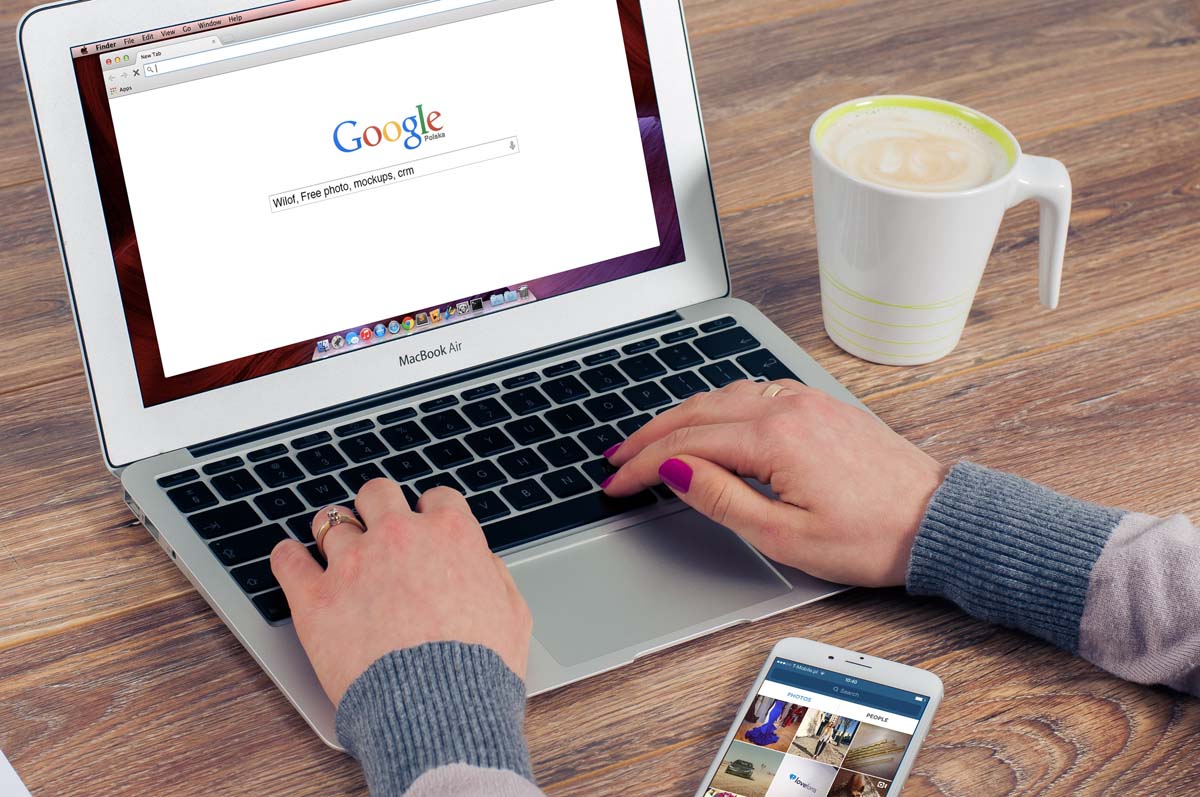 By narrowing down your searches and zooming in on what you are specifically looking for, you will find this technology helping you to locate exactly what you are looking for.
There are many ways you can utilize technology to find the products and services you need, and these suggestions are just scratching the surface! By utilizing these tips you will find yourself searching much more effectively and reducing your frustration with inaccurate results that are neither correct nor helpful. Utilizing technology to help you search for your needs will make your life easier and bring you closer to the things you want with more ease and efficiency.