Some notes that you put on your clipboard are very important for access at any time. Sometimes you cannot sit at your computer due to being far away from it. That is why you have to know how to open it at any moment wherever you are, and whichever device you possess. Follow this article to learn how to access your clipboard anywhere.
How to access my clipboard on your phone?
Even if you don't have a laptop on your person at all times, you surely have your Android. Since there are multiple types of this system you need to know how to access the clipboard on each of them. According to clipclip.com clipboards are very useful apps that you can always use to organize your days better. Now, see the following tips on how to open it wherever you are.
How to access my clipboard on android?
Pasting the most recent copied item
Open any app on your phone where you can type. It doesn't matter what kind of app you are opening, it can be for texting, Google Docs, taking notes, etc.
Tap the typing area with your finger and hold it there. A menu should appear after a second.
Tap paste in the menu options and it will paste the last thing you copied into the area.
2) Use Clipper
Install the Clipboard Manager from the Google Play Store. This is a free manager that saves everything you copied in a single location. If you want to get the most of this app, you should get the paid version because it gives you an unlimited amount of data. You should know that most users are happy with the free app. Make sure that you download the app with the blue and white icon because there are some copies out there that you don't want.
3) Open the Clipboard Manager
Set it up. This will take a little time because it requires you to take a quick introduction where they will teach you how to use the app. After that, you have to set up your ad preferences. Select the Show personalized ads if you have no problem with the app using your data to show you ads you might be interested in, or select Show non-personal ads if you want them to pop up randomly. You can select Upgrade to Clipper Plus if you want to buy the product and have no ads.
Tap the three dots in the right corner on top to start using the app settings. You can turn Clipper on and off here.
Open the Clipboard Manager any time to see the clipboard. You will have a blue and a white icon in the app list. Another way is to swipe down from the top of the screen to get to the notification panel where you can select Clipboard Manager.
Organize the copied items. There is a Snippets tab in the default location you are storing the items you copied. In case you don't see the tab, you have to tap the menu at the top-left corner. Every item you copied will show what time it was copied.
There can be a further organization of copied items by creating a menu if you tap the plus. There you create a new tab, where you tap the three dots on the clip, select Move, and tap the new tab's name. If you want to access other menu options you should tap the three dots in the top right corner of the copied item. It will have options like Pin, Edit, Share and Delete.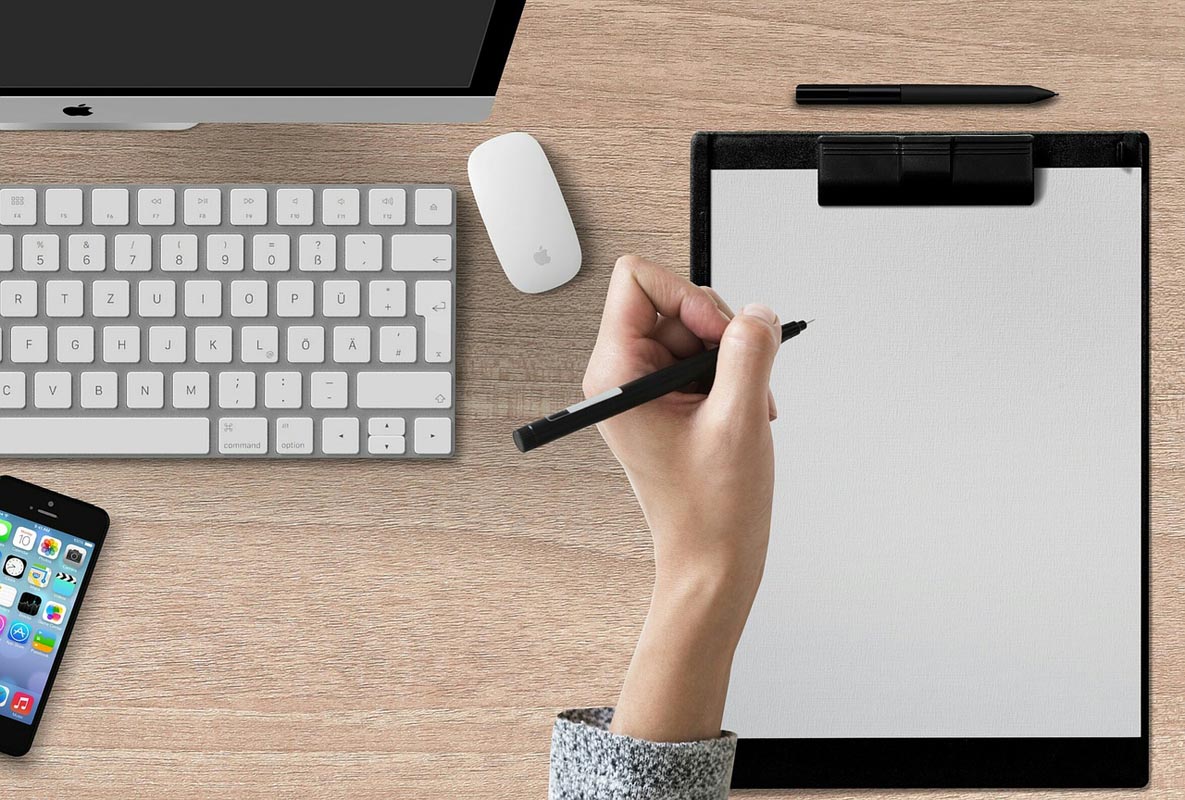 4) Use a Gboard Clipboard Manager
Install Gboard from the Google Play Store. This app isn't just a great alternative keyboard, but it can also act as a clipboard manager. With it, you can see everything you copied in the past hour, and not just the last thing.
Open any app you can type in
Tap the area where you type and it should spring open the Gboard keyboard
Tap the clipboard icon and you'll see a row above the letters on the keyboard. Look at the bottom place of the keyboard because that is where the contents of the clipboard should expand. In case you don't see it, tap the three dots you see in the top right corner and then tap Clipboard. If this doesn't turn it on, then tap the switch that turns it on.
Tap a clipboard option to paste what you want in the current typing area. You can tap as many options as you want. You can hold a part of the text and then hit the pin if you want to keep it for longer than an hour. If you want to delete something, tap it and then hit the trash can icon.
Some Androids already have this app installed. Also, if you want to use Gboard as a clipboard manager you should set it as the default keyboard.
As you see, it is very simple to use the clipboard on your Android. Also, there are multiple options to choose from depending on what fits you best. Now you can organize yourself easier. Good luck using these free options.