Your favorite entertainment game store iPlay and Australia's premier electric scooter brand Mearth joined hands to make this exhilarating, action-packed, play-all-month-long activity get on the ground – PLAY, WIN, RIDE!!!
Family time can be a fun-filled game time at iPlay that's definitely going to be an exciting winning time!
Because from July 27 to August 28, 2022, all kids, including moms and pops will have an invigorating time playing for the thrill of winning in the iPlay and Mearth Giveaway promo: PLAY WIN RIDE.
So, all kids out there, go for the win at iPlay — and get a fair chance to take home the awesome Mearth S electric scooter.
The iPlay and win promo is in cooperation with Mearth, Australia's best-loved high-quality electric scooter.
Six lucky winners will surely have the most fun taking home their very own Mearth S top-selling electric scooter to be given away!
Mearth S features:
Motor power -350W 750W Burst Output
Capacity – Standard 180WH / 36V / 5AH
Range – 15km to 25km
Max speed – 20km/h to 25km/h
The Mearth S is a top-selling electric scooter that's durable and foldable. Designed for teens and adults to help ease one's daily commute in the city, the S Series offers the most compact and lightest weight, weighing only 12.5 kg. It is fashioned with a compact size and quick-folding mechanism, all for the rider's convenience. These features make it easy to fold and unfold the e-scooter, to bring it anywhere, and even store it in small spaces. The Mearth S also features a rear disc brake that supports the electric scooter's top speed. Overall, the Mearth S electric scooter is one efficient e-scooter purposely created with the rider's ease and practicality of use in mind.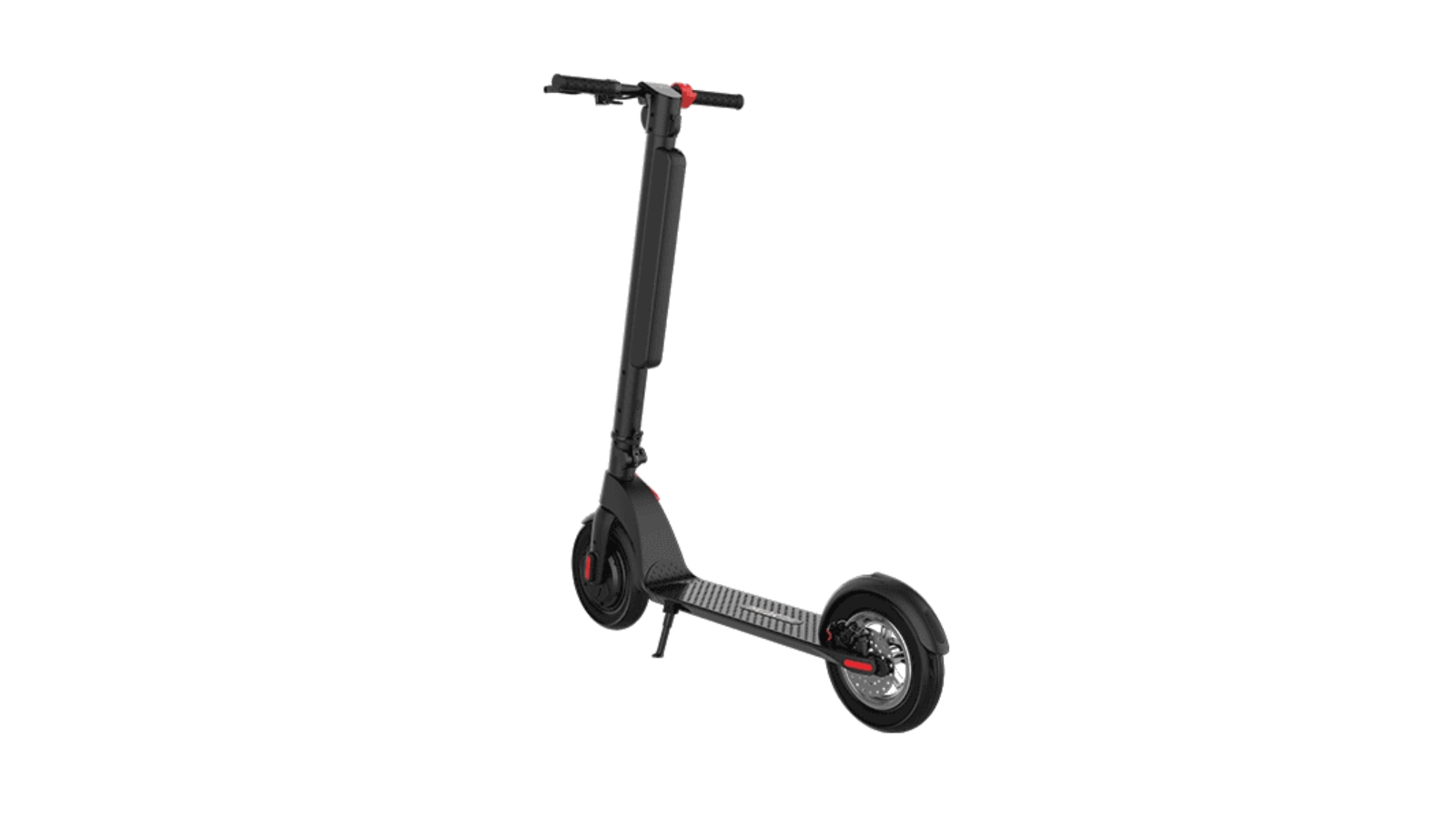 Don't wait! Act fast and get a chance to win Mearth S, Australia's high-quality, best electric scooter brand by joining this limited month-long promo brought to you in cooperation with iPlay, Australia's no.1 entertainment and game hub. For sure, the kids will love every minute of playing it – motivated by the plush prize at stake!
How to join? The rules are simple:
To enter, choose an entry deal to load your play card with and make sure you are registered.
Enter $35 in credit and get 1 entry.
Enter $50 in credit and get free $20 bonus credit or a $70 total credit, and get 2 entries.
Enter $75 in credit and get 3 entries.
If you enter $100 in credit, the player is entitled to 5 entries to the iPlay and Mearth giveaway promo.
Grab the chance to earn 500 bonus tickets which can be used in the iPlay redemption store.
Important: All those joining in the Mearth and iPlay giveaway promo are required to register their play cards to make their entry or entries valid.
And of course, the entire family will be likewise thrilled to join in the fun, excited too, at the prospect their kids, (including moms and dads) will have a fair share of becoming the winner!
So hurry! Reserve your energies and be ready to gear up your game for this heart-pounding and thrilling play of the year, right here in Queensland and get a chance to take home the envy of many, Mearth S entry-level, best-loved electric scooters. This PLAY WIN RIDE in-store promo of iPlay is in partnership with Mearth and is good from July 27 to August 28, 2022.
Check out posters and flyers for details.