Smartwatches are great for people trying to stay fit and wearable technology now makes it easy to keep track of your daily steps and heart rate while exercising. Seniors are now benefiting from new technology as wearable devices are now so advanced they can do more than just count steps. 
For seniors who want to live an independent life at home, a personal alarm smartwatch can allow them to live safely by themselves and stay connected. If you want to know more about the benefits of having one, read on to find out why you should invest in a personal alarm watch for seniors. 
Receive Help Quickly
Senior smartwatches allow them to receive assistance with the touch of a button. They can quickly speak to someone to either call a relative to help them or emergency services. Wearable technology means help is available 24 hours a day, giving peace of mind to loved ones and caregivers. This gives seniors the confidence to go outside to do some gardening or walk to the shops for groceries. 
Personalised Data
Smartwatches track daily habits and behaviours. It can remind the wearer to move if they've been sitting down for too long. This is particularly useful for a senior who might be a little forgetful. And can track their trends on their smartwatch.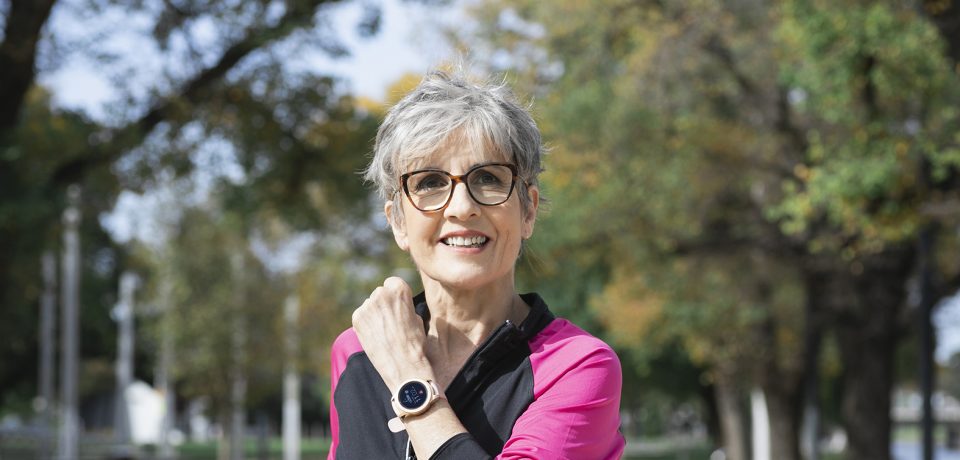 Sense of Independence
In Australia, currently, 15% of the population is aged 65 or over but this proportion is set to steadily increase over the coming decades. For Australians aged 85 or older, 51% of those live alone as many would prefer to age at home rather than to go into an aged care facility. 
Wearable technology allows seniors to live a comfortable life at home without worrying for their safety. They can continue to live 
How to Choose the Right Personal Alarm Watch
As wearable technology improves, more devices become available on the market. Check to see what features are available and read reviews to see what people have said about the product. Given that a smartwatch is worn everyday, you want one that suits your needs. 
MePACS Solo Watch
The MePACS Solo Watch is a personal alarm watch for seniors and people with disabilities. It's discreet design makes it look like a regular smartwatch so it won't attract attention to the wearer unlike other medical devices. It can track heart rate, steps and has in-built GPS technology so the person can be easily tracked down if they need help. 
The MePACS Solo Watch is waterproof so it can be worn in the shower or swimming pool. It's the perfect device to support an independent and active lifestyle that will give loved ones peace of mind knowing that guaranteed assistance is on hand. 
Fall detection
One of the features of the MePACS Solo Watch is that it can detect falls. Once a fall is detected it sends an alert to the monitoring centre where a trained staff member will see whether you need assistance. They can inform someone close to you or call emergency services. MePACS will communicate with you within two minutes at any time of the day or night.