Developer TipsWorks and publisher Giant Global recently announced that their mobile action-RPG Pascal's Wager is slated for a PC release. Pascal's Wager: Definitive Edition is set to make its debut on March 12 of this year and will be available to PC gamers via the Steam platform for $19.99.
If you're keen on picking up the title, it's best to do so before March 26 since it's at 10% off until then and will include the game's original soundtrack.
What to expect out of the definitive edition
As expected, Pascal's Wager: Definitive Edition will contain all of the released content for the game, including the expansion pack "The Tides of Oblivion", the "Into the Dark Mist" game mode, and extra outfits "Sleeping Beauty", "Initiation Rite", and "Herald" for Benita, Viola, and Terrence respectively.
PC gamers will be happy to know that the PC port will also support up to 4K resolution and will feature uncapped framerates for that silky-smooth gaming experience.
Adventure in Solas with uncapped frame rates, stunning 4k visuals plus all the DLC in the Definitive Edition.

Wishlist NOW! https://t.co/hPLvAomtRB

Join fellow Couriers Here: https://t.co/NlNc6LwzH5#pcgaming #steam #indiedev #indiegame #gaming #gamedev #streamer #stream pic.twitter.com/k8p8LM5RK3

— Pascal's Wager (@PascalsWager_) February 23, 2021
The story of Pascal's Wager
Long ago, the sun mysteriously disappeared, which brought about a Dark Mist that spread all across the land. Soon enough, gargantuan beings known as the "Colossus" appeared and brought light with them where they stood, providing humanity with sanctuaries against the unending darkness.
After the passing of Millennia, the juggernauts showed signs of an unknown illness and one by one they began to fall. Terrance and his band of couriers set out on a perilous journey to uncover the truth about the dark world they live in, meeting helpful friends and malicious foes along the way.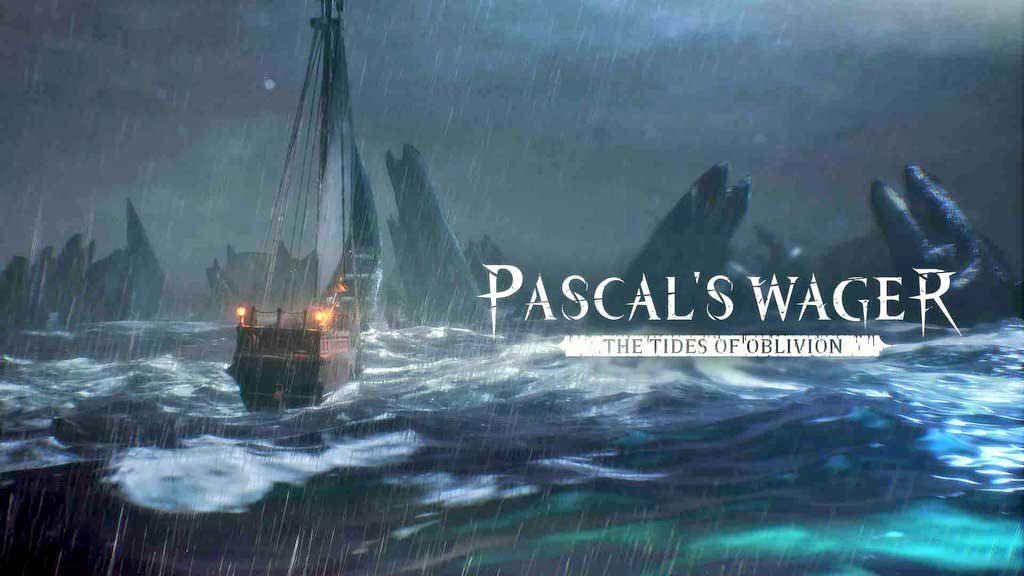 Players will take on the role of one of the couriers as they embark on a challenging third-person adventure that utilizes action-RPG elements and mechanics. Any fan of From Software's Souls games can easily tell that Pascal's Wager borrows heavily from the likes of Dark Souls and Bloodborne when it comes to setting and general aesthetic, but the game does add enough in the way of varying combat styles and a wide cast of characters that help it stand out.
Gamers will be able to play as five different characters, each with their own distinct move set and playstyle which gives the title an added layer of depth and strategy. If you're not a fan of punishing video games that require you to "git gud", Pascal's Wager: Definition Edition has a casual mode for gamers that aren't as hardcore.
With superb indie titles like Hades and Disco Elysium taking the gaming world by storm, Pascal's Wager: Definitive Edition is surely worth a look if you're a fan of the Souls games and want to give the little guys a chance. In a similar vein, if you're a fan of moody RPGs, maybe the Diablo II remaster is up your alley!