Ndemic Creations has now launched their new DLC called The Cure. Additionally, the Plague Inc.: Evolved base game is also on sale in Steam for 60% off until February 5.
Can you save the world?
Plague Inc: The Cure is out now on iOS and Android! https://t.co/dJRC5CyjP9#plagueinc pic.twitter.com/LEElffPetf

— Plague Inc. / Rebel Inc. (@NdemicCreations) November 11, 2020
Last year they released this expansion for Android and iOS and now they have successfully released a PC port. As mentioned in their latest post in Steam, the DLC is free "until COVID-19 is under control."
Since the COVID-19 happened last year, this game has gained popularity and they even donated $250,000 to fight the coronavirus and now fans are now treated to another simulation experience. 
Here's what to expect for this game and we'll give you a quick comparison of the base game to its DLC.
Plague Inc.: Evolved Lets You Create A Disease To Take Over The World
The game brings you to a simulation wherein you play as a "virus" and the objective is to infect the entire world. You can create up to 10 different disease types to wreak biowarfare in a hyper realistic world simulation.
Create your own scenarios through the Contagious Content Creator and share it with the community. Additionally, the game also supports competitive multiplayer wherein you create the best disease to infect the entire world or team up with a friend in co-op to dominate the world.
The Cure DLC Puts You In The Position To Prevent Diseases
Ndemic Creations has been working on since last year. For this expansion, you can now take the role of the human race. 
The Cure lets you take control of a research team tasked to hunt down patient zero while tracking the spread of the outbreak and support local responses.
It's a deeper simulation compared to the base game because not only are you tasked to eradicate the virus through research for vaccines but also put government measures for each area of the world so that the outbreaks are prevented.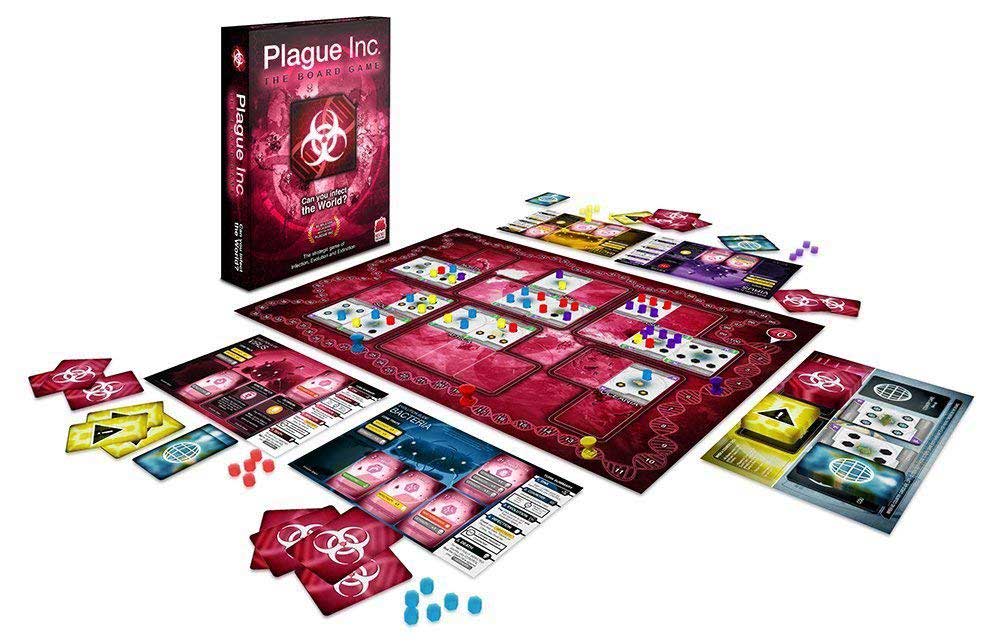 If simulating real-life scenarios keeps you entertained from the comfort of your PC, then you might want to give this game a shot. You can even get a board game version of Plague Inc. if you want to fully immerse yourself in the experience of infecting the world.