If you're looking for a virtual accompaniment to play with you during your live music shows, then you may want to check out the Positive Grid Spark Smart Amp.
Packed with over 10,000 tones and a growing music library, experience unleashing your full potential whenever you grab that guitar. You can even use this as a USB audio interface to record your tracks and share them with the world.
A Guitar Amp With A Built-In Assistant
Tinker around with the Smart Jam feature of the Spark amp and practice to your heart's content. Play freestyle with your guitar and let the amp generate the bass and drums to accompany you making you feel that you have a band.
But what if you're still learning the ropes? The Auto Chords from Spark's smart app will display guitar chords in real-time as you play. You can also adjust the song's tempo or loop a difficult section until you get it right.
The mobile app also comes with voice commands so you can tell it to stream a blues backing track or ask for a virtual band to follow your playing.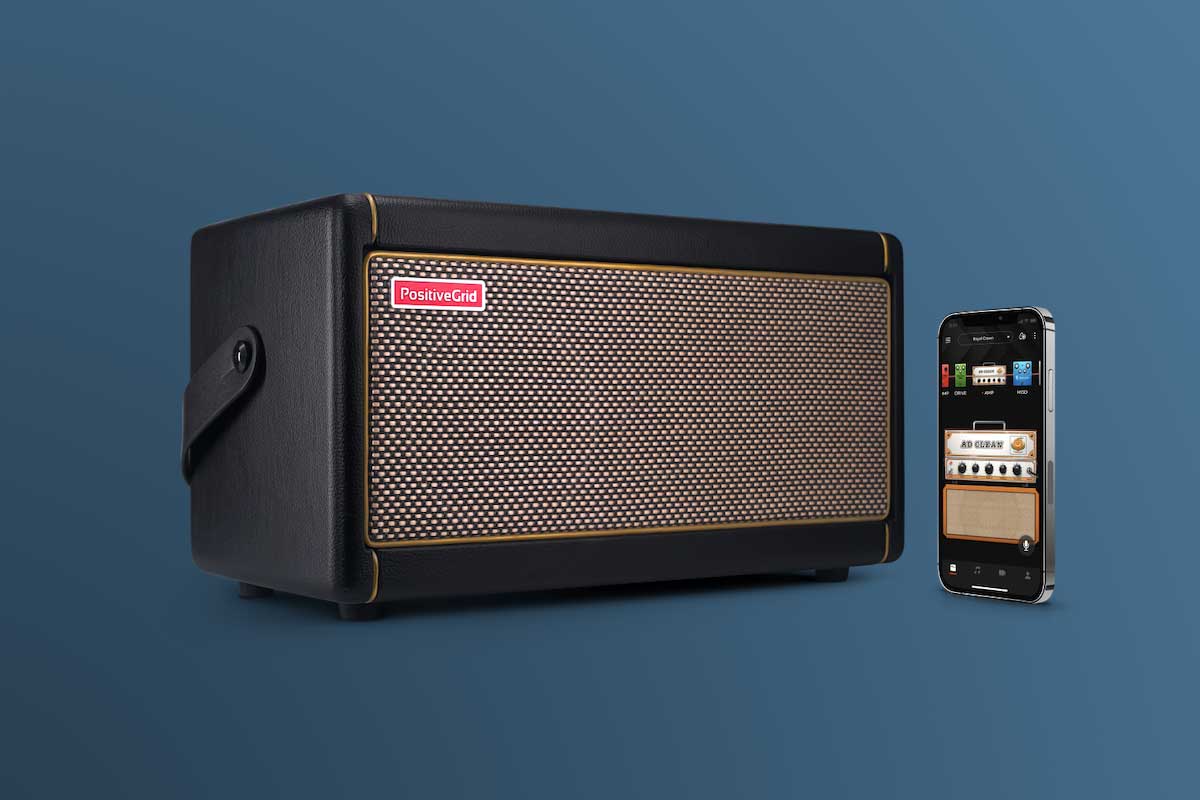 You may also be interested in the Kube4 Wireless Speaker.
A Realistic Tone Engine With Tons Of Effects
Explore thousands of sounds with the Spark amp's modelling and multi-effects engine powered by Positive Grid's BIAS bringing you quality virtual tube amps and effects.
The two custom-designed speakers and tuned bass-reflex port provide rich basses and clear highs for every style of music you can think of. Stream your music in high-definition with Bluetooth.
Plug And Play To Your Computer
This amp is compatible with PreSonus Studio One Prime recording software so you have the liberty of recording and publishing your tracks on music streaming sites such as Spotify.
Don't get stuck with just the electric guitar as this versatile gadget can also give you suitable effects for your acoustic guitar or bass.
Get the Spark Guitar Amp for only $269 at their website and receive a free limited edition traveller gig bag. Add $49 if you want to include a Sennheiser HD 200 Pro Studio Headphones and $14 for a Dunlop Jacquard Fillmore Black Strap.