Rarely do indie games go for free especially when it's in early access. Gamers are in for a treat since Stranded Deep can be downloaded for free in the Epic Games Store but only until December 30 at 12MN.
While some are splurging their money on the ongoing Steam Sale, Epic Games continues to be generous to the gaming community by providing free games for them to download.
Immerse Yourself In The Middle of The Ocean
Stranded Deep invites players to dive in challenging scenarios where you take on a role as a plane crash survivor stranded somewhere in the Pacific Ocean.
Later on, you'll be discovering an island where you need to scavenge materials to create your own shelter, tools, and weapons in order to survive the harsh environment of the oceans.
The realism in this game is also on point since players need to supply themselves with enough food and water to survive.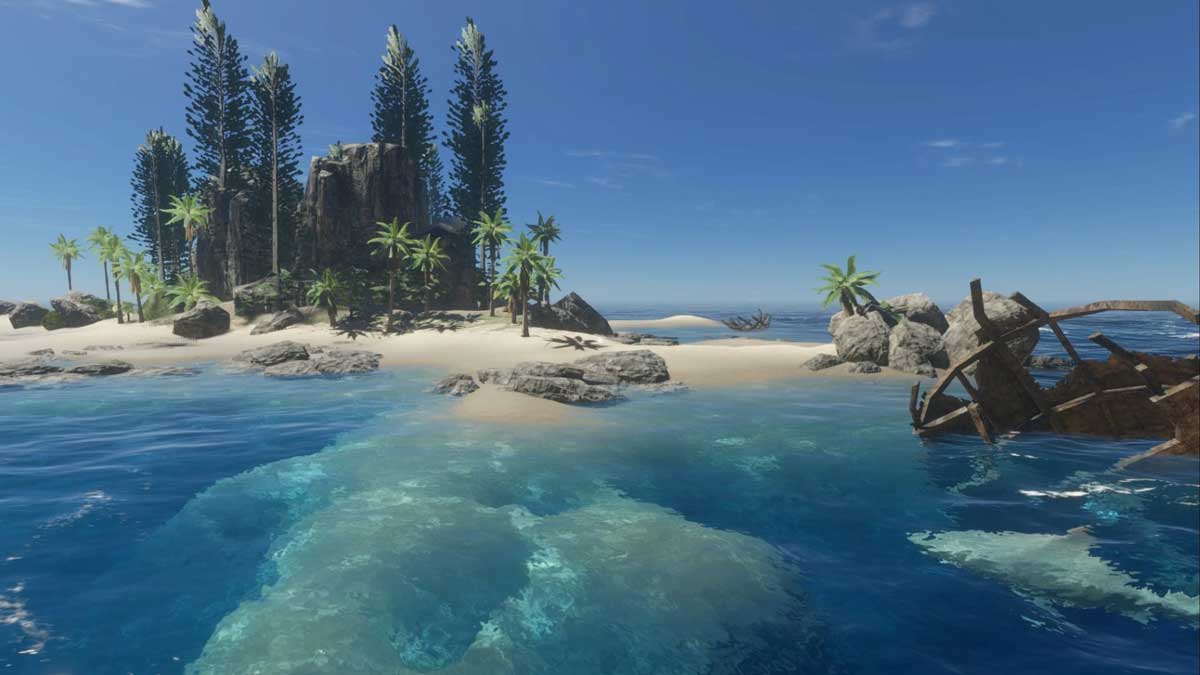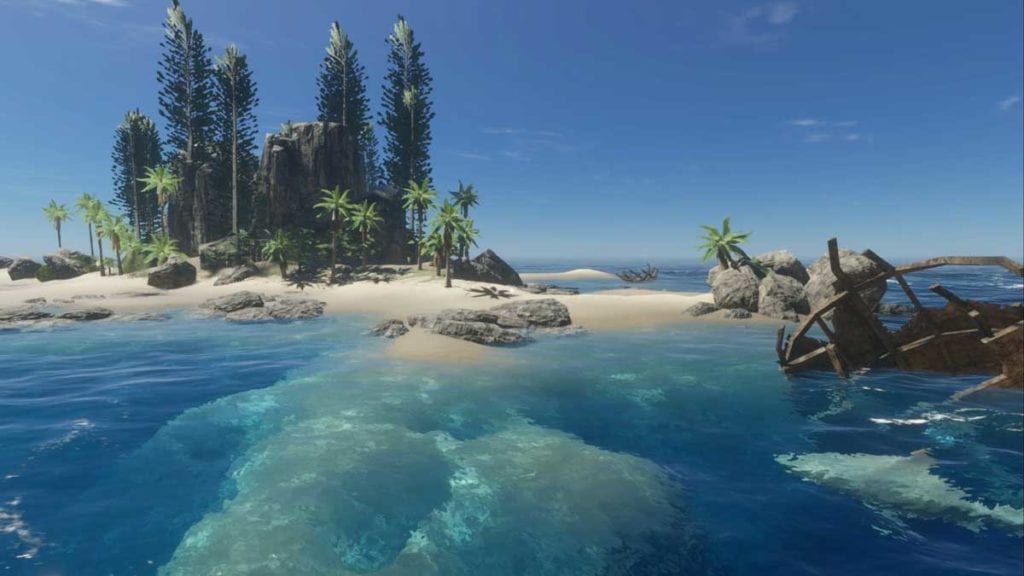 Players also have the opportunity to fight off sharks and other sea creatures while avoiding island predators such as snakes which could poison you.
The procedurally generated world is also one of its unique features as seen on other similar games such as Minecraft, No Man's Sky and the like so you won't get bored with playing the same island twice.
The PC Version Has Supported Split-screen 
Some players are still frustrated that despite being in early access for five years, the game hasn't been able to support split-scree co-op in consoles.
However, in the case of the PC version, you can play Stranded Deep with a friend. GameRant has also released a guide on how you can play co-op.
Additionally, once this freebie promo ends, Solitairica is expected to be tomorrow's free title.
Solitairica is supposedly tomorrow's free EGS title

rest of lineup:
Torchlight II
Jurassic World Evolution pic.twitter.com/TT7CGQcCqB

— Wario64 (@Wario64) December 28, 2020
While you can get Stranded Deep free for a limited time, it should be worth trying if you're into island survival games instead of getting it for $5.99.