SUP3R5 is taking the Internet by storm as they are making their PS2-Themed PlayStation 5 available for a limited time. Pre-orders will start on January 8 according to the SUP3R5 website as well as their official tweet.
Orders will open at 3PM EST on 01.08.21. pic.twitter.com/w6Pay4WbFA

— SUP3R5 (@SUP3R5OFFICIAL) January 4, 2021
As per The Gamer, this idea started as a mockup design over at Reddit, we've seen it hit over 8,000 upvotes and it looks like they're turning this into reality. To avoid scalpers and hoarders of this PS2 inspired console, they also announced that they will only limit one console and two controllers per customer.
Quantity limits: 2 Controllers and/or 1 Console per order. Orders that exceed those quantities (or multiple orders to the same address) will be cancelled. Cancelled orders will be made available for others to purchase.

— SUP3R5 (@SUP3R5OFFICIAL) January 5, 2021
It is a great offer for those people who are still nostalgic about the PlayStation 2 (PS2) design plus the classic black color scheme and here's what to expect in this limited time offer.
The Black Design Gives Pure Nostalgia Of The PS2
The console itself looks pristine as the SUP3R5 team crafted it very well using gloves for safety precautions. They also added in the classic PlayStation colourized logo on the console as well as on the controllers.
As per the store page, getting this rare PlayStation 5 along with one controller will cost you $649 and they will only have 304 units of this retro-designed console.
Getting The Retro Controller Will Void The Warranty
One deal-breaker that you might get should you plan on getting the retro version of the DualSense Controller is that you will risk voiding the hardware warranty of the device.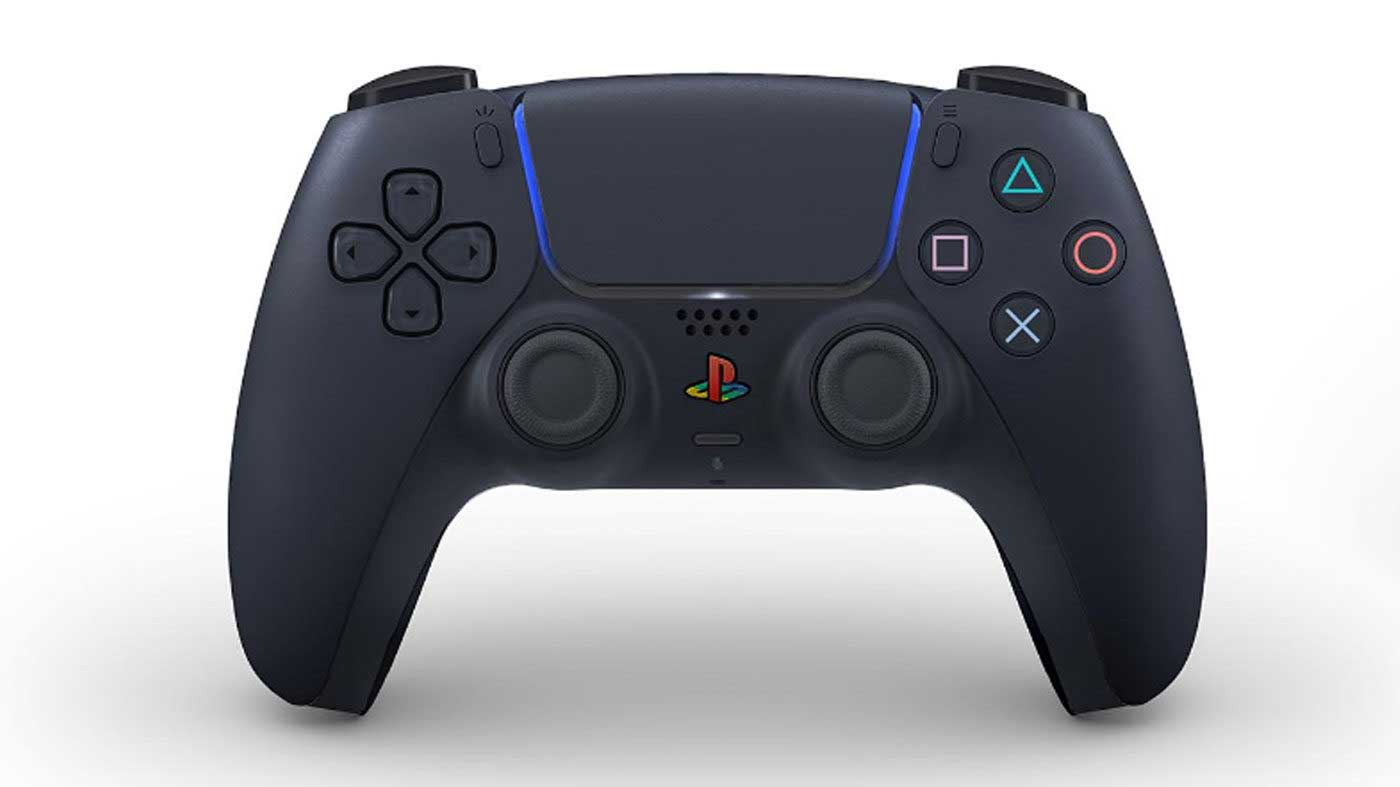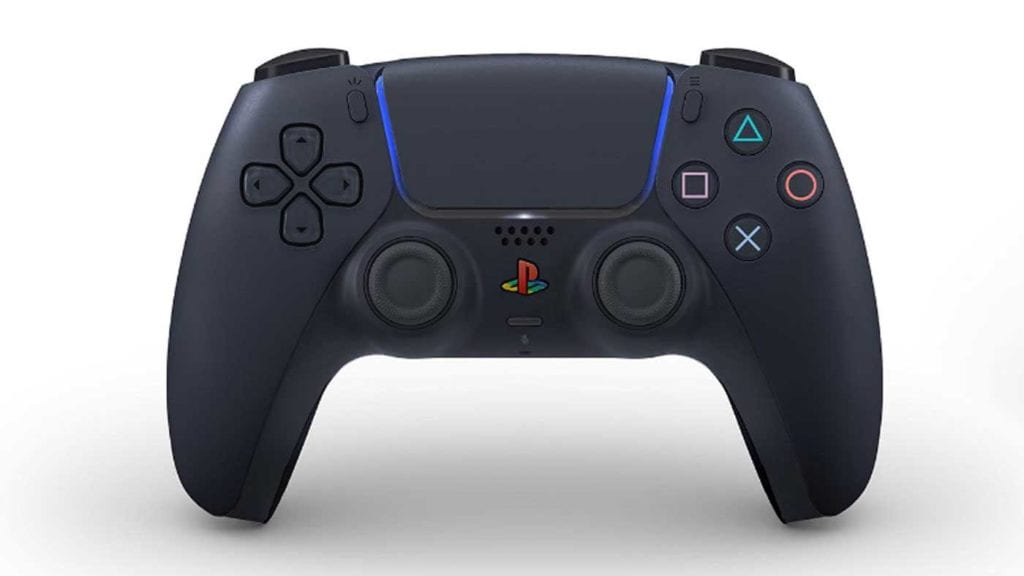 According to their disclaimer on the store page, they will require dismantling the controller to apply the Retro look and they only have 500 controllers in stock for everyone who wants to get their hands on it.
You can get the DualSense controller for $99. Set your alarms on January 8 at 3PM ET and get your hands on this PlayStation 5 before stocks run out.3P atM