We have come a long way since having a cassette player in your car was considered a luxury. Today, there are so many amazing tech gadgets out there that can make your drive as comfortable as possible. If you are looking for a way to easily pimp your ride or you wish to buy your friend a useful gift, here are several devices you will surely love. 
Nextbase dash cam
If you have ever been in a car accident, you know how annoying it can be to explain to the insurance company what happened. What is even worse is proving that the accident wasn't your fault, especially when the other driver won't cooperate.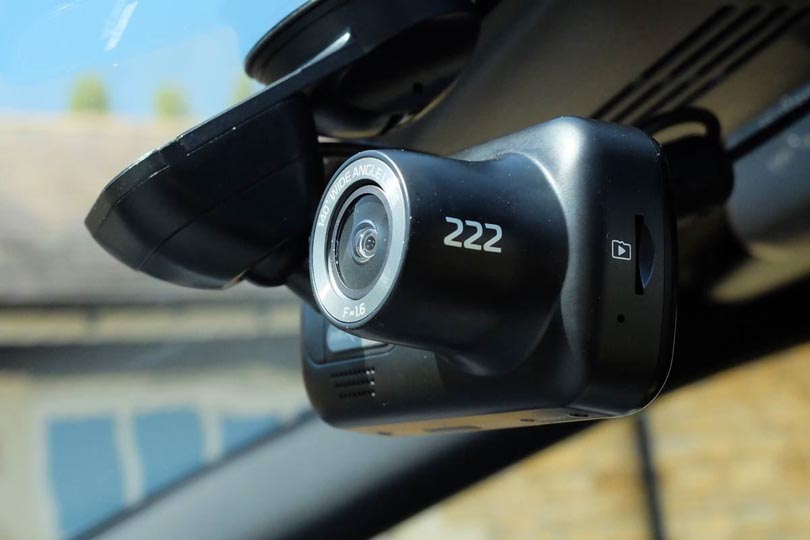 With this dash cam, you can be at ease knowing that you will have everything recorded in 4K quality in case something happens. You can secure it to the dashboard with a magnetic pad and it even tracks your GPS speed.
Nulaxy AP-0674 car adaptor
Whenever you wish to turn your car into a Bluetooth speaker, just use this handy gadget. It easily pairs with any device, and on its display, you will be able to see volume level, the title of the track that is playing, caller ID as well as the FM frequency if you are listening to the radio. You can also check out these popular portable bluetooth car adapters and you won't make a mistake. 
Divi USB car charger
We all know that scene from the horror movies where the character is driving somewhere in the middle of the night, it is pouring rain and, of course, their battery dies! With this compact car charger, you will be able to charge two devices at the same time at full speed. It features an aluminium case and scratch-resistance technology, so it will look brand new for years to come. You can charge just about anything with a USB car charger, from phones to rechargeable flashlights.
Dyson V6 car hoover
Are you a dog parent? If so, your four-legged buddy is probably a proud owner of your backseat and your companion on adventures.
Also, your backseat probably looks like Chewbacca's back most of the time. Luckily, with this car hoover you can easily vacuum your car and get rid of dog hair as well as crumbs. It is small and light so it is very easy to handle and with it, you will never again have to pay extra at the local hand car wash. 
Tile Mate
Admit it, how many times were you late to a meeting because you were looking for your keys? Those little buggers get lost so easily, and when we need them the most it seems like they've fallen from the face of the Earth. Luckily, with Tile Mate you won't have to deal with this problem anymore. You just need to attach this gadget to your keychain and any time you cannot find your keys just consult the app or ring it from your phone. The best thing about this device is that you can also press the button on it and it will ring your phone. So, you can use your phone to track your keys and vice versa! 
Chris digital assistant
If you haven't lived under a rock for the past several years, you surely know what Amazon's Alexa is. Well, this is something very similar, just for drivers. Chris can become your trustworthy co-driver, give you directions, read your messages so you don't have to stare at the screen, control your music, and accept calls. It pairs with your mobile phone via Bluetooth and even works offline. 
With these handy gadgets going on a road trip will be a piece of cake. Relax and enjoy the drive while these state-of-the-art devices ensure you have a pleasant ride.