As we head into 2021, esports and gaming as a whole have seen huge growth and change – whether you look at the popularity of streamers on Twitch or the sales figures of games like Cyberpunk 2077, metrics surrounding gaming popularity are reaching all time highs.
Taking a closer look at the international competitive esports scene, 2020 saw plenty of action across almost any game you can think of – from Fornite and League of Legends, to F1 Racing and even chess.
Across many of these popular games, top players are winning big in sponsorship money, team salaries, and above all, tournament prize money. Despite lockdowns and travel restrictions causing the postponement of various tournaments throughout 2020, plenty of competitions went ahead. As a result, while the 2020 list of top earners might not include any Aussies (despite all time biggest earners in Australian esports making some serious cash), international competitive esports players have still made a killing in prize money – and some of them are still in their teens.
Sven 'DrNykterstein' Magnus Carlsen
First on the list is Sven Magnus Carlsen, who often goes by the name of DrNykterstein online. In addition to Carlsen topping the list of 2020 esports earners, one of the more intriguing aspects of his earnings is in his game of choice – whether you consider it to be an esport or not, the top esports earner of 2020 made his prize money in chess.
Carlsen made a significant sum of $510,586 USD in 2020 prize money – this ends up being 92% of his career prize earnings, resulting in a pretty successful year for the chess grandmaster. While half a million dollars might not compare to top earners in previous years (e.g. the top earner of 2019 made over $3m USD in prize money), it is still a huge amount, particularly given the tournament cancellations that plagued 2020.
When Carlsen isn't competing, he is active on Chess.com, Lichess, and chess24 – today, his entertaining and skillful chess performances are contributing to a resurgence in the popularity of chess, which looks like it is only set to continue.
James 'Clayster' Eubanks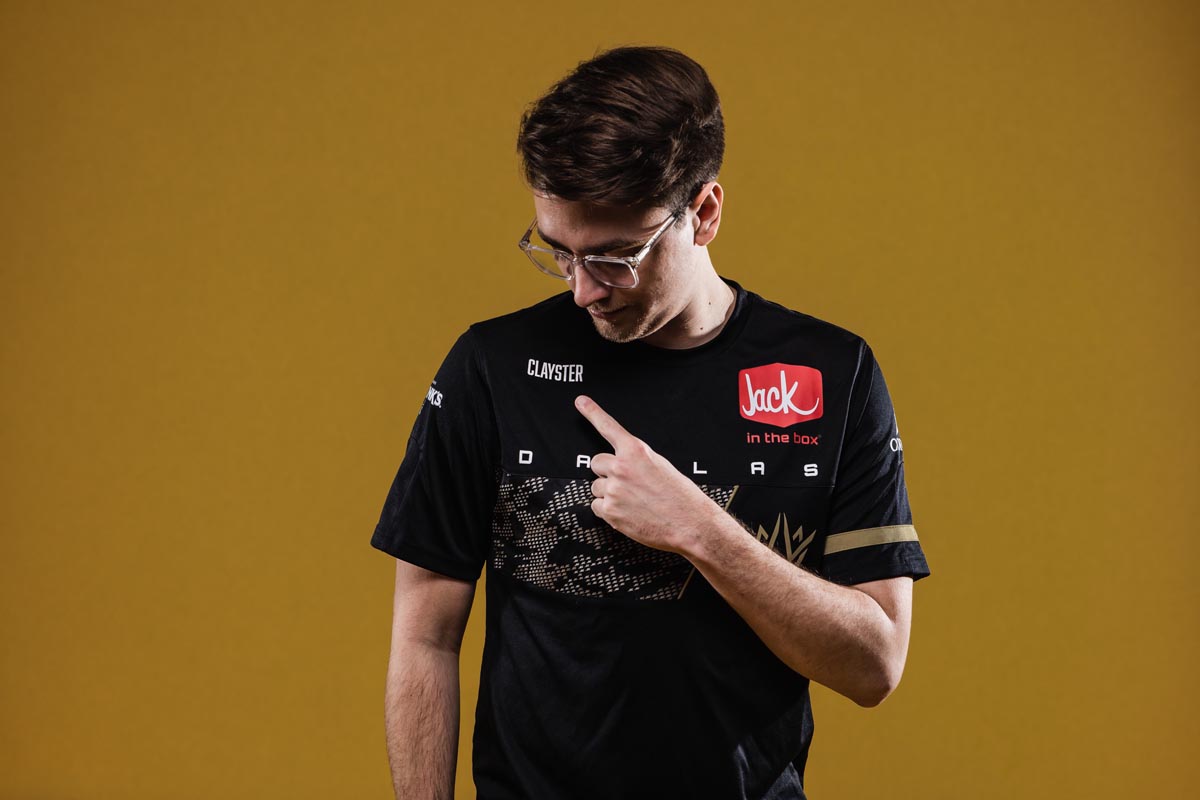 Next in this list of top esports earners of 2020 is Clayster. As a Call of Duty player currently playing for New York Subliners, he has been a world champion in 2015, 2019, and 2020 – not to mention, he was the MVP of the 2015 world championship.
While the title of MVP might have gone to Clayster's teammate (at the time) C6 (previously known as Crimsix), Clayster managed to take the top earnings spot within the Call of Duty game as a whole in 2020. His performances throughout the year saw him with prize money of $383,325 USD, which comprises 34% of his total career earnings.
Ian 'C6' Porter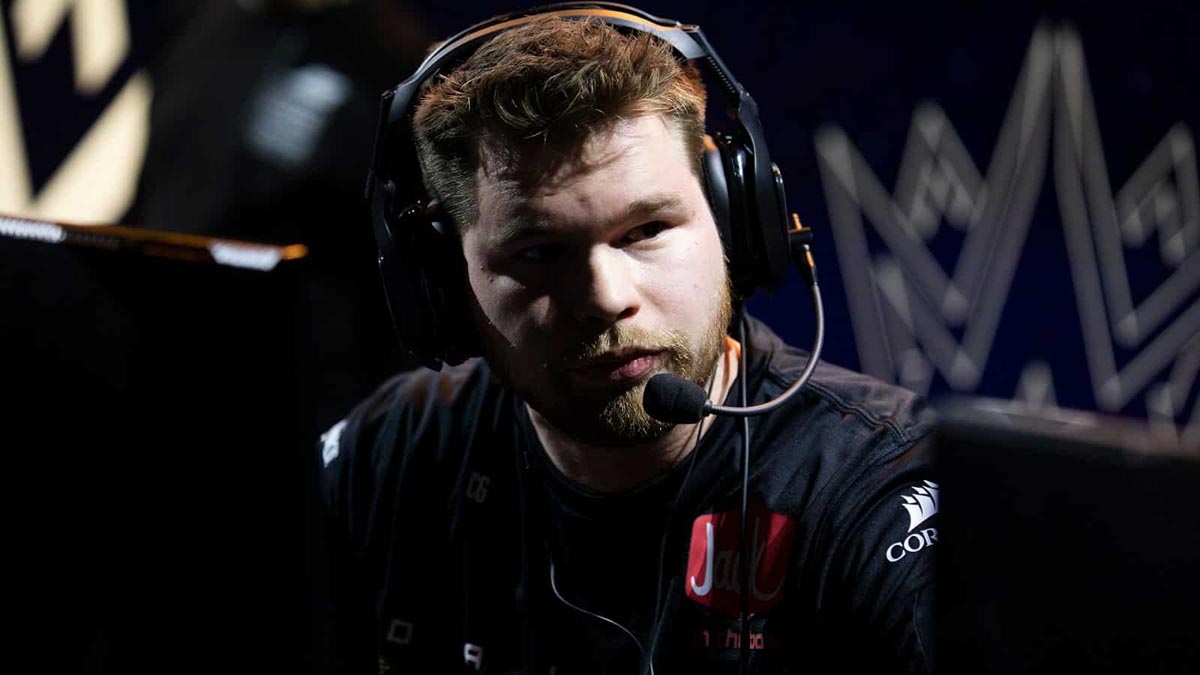 Right behind Clayster is C6 – through most of 2020 the two were on the same team, and as a result have made 2020 earnings that are almost identical to each other. C6 has an impressive record – he has won Call of Duty World Championships in 2014, 2017, and 2020, with 2020 being his most impressive as he was crowned MVP. In terms of wins, C6 is the most successful professional Call of Duty player ever, with wins across 37 major tournaments. Prior to Call of Duty, C6 was a successful professional Halo player, and was the first gamer to become a professional across both games.
In terms of C6's earnings across 2020, he made a total of $368,200 USD, contributing to a total career earnings of $1,158,159 USD – not bad for a 27 year old.
Indervir 'iLLeY' Dahliwal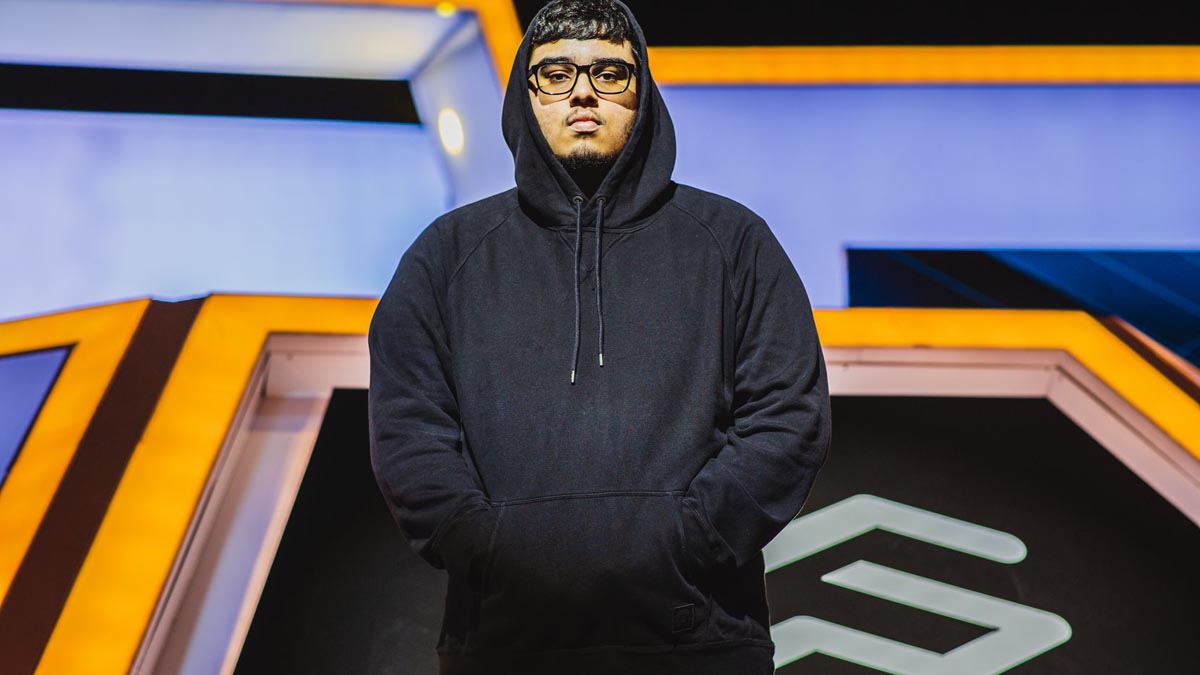 Next on the list is another Call of Duty player – iLLeY is only 19 years old, but has already earned himself a spot in the list of top international esports earners by prize money. From Canada, iLLeY was in the same team as C6 and Clayster when they won the 2020 World Championship, making him a world champion.
iLLeY has been dominating the online Call of Duty scene since he was 14. In 2017, he joined his first professional team, eUnited Cadets, and since then has been extremely successful. In 2020, he joined seven other Call of Duty players to have won a Call of Duty Championship in their first appearance. He is also just the second non-american player to win a championship. In 2020, iLLeY made $358,625 USD, which makes up most of his career earnings so far – given that he is only 19, his earning potential is looking good.
Anthony 'Shotzzy' Cuevas-Castro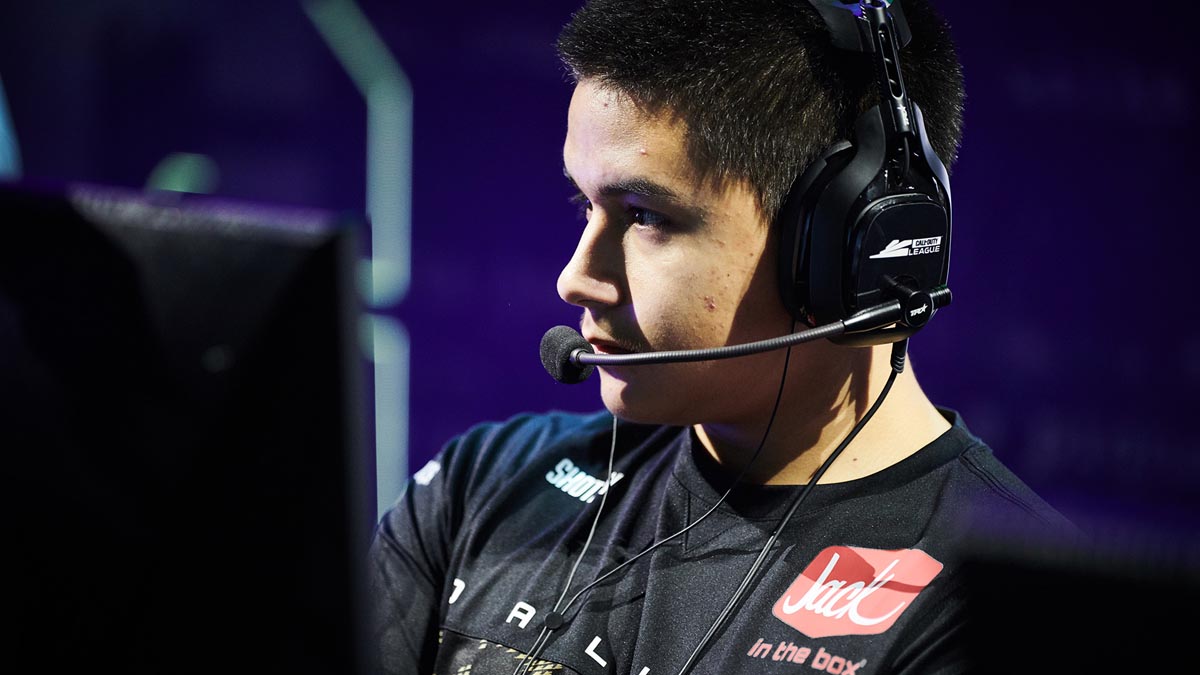 To round off this list, Shotzzy is yet another Call of Duty player who won the 2020 Championship with the rest of the Dallas Empire team. Like iLLeY, Shotzzy is only 19, but has now won world championships in both Call of Duty in 2020, and Halo in 2018, making him the first ever multi-FPS world champion. On top of this, he even managed to snag the title of 2020 Call of Duty League MVP, despite some criticism of his gameplay earlier in the season.
Shotzzy has clearly had a successful 2020, winning a number of awards in the process. When it comes to his earnings in prize money throughout the year, he made $351,625 – and this is only 61% of his career earnings, meaning that he has had a pretty successful career at 19.