While many PC gamers prefer the desktop, there are occasions when you need something a little more portable. Gaming laptops are different from regular mainstream notebooks, with their vital components, colorful designs, and premium costs. Furthermore, a gaming laptop is a gaming setup on the go, with the power to play games in a portable form.
How To Buy The Best Gaming Laptop
You're not simply looking for specs when choosing a gaming laptop. You're looking at a whole computer with a keyboard and display built-in. Before you learn about the factors to consider when purchasing a gaming laptop, read this in-depth guide to understand better what you're getting yourself into. Below is a breakdown of all the choices you'll have to make when purchasing a gaming laptop so that you can pick the ideal one for your needs and budget.
Pick The Best GPU For You
Here's the lowdown on GPUs without getting too technical: They help your machine create images faster. Because games generate so many images, having a laptop with a dedicated GPU is essential. A laptop with a GTX1060 is highly recommended for gamers, as it provides more than enough horsepower to tackle recent AAA games like control and Devil May Cry 5 at a price that won't break the bank. GTX 1050-equipped laptops, which are slower but less expensive, can also be a good choice.
Check On RAM and VRAM
What matters is what's going on under the hood. Select a laptop with more RAM and VRAM after checking that the GPU and CPU have sufficient power and capability. To state the obvious, the more RAM you have, the better your laptop gaming experience will be. A gaming laptop with at least 8GB of RAM should enough, but don't settle for anything less.
Cooling Solution
Another component of the experience that sometimes gets buried by showy, neon-lit product design ensures that your laptop has a good cooling solution. There is no more significant disappointment than realizing that your brand new gaming laptop cannot withstand the heat.
As a gamer, you've probably experienced a latency in games or a laptop that's been underpowered. You might be wondering how this could happen, especially if you have the latest GPU/CPU insides. Surprisingly, it could just be that your cooling system isn't operating as well as it could because the cooling solution is so important.
Screen Size
Think about how big you want your gaming laptop's screen to be. Larger displays provide better resolution, but they also result in a larger, thicker laptop. The lowest resolution is usually seen on fourteen-inch devices, which might have an impact on gaming. The most popular size is fifteen inches because it displays game images nicely yet isn't too big to take around. The most excellent graphics are found on seventeen-inch computers, but they are huge and heavy. They can also drain the battery more quickly.
Keyboard Quality
When looking for good gaming laptops for gaming, you must consider more than just the screen. You'll want to be sure the keyboard can handle the amount of time you'll be using it. When you're doing your schoolwork, you'll almost certainly be using your laptop. The keyboard must be as comfy as possible. It should also be uniformly spaced so that you can type correctly. The most outstanding laptop for a gamer can be used frequently and for an extended period.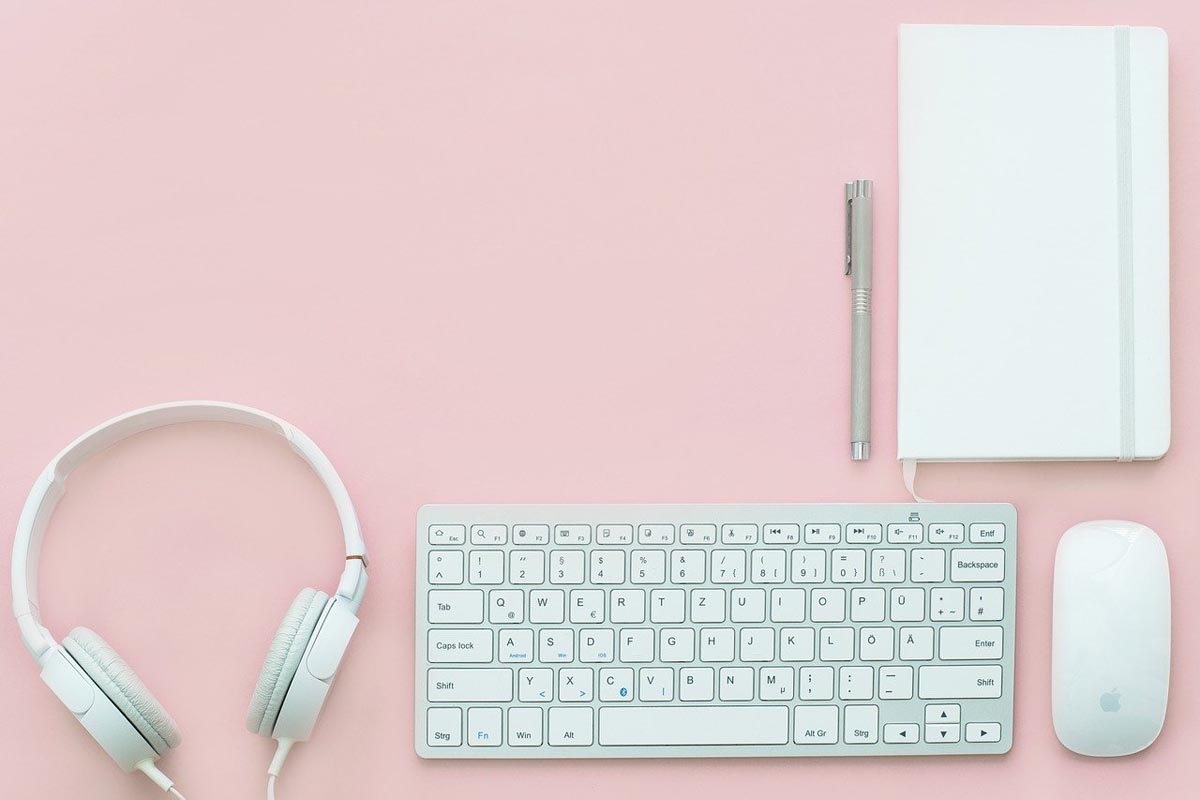 Higher Resolution and Quick Refresh Rates
Gaming laptop displays will be available in a variety of configurations. Some displays will only have a 1080p resolution but will enable more excellent refresh rates of 144Hz, 240Hz, or even 360Hz. To get the most out of these high-refresh-rate panels, you'll need a powerful GPU. Alternatively, you might go with high-resolution panels with a 60Hz refresh rate. These include displays with resolutions of up to 4k.
Good Battery
When purchasing a gaming laptop, you will have difficulty finding an excellent battery to go with it. The more bang for your buck, it stands to reason. The system must power the kit within, and the more high-tech it is, the more strain it will put on your battery.
So, if you want to travel and play a few games now and then, make sure you get a laptop that doesn't have a lot of high-end hardware. Depending on your system, you'll almost certainly keep it plugged in at all times, especially if you're playing graphically demanding games.
Gaming laptops aren't for everyone; they're designed for gamers who want a computer that can only be used for gaming. There are a slew of manufacturers to choose from in the gaming laptop area, including HP, Asus, MSI, Razer, and Dell. However, before shelling out a large sum of money on the ideal gaming laptop, keep the factors mentioned above in mind. If you want something a bit more custom then visit this website.