A team of passionate designers and engineers over at UNIT 1 has spiked demand over a helmet that makes you want to wear it even if you don't ride a bicycle.
[wd_hustle id="61″ type="embedded"/]
Since cycling is an eco-friendly activity to keep our air clean, this team decided to create the UNIT 1 FARO which is their smart helmet that was revealed last year to help cyclists be safer on the road. 
As of this writing, they have secured over $1 million worth of funding on Indiegogo and other crowdfunding platforms since November 2020 and they are shipping new sets of helmets this coming July 2021.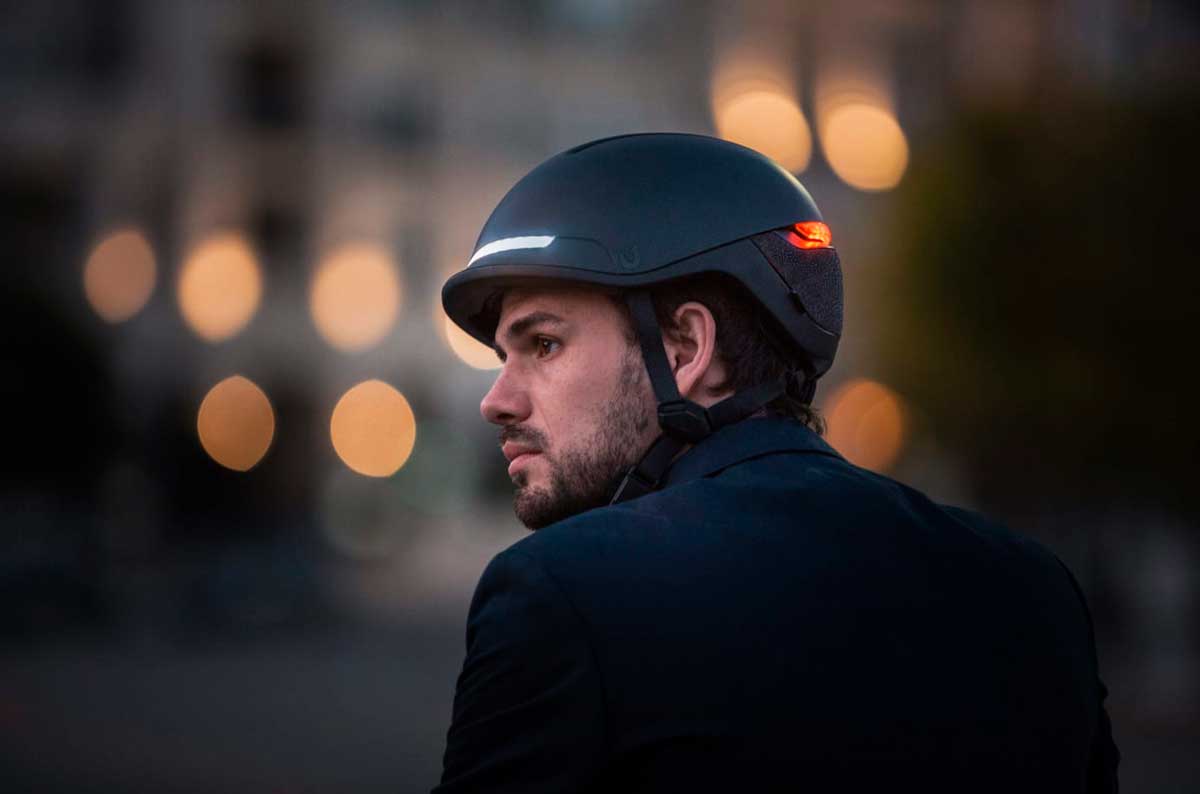 Tech and Style: The Best Of Both Worlds
The UNIT 1 team made sure that the design of this smart helmet will benefit both cyclists and tech enthusiasts. The helmet has an IPX-6 waterproof rating ensuring its durability to withstand any weather condition.
FARO comes in 3 sizes: Small (52-55.5 cm), Medium (55.5-59 cm) and Large (59-62.5cm). These sizes also come with a dial fitting system on the back that can get you that snug, comfortable fit.
It is also equipped with MIPS which is a security system that improves a helmet's performance during rotational impacts. The helmet also has a hint of fabric liner which is tear-proof and water-proof but this also shows us a hidden function.
The companion app included with the helmet also has the ability to send out an SOS message whenever you get into an accident once it detects a hard fall.
FARO Shines At Night With Its Sophisticated Smart Lights
This smart helmet also protects your head even further from accidents especially by keeping yourself visible at night with its 500 lumens light installed within the fabric of the helmet.
The helmet shows its non distracting lights at the back so that whenever you take your bicycle out at night, brilliance other motorists are more aware of your presence as opposed to installing bike lights.
What's impressive about the FARO is that the lights can also be programmed to do turn signals with the included navigation remote add-on so it's up to you if you want this extra feature for your helmet gadget or not.
The built-in 1,850 mAh rechargeable battery is enough to last the whole day with a full charge that will last you 3 to 10 hours.
[wd_hustle id="61″ type="embedded"/]