Getting your first care is truly an awesome feeling. It's like you are experiencing absolute freedom. You no longer have to rely on anybody to drive you to a certain location, which means that you are completely independent.
Now, to a lot of drivers, especially the ones who are truly passionate about their cars, this vehicle is more than just a means of transportation. It can definitely be perceived as a "second home" since a majority of car drivers spend lots of hours in it.
That's precisely why it's always a good idea to invest a little bit in it. The market is filled with numerous interesting gadgets, and today we will tell you what are definitely the most essential ones. Let's check them out together!
Car Accessories Everybody Must Have
A Smart Car Charger
How many times have you lost your automobile in a parking lot? You must admit that this has happened at least once! And then once something like this occurs, you waste a lot of time trying to find it.
Well, that will no longer be the case with this smart car locator that comes with a USB charger that contains two USB ports that enable you to charge your cell phone while you are in your vehicle. What's great about it is the fact that it also acts as a Bluetooth tracking device that helps you access your mobile phone while you are trying to locate your car.
Car Insurance
Now, this may not be defined as a gadget, but it surely is extremely beneficial. The benefits of it are numerous, especially if you are involved in a car crash. Without it, you are obligated to pay for all the damages and deal with the consequences on your own.
Many people have some type of aversion towards insurance, which is completely understandable, however, there are some amazing companies that really offer great conditions. Nowadays, you can come across car insurance companies that provide users with tailored car cover insurance that can perfectly meet their needs. That's precisely why you shouldn't be too hesitant about it.
Listing More Suggestions Below
The Pressure Gauge
At first glance, this gadget may not seem that relevant, but it can be a true life-saver in certain situations. Just bear in mind that nobody can just simply look at a tire and know how much air needs to be added, however, with a tire pressure gauge you can easily determine that.
Now, even if a certain tire doesn't look too low, it's always recommendable to conduct routine checks of all four of them. If you make sure that the tire pressure is okay, it is going to enhance handling, expand the lifespan of the tire and improve the car's fuel economy.
Fortunately, a tire pressure gauge can easily be found online and it's not expensive at all. On Amazon, you can purchase it for approximately $5.
Status of a Driver's License
Driver Licenses can be revoked for a variety of reasons. Many drivers are shocked to learn that their licence has been suspended and is no longer valid. There are a number of reasons why a driver's licence can be suspended, including a traffic citation or a criminal offence like DUI. In the event of a driving-related incident, it is a good idea to verify the status of your driver's licence to ensure that you have taken all necessary actions to comply as license suspension needs an SR22.
Hand Sanitizer
Another suggestion that may not be put in the gadget category, but that it surely is a necessity. Just think how many places you travel using your automobile and how many people you get to meet during these trips.
That's precisely why you need to have a hand sanitizer by your side, especially now during a pandemic. In this case, you have two options. You can either obtain a standard sanitizer bottle, or you can always use a battery-powered dispenser.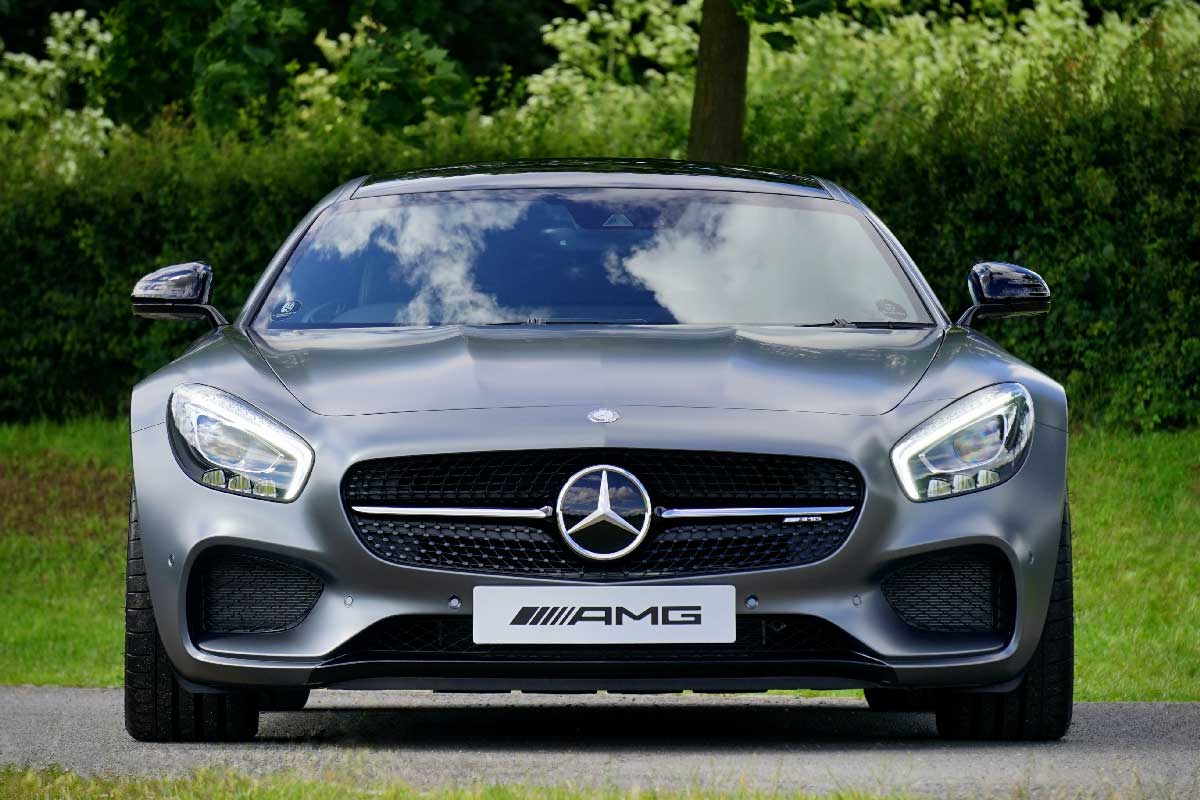 Car Cover
Owning a car comes with certain responsibilities. If you do not have a garage, then it's highly likely that you will spend a lot of time making sure your vehicle is not dirty, unless, you want to pay someone to do it for you.
But sometimes, no matter how tidy and careful you are, you cannot always avoid dirt and dust, hence, you need to obtain something that can protect your automobile at any moment. And the answer to that issue lies in a car cover.
This makes things so much easier. You will no longer have to obsess over its appearance and filthiness because, with car cover, all you have to do is take it off, sit in your car and just enjoy the ride.
Smartphone Mount
Now, if your vehicle does not have built-in GPS navigation, then these are your options if you want to get around:
You can purchase a brand new automobile that comes with a navigation
Rely on a map
Rely on your cell phone
But are these truly the best options? The answer is no. The best one is to consider having a phone mount. Various products are at your disposal, and they can be installed on windshields, vents, or on the car dashboard. This is something that will surely make things much more convenient. Of course, there are many more great car accessories that will make your life better, such as the roller door motor. But in this article, we talked about those items that all car owners should have.
Buying a car is a huge investment and something you do not do every single day, therefore, once you decide to purchase one, you should also embellish it with some of these gadgets that were listed here.