Vivo has been working under the radar since they have released their Y30 Standard Edition over in China. This new slightly upgraded handset from Vivo was able to sneak in the market this week.
Many smartphones nowadays are starting to become competitive from holiday promos coming from Samsung to Xiaomi's long time partner Huami releasing affordable smartwatches.
Even Oppo is now coming in the mix with their recent "slide-phone" concept collaboration with Japanese design firm Nendo. Vivo is now up to the challenge if its latest addition of smartphones can compete with the mobile tech giants. 
A Glimpse of the Vivo Y30 Standard Edition
Smartphone enthusiasts should not sleep on this Vivo device because of its high-end specs at a competitive price point. 
The Vivo Y30 Standard Edition comes with a 13-megapixel back camera with a 2-megapixel depth assist plus an 8-megapixel front-facing camera.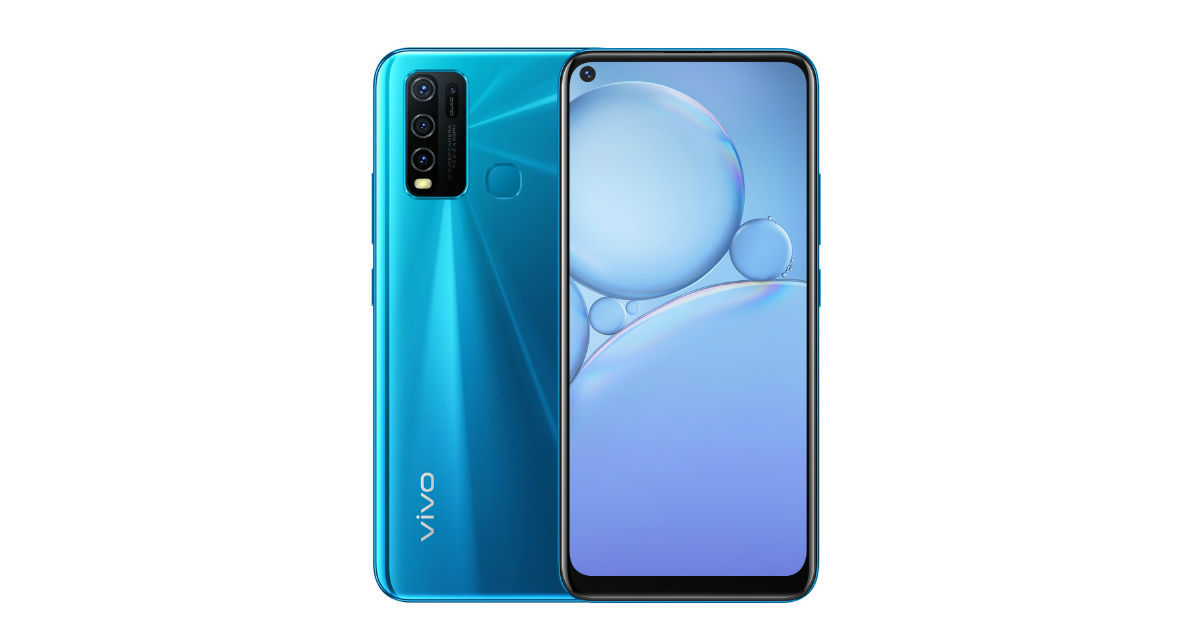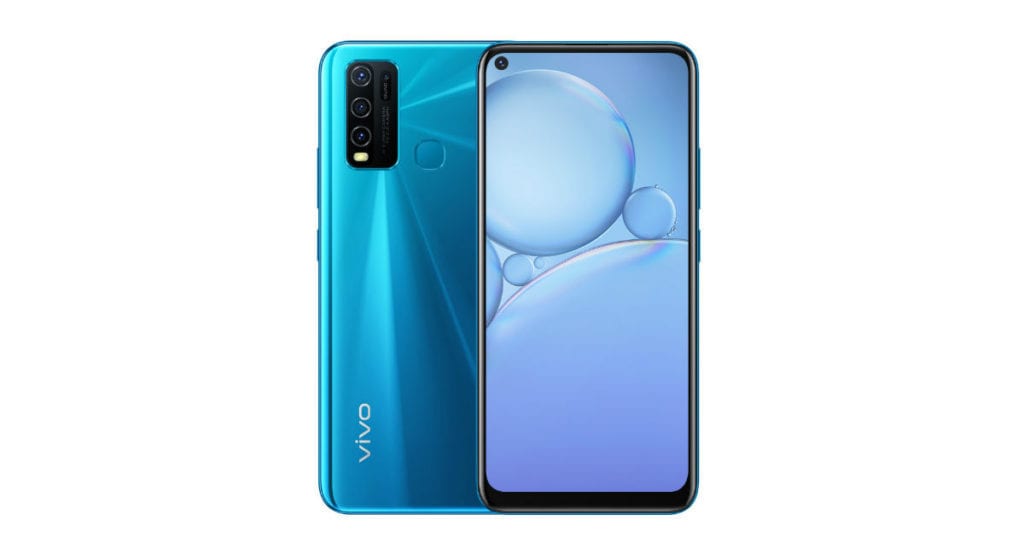 It also comes in with a 6.51 inch 720×1600 display and although you won't be getting a USB-C, this phone comes with a massive 5,000 mAH battery that can support 10W charging as well as a side-facing fingerprint reader and dual SIM support.
The Difference Lies Within Its Processor
The phone is powered by a stronger octa-core Mediatek Helio P35 SoC processor compared to their last release of the Vivo Y30 last October housing a Qualcomm Snapdragon 460.
According to Versus, the Helio P35 dominates over the Snapdragon 460 by 34 points due to its dominance when it comes to CPU speed which is 13.89% faster. However, some tech enthusiasts might still prefer the Snapdragon 460 when it comes to RAM speed for it has a 266MHz lead over the Helio P35.
As per GizmoChina, the current price for the Vivo Y30 Standard Edition over in China is around 1,398 Yuan or roughly $215.