Today's video games are a tech marvel. However, every gamer who has been through the past generations would still want to go back to the old school titles every once in a while. The good news is that looking back at and eventually playing those games is still possible. How do you ask? Well, here are a few ways you can still play classic games.
Buy From A Retro Games Store
Gaming history spans decades worth of amazing titles and memorable consoles. Today's generation of games can still experience those games in the palm of their hands by buying from a retro game store. If you go here, you can check out an impressive selection of old school titles and consoles to boot. These are things you won't easily find at your local game store.
Retro game stores don't only have the classic games and consoles you are looking for. They also have gaming memorabilia such as toys and collectable statues sometimes. If you look well enough, you'll even be able to find some rare finds at these stores. Of course, you'll need to be prepared to pay the price though.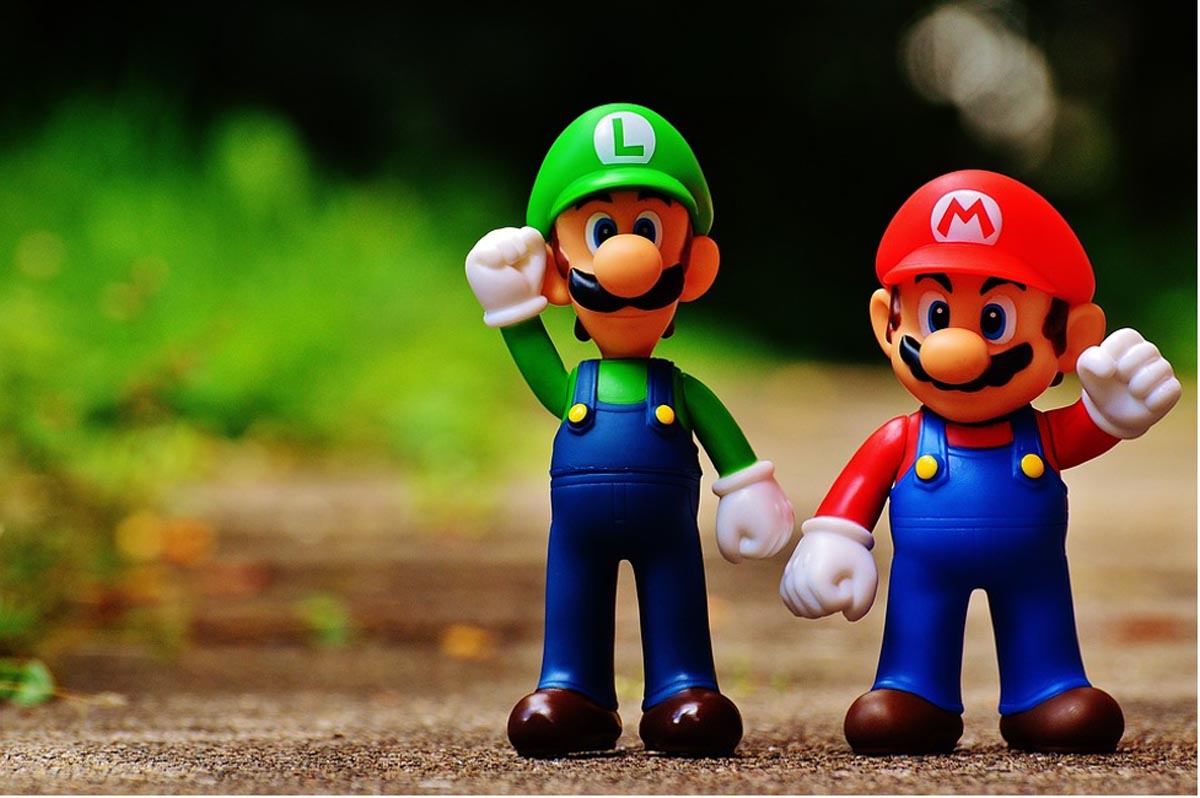 Go Digital
One of the easiest ways to play classic games is by simply going digital. Sony, Microsoft, and Nintendo have a huge selection of classic digital games that you can buy and download immediately. They even release physical versions of these games from time to time but the larger retro collection is on their digital store.
For instance, Nintendo's special Nintendo Online service gives a special perk that will delight fans for classic games. By subscribing to the service, you'll have access to a growing selection of NES and SNES games. Nintendo regularly updates these game lists with new titles every once in a while.
On the other hand, Sony offers their entire PlayStation One library digitally if you have a PlayStation Portable. Their classic games cannot be played on the PlayStation 5 and PlayStation 4. However, PlayStation 2 and PlayStation One titles are also available on the PlayStation 3.
Try Emulating
If you are on a budget, then you can try emulating games instead. Old consoles can be played on a PC or even on your smartphone through emulation. As for the game, you simply have to download the games as well. One of the upsides to this is that nearly every game in existence is already available on the internet. As such, you can gain access to every game you want to play.
The problem with this is that this is still considered piracy. Support the developers as much as you can though. It's just an option if you don't have the budget for buying new games.
Classic games are still great and enjoyable today. Going retro is a great way to look back at the games that have made up your childhood. These games are timeless, and they are never going to go away. Whether you're a collector or a hardcore gamer, it's good to know that there's always a way to go back to the classics.