Digital life makes things easier but it can also leave you exposed and at risk. Virtual Private Network (VPN) Services helps you mask your IP and reduces the possibility of people tracking your digital footprint. There are a lot of service providers out there and it's important to understand each of their features and offerings before you sign up because you'll not only be giving them your money, but you'll also be entrusting them your digital footprint and other personal data.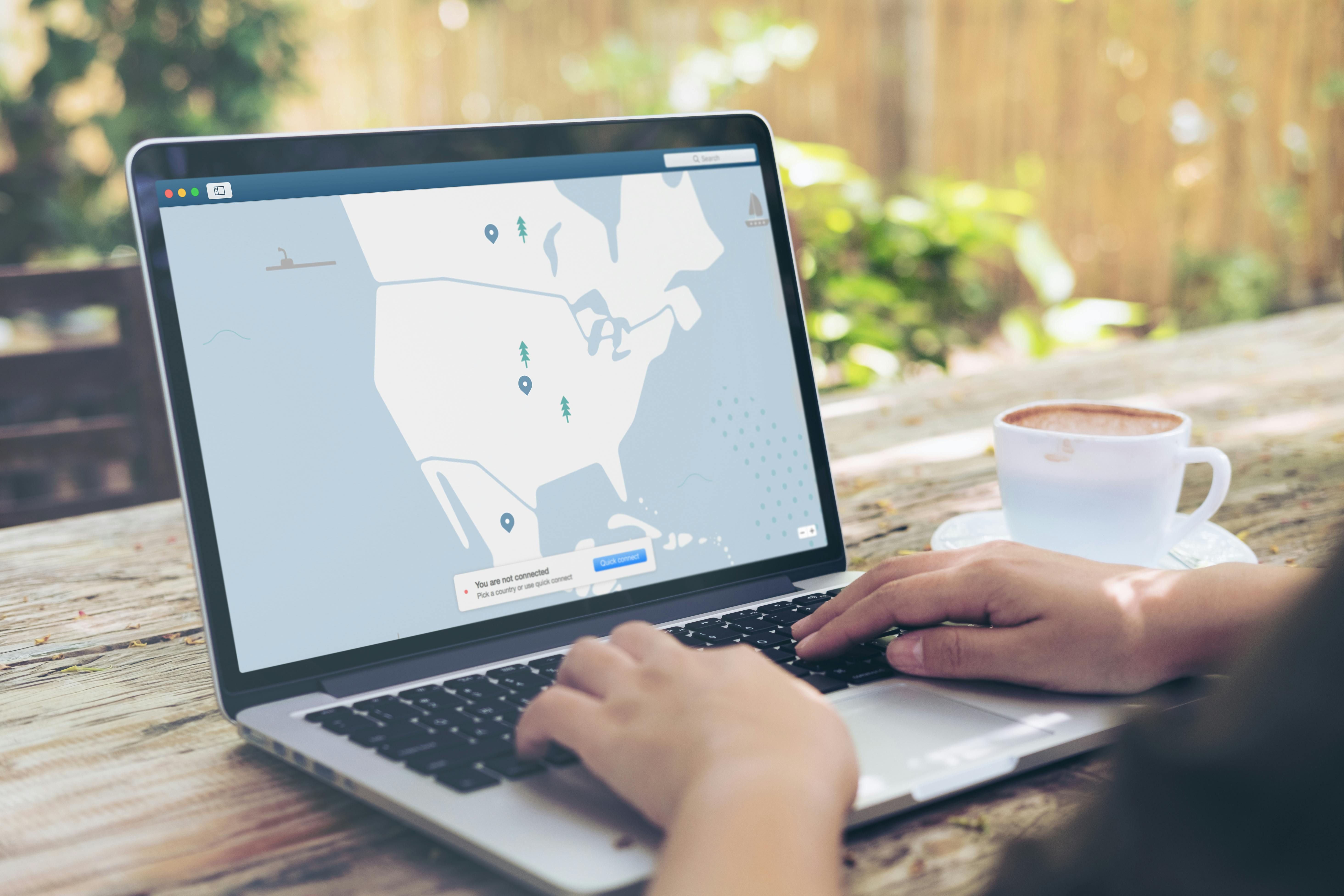 VPN as a Service
First off, a VPN is a network technology that allows you to connect your device to a private network to secure your exchange with the endpoint. It encrypts your data and masks your traffic so you'll have complete anonymity. Vis à vis a service is when you offer that technology to regular users who are connecting to the internet. Just like shopping for a great phone service provider or an ISP, it's important to know what they offer and how they are different from their competition.
Types of VPN Services
1. Free, Budget, and Premium
There are typically three types of pricing tiers in VPN services namely: free, budget, and premium tiers. Depending on your usage and purposes you can choose either of the three, however, it's worth pointing out their differences – well aside from their prices.
a) Free VPN
If you're just learning about VPN and possibilities you'll get to enjoy but you don't want to shell out significant cash to try it, you can use free VPN services to familiarize yourself with the concept and what to expect. Using the free version will expectedly have a lot of restrictions and may not be even that secure, so unless you seldom use VPN you're better off paying a few dollars to get better and safer service.
b) Budget VPN
In essence, a budget VPN service gets all the essential features of a Premium service without having to pay top dollar for it. It's great for those who regularly travel but are not really spending so much time online. While it boasts its affordability with many of the bells and whistles of a premium account, it still falls short on some aspects compared to those who are on the higher tier.
c) Premium
If you're heavily attached to your digital presence, getting a premium account to serve as an added layer of protection can help you elevate your online experience like never before. After you've done your research, it's best to read up on reviews and check this VPN before you commit to their service. Examining their speeds, features, and added services enables you to make an informed decision because as mentioned, you'll not be only paying for their services, you'll also be trusting them with your digital security.
2. Remote Access vs. Site-to-site VPN
There are two major types of VPN connections, you may want to know their differences in a likely chance that you'll encounter one or both. Remote access is the most widely-used and popular type of VPN connection. It allows your devices to enter a private network and use its resources freely through the internet. In business or work, an employee can remotely access the company's files and resources through the private network. Home users can circumvent regional restrictions and enhance security when using commercial-grade VPN.
Site-to-site VPN is commonly used by large companies with operations all around the globe. Regional branches are able to connect to their main office using a site-to-site connection. The regional site acts as the VPN client while the main office router acts as the server. It creates a virtual bridge between the two networks and connects them with secure and private communication protocols.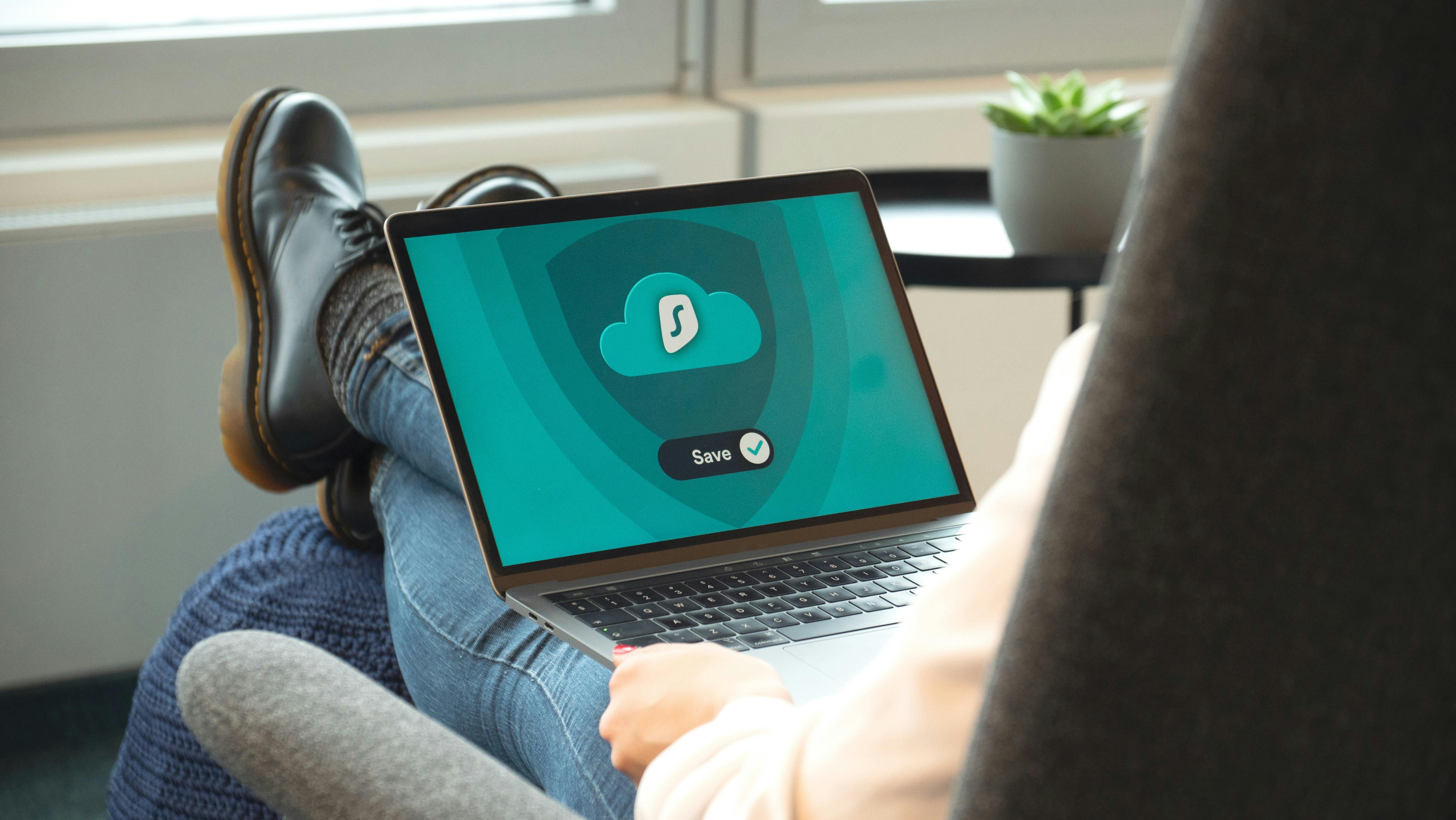 3. Logging Policy and Transparency
Privacy is one of the things that VPN services take seriously. It's actually one of its major selling points, so how are they keeping up with their promise to their clients about ensuring their privacy? There are countries that require VPN services to keep logs which goes against their entire belief of total privacy. Check your provider's location and their laws on digital logs. Reddit users advise against using service providers with servers located in regions with strict government data control, while others advise the use of double-hop to add an extra layer of protection. 
However, not all "logging policies" are bad, some are benign and are only used to check system performance. This is where the service provider's transparency comes into play. They must inform their clients that they are keeping logs of some data, what data they are keeping, for what purpose, and how long they intend to retain it. You may not believe them entirely but it's good to have something that you'll expect them to hold up.
4. Multi-Protocol and Single Protocol
Multi-protocol VPN service providers may apparently hold the advantage over those that focus on a single protocol. They can give you different options such as opting for speed over security or if you want to go around the security of oppressive regions with strict censorship. Single protocol users often use OpenVPN as their protocol because it works well with long-distance connections and it's regularly updated.
5. Business or Personal
You can look at VPN services on what purpose they are designed and how it matches your needs and requirements. Getting a service bespoke for business needs requires large resources such as cloud technology, adaptability, and full network control. These types of services are poised on how they are set up, their implementation process, and managing traffic and resources based on the needs of a company.
Personal VPNs are, however, not short on features and security as they can also be used for small businesses and people with tremendous online activities. Their only difference with those used in a business is that they don't have the dedicated resources to enable heavy access to a single private network. Nevertheless, the speed, privacy, and security are still on par with those using an enterprise package.
People access the internet for different reasons, there's no need for someone to keep tabs on what we do and restrict access to contents we seek. VPN helps individuals exercise their freedom in accessing content without having to question if somebody has their eyes on them. Businesses are also able to operate globally, through VPN, and keep data and communications safe using a private network to access their organization's resources from anywhere in the world.