Tech giants have been working on the development of foldable phones for almost a decade, and 2020 was the year that the mobile phone industry started massively releasing such devices. Foldable phones offer a hybrid solution for those who need something between a smartphone and a tablet device. They are an option both for those who look for a gadget that offers professional solutions as well as for those who want a device that can satisfy their entertainment needs. From Samsung to Huawei and from Microsoft to LG, the market is full of alternatives for every pocket and every mobile phone user profile.
Many years have passed from the time that a mobile phone was primarily used to call somebody. Nowadays, the majority of mobile phone users, use their devices to browse the Internet, use various applications and play games such as the ones a person can find on gaming platforms and websites like casino.com/nz/slots/. Unfolding a foldable phone and enjoying these activities on a wide screen, will only improve the user experience and allow users to get more out of the software they are using. Just imagine how much more you would enjoy watching something on Netflix or Disney + from the unfolded high-resolution screen of such a mobile.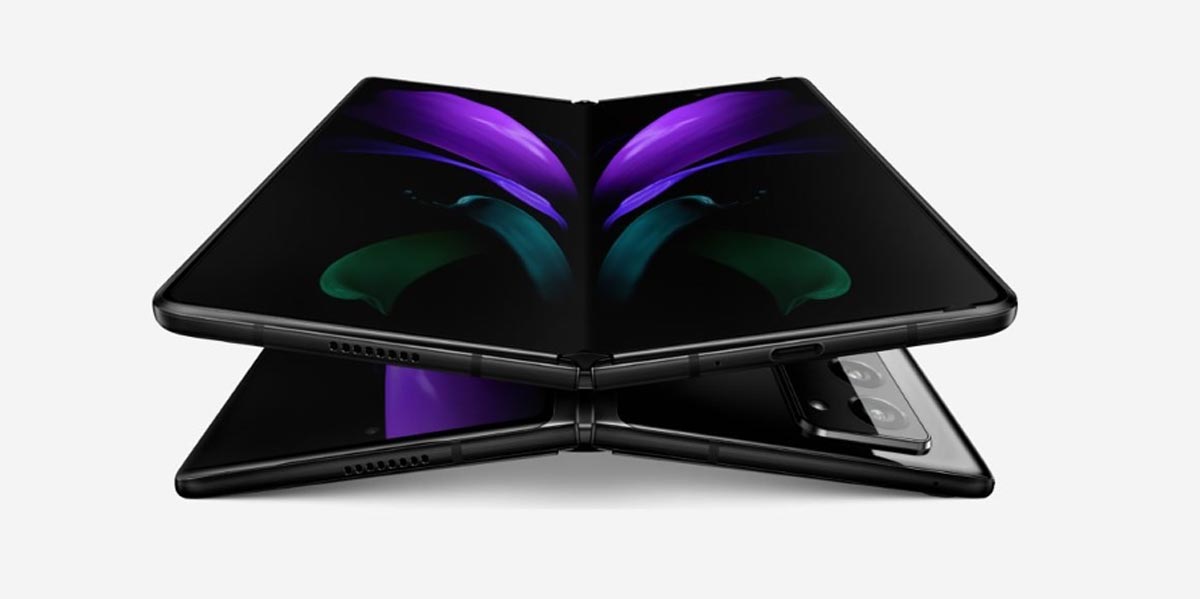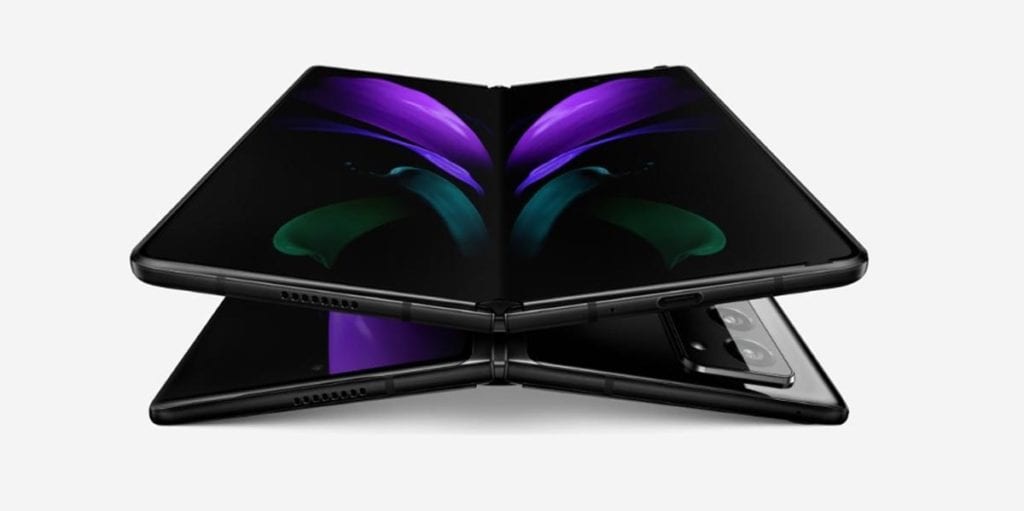 If you are one of the many mobile phone users spending several hours a day using a mobile device, then owning a phone like Samsung's Galaxy Z Fold 2 will definitely make things more fun. The wide screen and the capabilities of these devices will satisfy the average "multi-tasker", who regularly jumps from one application to another. Using a foldable phone, one can simultaneously go online and check the news, send messages to friends and family and watch a video of a cat playing the piano. In a way, it is like having a miniature computer at the palm of your hand.
The foldable phones that were released in 2020, unofficially represent the second generation of these hybrid devices. The "unofficial" part of the equation, comes from the fact that the first attempt of manufacturers like Royole was not very successful. If one were to compare the original foldable phones to the ones that were released recently, then he or she would easily realise that mobile device providers learned their lesson and focused on launching products that are worth their cost of purchase. The second-generation devices are a lot stronger and a lot more user friendly. The only problem is that their battery does not allow for too many hours of usability. This, of course, is a problem that comes with using any smartphone, but one would expect a bigger device to have an adequate battery capacity.
Why Is Apple Taking a Different Approach?
Many mobile phone users are wondering why Apple is not investing in creating foldable iPhones. Considering that the current iPhone product line is slowly reaching its saturation point, one would expect Apple to look for alternatives in whatever concerns their mobile phone arsenal.
However, the California based tech giants are not showing any signs of creating a product that will compete with the foldable phones already released by Microsoft and by several Asia-based manufacturers. This is interesting especially if one considers the fact that Apple has both the technology to release a top-of-the-line foldable phone and a market share that is big enough to support such an investment.