By now, most people should be aware of how important it is to implement cybersecurity protocols and measurements to keep businesses safe from any digital threats in their networks, devices, and programs. However, some companies still aren't completely aware of what it entails to invest in this field, leading to disastrous consequences if left unattended. In the following list, we share with you 3 important facts you should know about cybersecurity that everyone should consider for their business.
Proper Cybersecurity can Prevent most Threats
Any well-respected company that wants to take care of its data must consider several layers of protection across its equipment and software. Try to adopt a proactive attitude and make sure that your IT employees constantly update their knowledge on the matter. Whether it's keeping devices updated to the latest versions or using several cybersecurity solutions, you'll be able to avoid most attacks on your business' data confidentiality, integrity, and availability. If you take a preventive approach to cybersecurity, any investment in that area will always yield the most economical and productive results since catching any suspicious or dangerous activity on time can save your business money and work hours.
Excessive Downtime may Destroy your Company
If your company falls victim to a cybersecurity attack, it's likely that your online products or services won't be properly operating for your customers. One of the worst consequences of a major cybersecurity attack is that everyone will need to reprioritize their work tasks to deal with the threat and restore the systems. And depending on the severity of the incident, your services may be inoperative for hours or even days. Relying on external IT Support can help your company reduce these downtimes and allow your employees to refocus on other tasks if possible. Understandably, customers will question and demand answers. But if your business continues to come off as unreliable towards your customers due to weak cybersecurity measurements, your reputation will take a significant hit.
Keep an Eye on Employee Negligence
While you may allocate a huge budget to cybersecurity, no digital solution will matter if your employees don't understand the importance of following certain guidelines to keep the company's data safe. Your company should always consider end-user education to ensure that all employees follow best practices and avoid risky behavior that may lead to stolen data, enterprise sabotage, or malicious software spreading through the business' network. You should consider training your current employees on the matter and hire people who will do their best in following cybersecurity guidelines and performing their job description.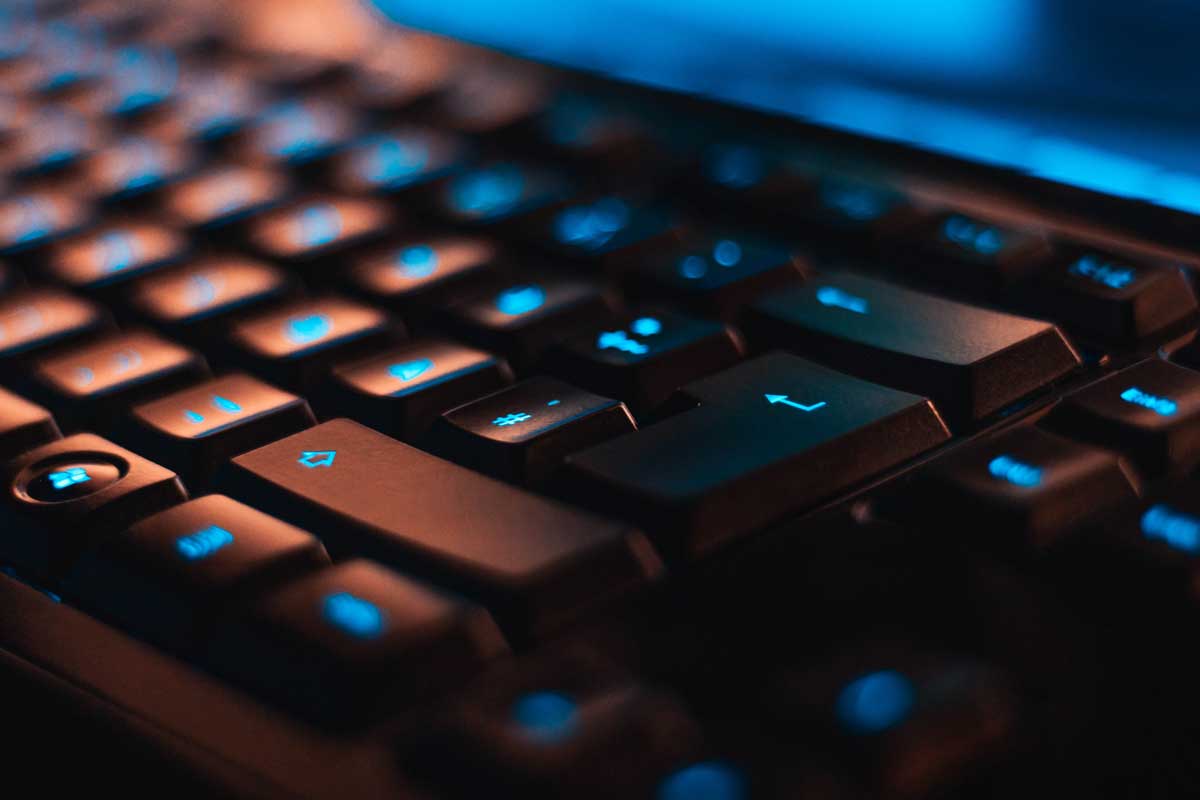 While IT solutions may come with some risks, the truth is that it allows businesses to increase productivity, improve internal and external communications, and improve data management alongside countless benefits. Your business will immediately benefit from using the correct digital tools and resources, so you must take care of these investments and avoid taking unnecessary risks that may cause serious damage to your company. Understanding the importance of cybersecurity for your company's success will make you stand out from the competition.