ⓘ We are reader-supported and may earn a small commission at no additional cost to you if a purchase is made through one of our links.
There are so many different types of desk mat materials out there, each with its own set of advantages and disadvantages. Figuring out which one is right for you can get pretty confusing, so we've included a few examples of the more popular ones in the market.
Classic Leather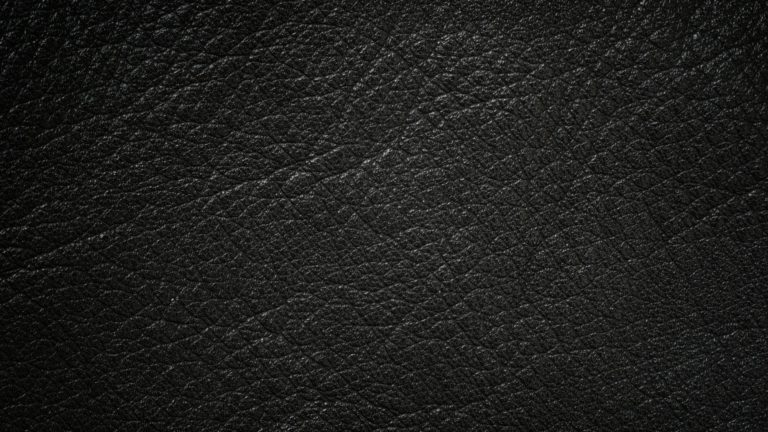 This is one of the more premium options when purchasing a desk mat. Its classic style can't be beaten and it has the unique property of getting even better-looking with age. They're very thick and sturdy, allowing them to withstand years of wear and tear, and they couldn't be easier to maintain and wipe down whenever there's a mess. They're also glare-free which is a characteristic a lot of people are certain to enjoy and their overall aesthetic will fit right in with a wide variety of setups.
Classic Faux Leather
If you enjoy the look of leather desk mats but aren't a fan of the price tag or the fact that it's made out of animal hides, then the classic faux leather material might be just up your alley. They look almost exactly like their leather counterparts and are often bolstered with even more durability and protection properties. Whether it's wear and tear, mildew, or extreme cold, faux leather is designed to be extremely tough. Plus, they're often anti-bacterial and microbial and immune to most stains.
Linoleum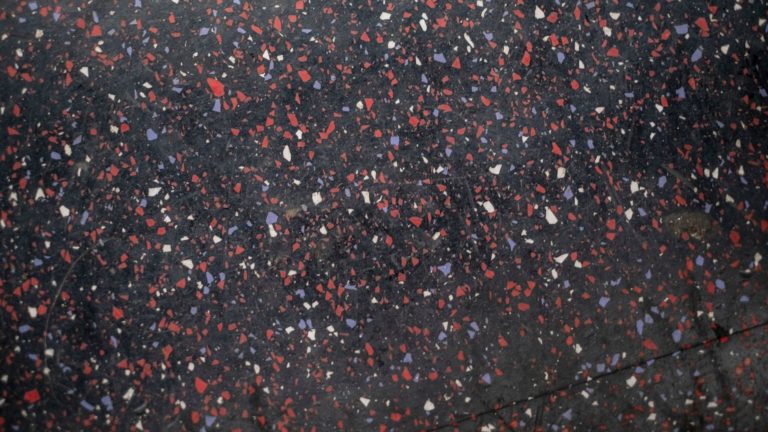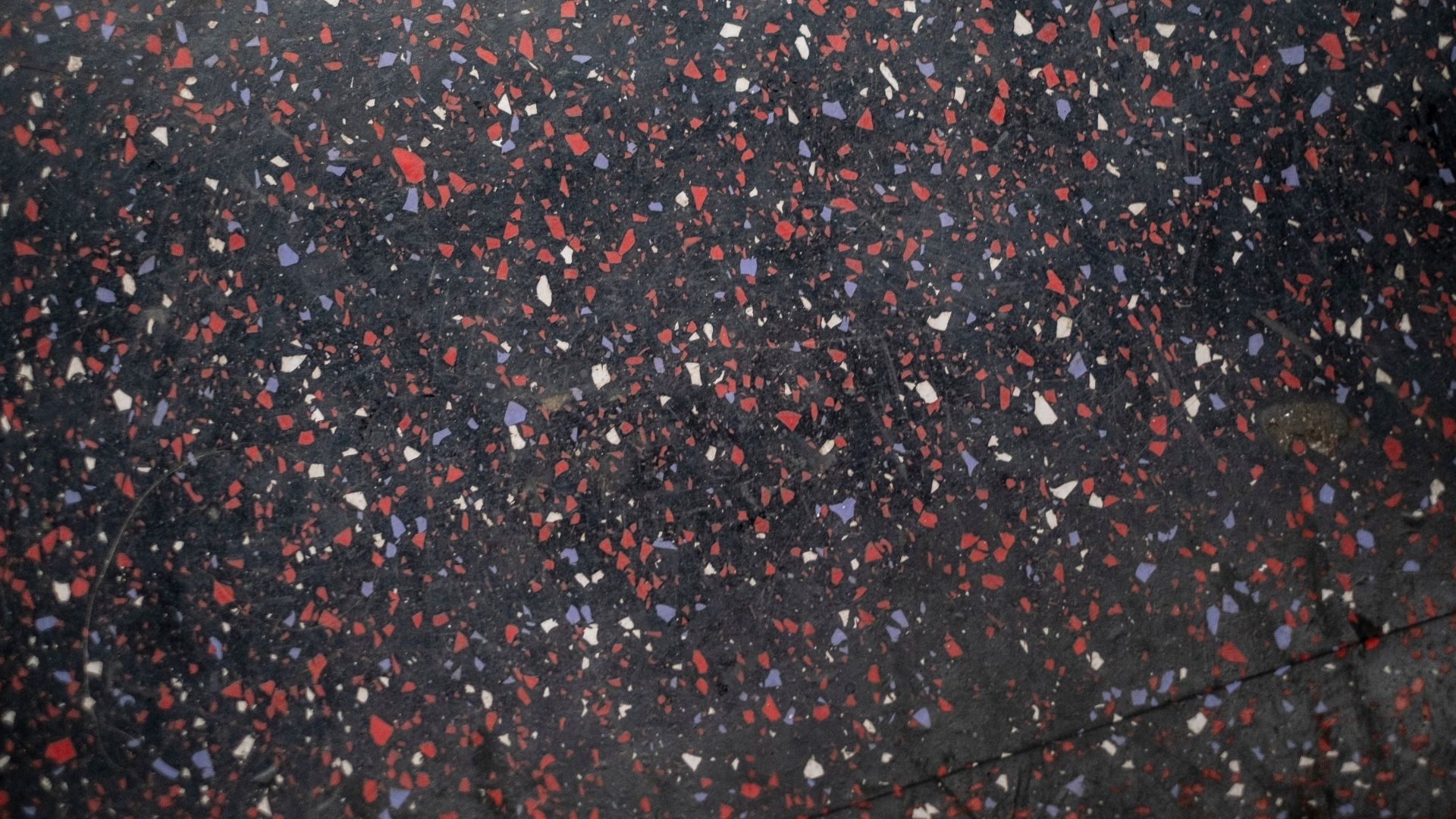 For the budget-conscious who are looking for something stylish and durable, linoleum is an excellent option. They don't show fingerprints or scratches, which is great for people who are bothered by those kinds of things, and they boast a matte finish so they don't reflect light.
They're also stain and heat resistant and are usually antibacterial. Furthermore, linoleum desk mats are the perfect option for the eco-conscious, as they're both biodegradable and animal-friendly. To top it all off, they come in a variety of different colours, so you're sure to find one that suits your workstation.
Vinyl
If you like the budget price tag and animal-friendliness of linoleum but prefer a texture closer to real leather, then you might want to consider a vinyl desk mat. They have the same sort of graininess that leather is known for, but they're completely synthetic and a lot more affordable. They're extremely durable as well but manage to be a fair bit softer than the texture of linoleum, making them an excellent surface to write on.
Conclusion
Desk mats are an excellent addition to your workspace that doesn't necessarily have to break the bank. They have many benefits like adding character, order, and protection to your desk while also improving how well your computer peripherals work in the process. They even provide a better surface to do your writing. Do yourself a favour and give your workstation a much-needed upgrade.