ⓘ We are reader-supported and may earn a small commission at no additional cost to you if a purchase is made through one of our links.
Snoppa Tech has been a favorite among backers and they are being aggressive lately when it comes to their line of gimbals. This time, we are treated to their new addition to their lineup, the Atom 2.
A major overhaul from its predecessor, it looks like a lot of phone filmmakers and photographers are getting hyped over this small gadget. 
Here we're going to look at how far the company has come when it comes to funding and it looks like they also included a small freebie during this campaign and possibly more if they manage to further surpass their funding goal.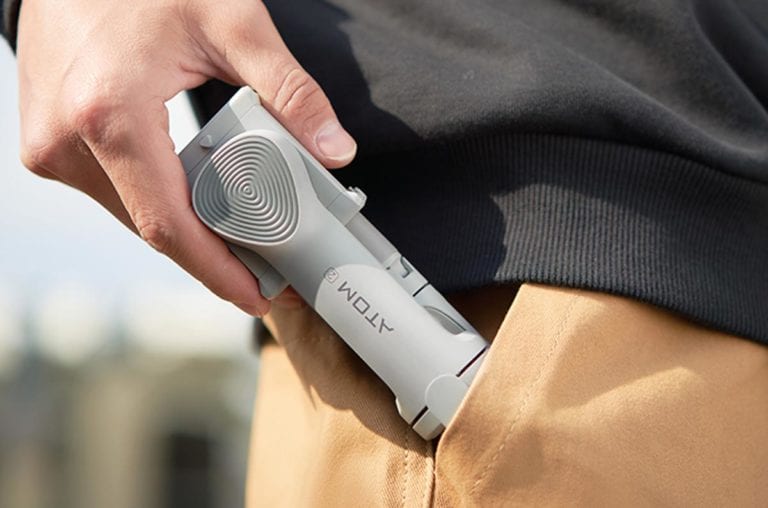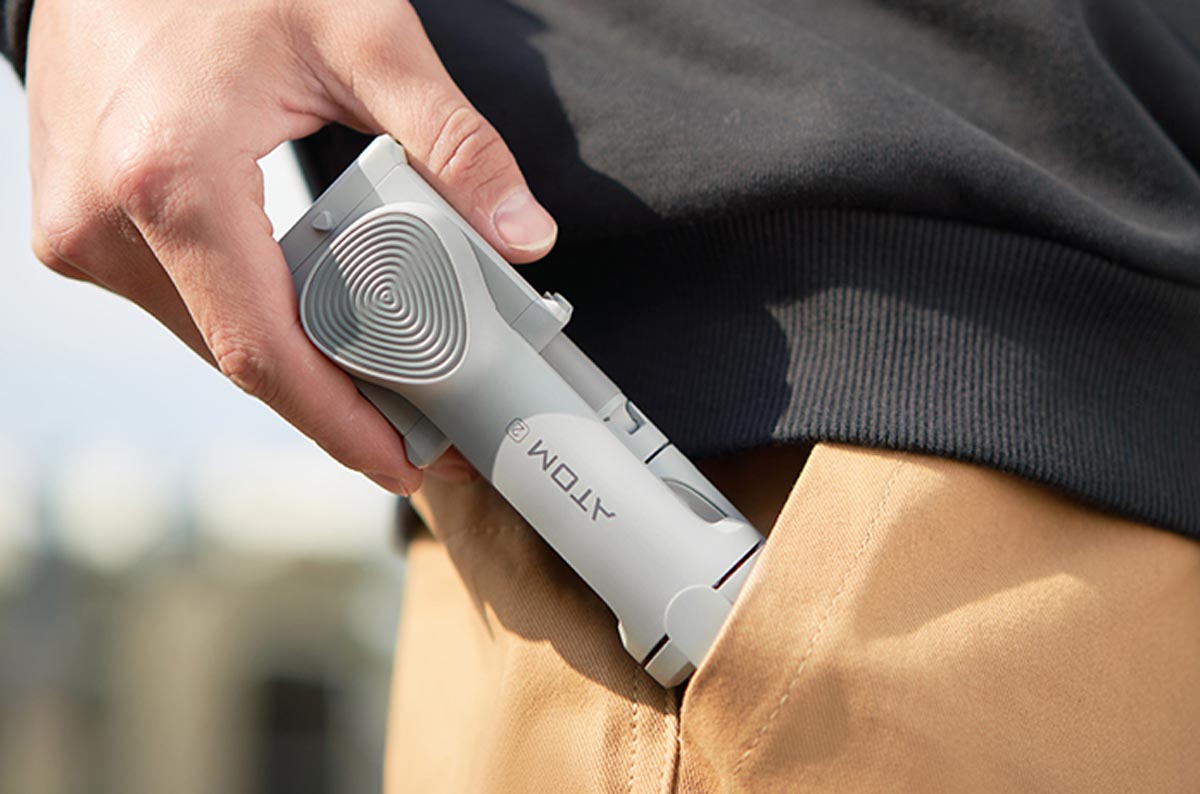 A Gimbal That Folds Itself Plus Fast Charging Support
What stands out with this gimbal is that it is the first auto-foldable 3-axis phone gimbal that fits right in your pocket. If we're going to compare it to its predecessor, it's way bigger than what we imagined it to be.
Now with the Atom 2, you only need one step to get the gimbal running compared to other gimbals that would require a lot of tinkering and rotating before you get started in shooting your films with a weight as light as an apple.
The gimbal also comes with fast charging capabilities via a USB-C port in which you only need around 1 hour of full charging as well as a battery temperature monitor to ensure your safety.
A Glance at Their Last Kickstarter Projects
Believe it or not, Snoppa has already raised $3 million over the past campaigns with their gimbal lineups, with the first release of Atom gathering around $1.6 million worth of funding. As of this writing, they have secured over $300,000 worth of funding for the Atom 2.
The Snoppa Atom 2 will only cost you $69 in which they also included a free Snoppa Hand Strap to pair with your gimbal. They also have a pair bundle priced at $129 and a 4-pack bundle worth $246.
The gimbal ships out anywhere around the world and the estimated delivery will come around February 2021.