ⓘ We are reader-supported and may earn a small commission at no additional cost to you if a purchase is made through one of our links.
In an era where the lines between laptops, tablets, and desktops are increasingly blurred, the Khadas Mind attempts to bridge the gap and offer an all-in-one solution. This next-gen portable workstation is not just another mini PC; it's an innovative device that tries to redefine our understanding of what portable computing can be.
With its modular design, powerful specs, and pocket-sized form factor, the Khadas Mind aims to be the ultimate solution for a range of computing needs—from work and design to travel and gaming. But can it deliver? We've conducted an in-depth analysis to find out.
Khadas is crowdfunding this project so if you find this product interesting then make sure to support it on Kickstarter.
Design and Build
The Khadas Mind is a marvel of engineering that successfully combines form and function. Weighing just 0.99 lbs and measuring a mere 146x105x20mm, it's hard to believe that this device is a full-fledged PC. The minimalist design, featuring a sleek metal chassis, is not just aesthetically pleasing but also functional. Every inch of the device has been meticulously designed to serve a purpose, whether it's the strategically placed ports or the cooling vents. What sets it apart from other mini PCs is its portability. The device is so compact that it can easily fit into a pocket or a small handbag, making it the ultimate portable PC.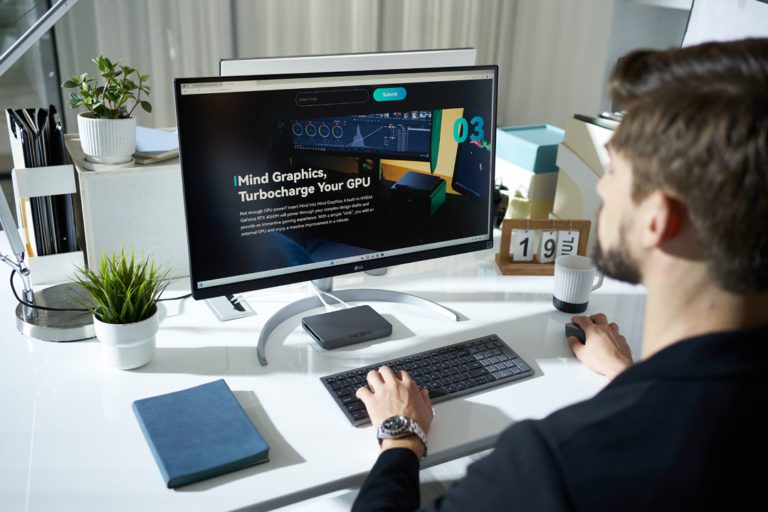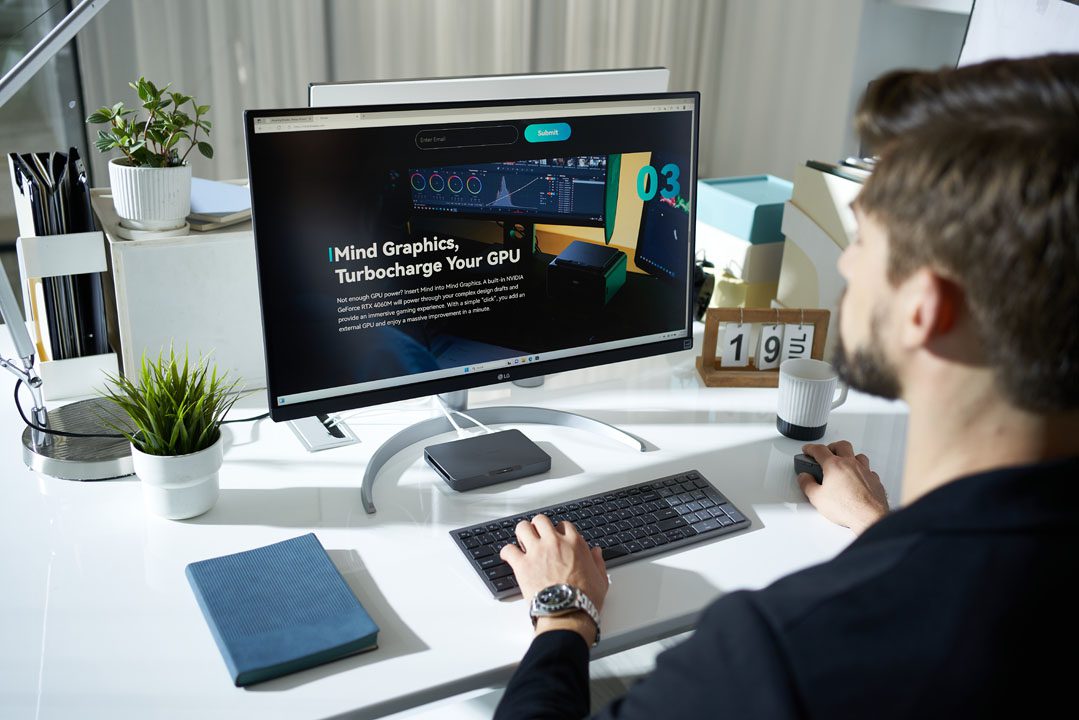 Performance Insights
Under the hood, the Khadas Mind is a high-performance machine that can rival many desktop PCs. It's powered by an Intel Core i7-1360P chip, featuring a 12-core CPU and 16 threads. This ensures that the device can handle a wide range of tasks with ease. Complementing the powerful CPU are 32GB of LPDDR5 RAM and a 1TB NVMe PCIe 4.0 SSD. The RAM ensures smooth multitasking, allowing you to run multiple heavy applications simultaneously without any hiccups. The SSD offers blazing-fast read and write speeds, making file transfers and application launches almost instantaneous.
Modularity
One of the best features of the Khadas Mind is its modularity. Unlike traditional mini PCs, which are limited by their built-in hardware, the Khadas Mind offers a range of modules that can be attached to enhance its capabilities. This includes the Mind Dock for additional I/O ports and the Mind Graphics module for an external GPU.
The modular design allows the Khadas Mind to adapt to a variety of computing needs. For instance, if you're a digital artist, you can plug it into the Mind Graphics module to get the GPU power you need for 3D rendering. If you're a business professional, the Mind Dock can provide you with all the ports you need for a multi-monitor setup and other peripherals.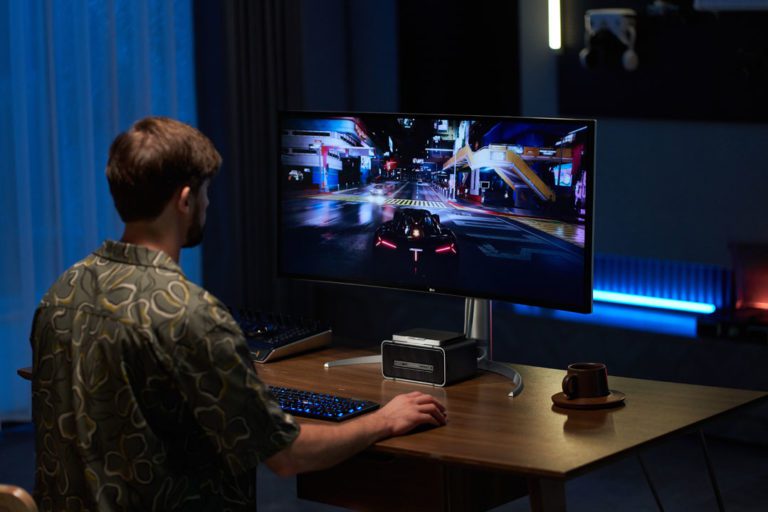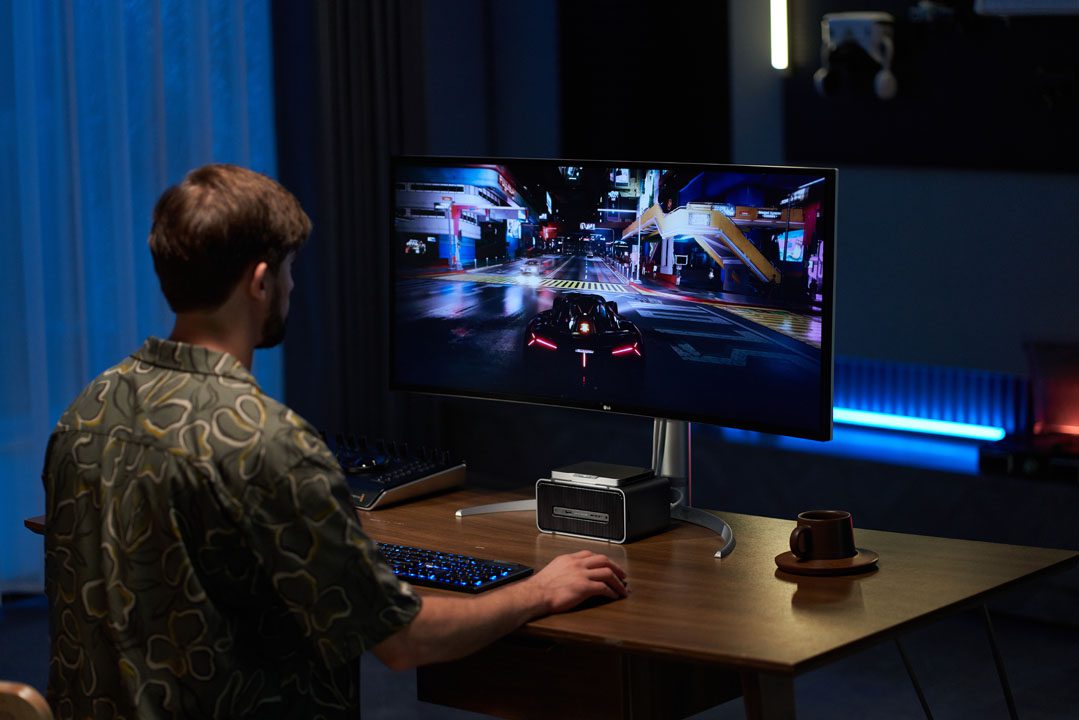 Gaming Capabilities
When it comes to gaming, the Khadas Mind is no slouch. The device transforms into a formidable gaming machine when connected to the Mind Graphics module, which houses an NVIDIA GeForce RTX 4060Ti. During our testing, we were astounded by its ability to run most modern games at 4K resolution with frame rates exceeding 60 FPS.
This is a feat that is truly remarkable for a device of its size. What makes the gaming experience even more impressive is the ease with which you can switch from a work mode to a gaming mode. Simply plug the device into the Mind Graphics module, and you're good to go. There's no need for complicated setups or configurations, making it as close to a plug-and-play experience as you can get with a device of this calibre.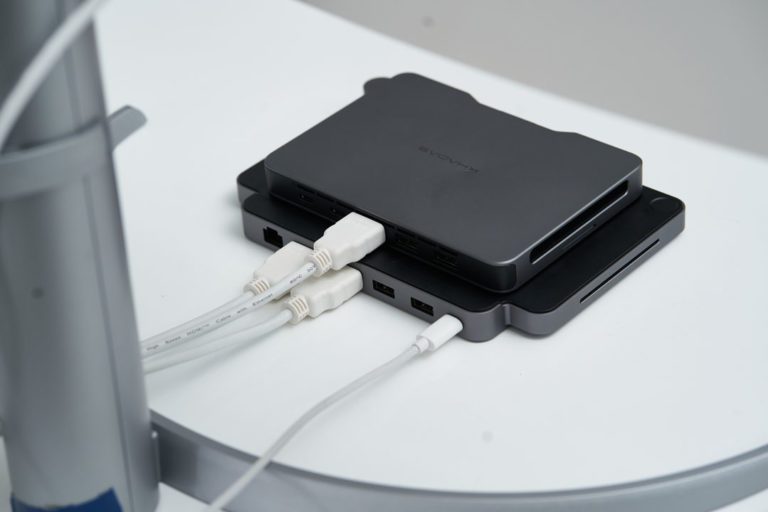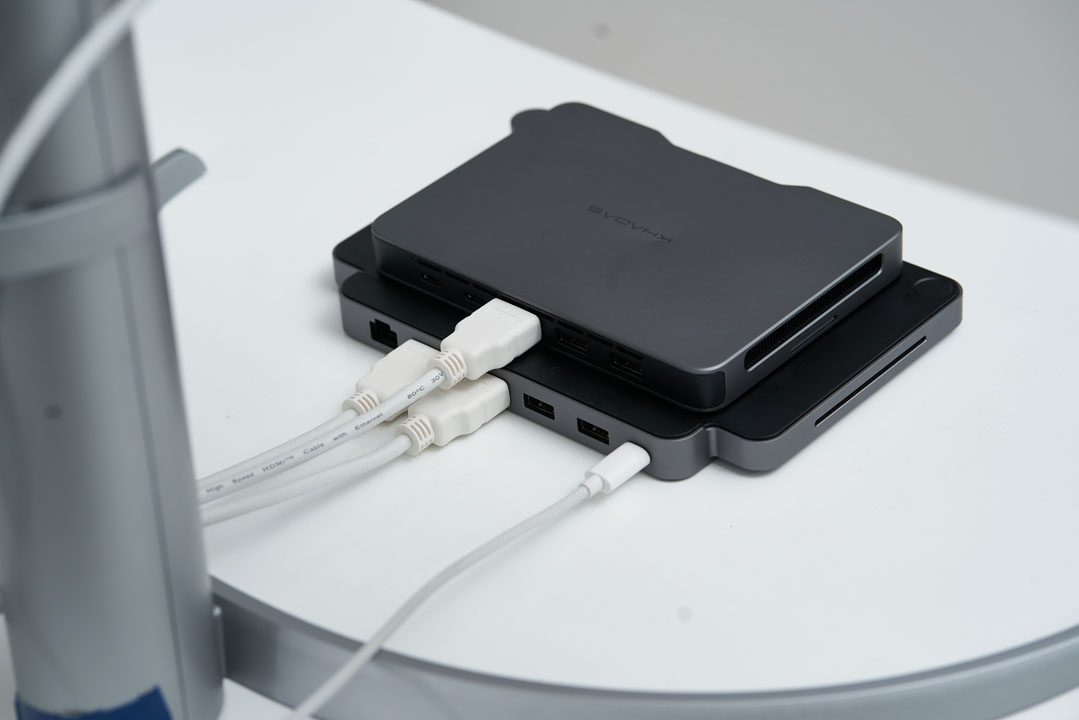 Battery and Power
The Khadas Mind comes equipped with a 555Wh standby battery that provides up to 5 hours of sleep mode. This feature is particularly useful for those who are always on the go. You can unplug the device and move to a different location without having to shut it down. Once you plug it back in, it wakes up automatically, minimizing downtime and maximizing productivity. While the standby battery is a useful feature, it would have been even better if the device offered a longer battery life for active use. Currently, you'll need to have a power source nearby for extended periods of active use, which somewhat limits its portability.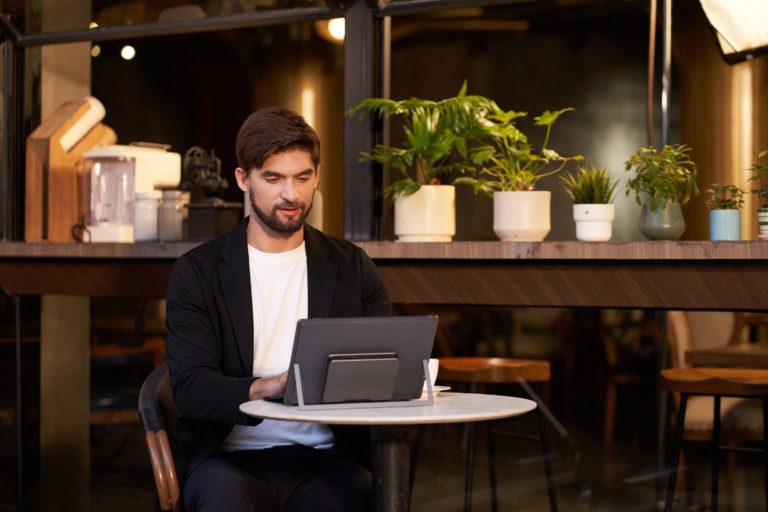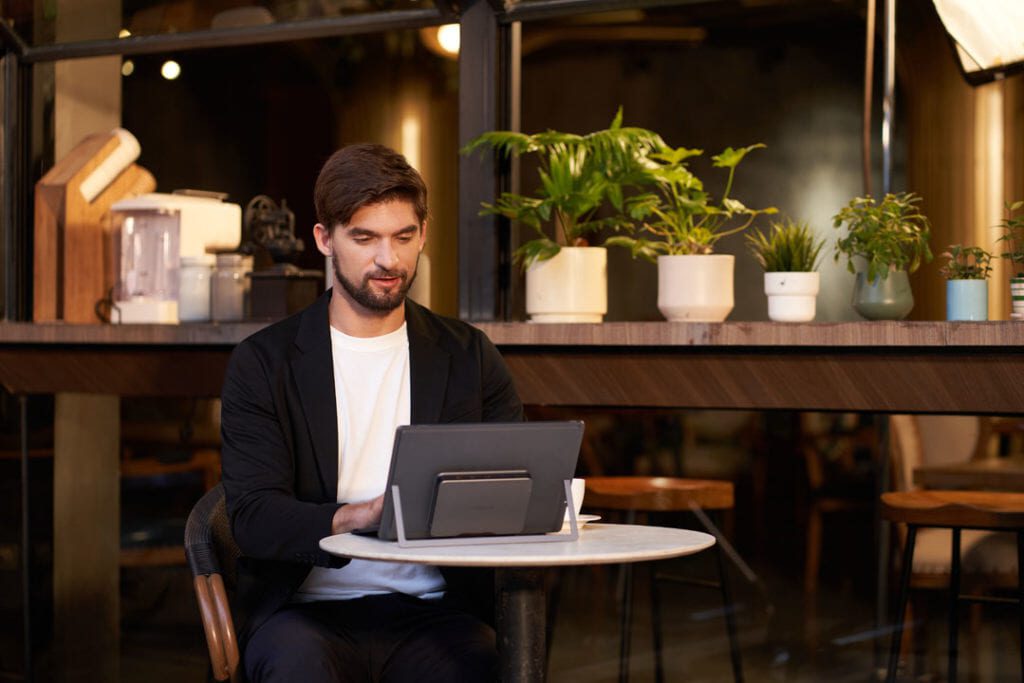 Final Thoughts
The Khadas Mind is not just a product; it's a statement. It successfully combines portability and power in a way that sets a new standard for what a portable workstation can be. Its modular design adds a layer of versatility that is rarely seen in devices of this category.
The Khadas Mind is a revolutionary device that challenges our perceptions of what a portable PC can be. It offers a level of versatility and performance that is unprecedented in this category. Whether you're a digital nomad, a gamer, or someone who needs a powerful PC for various tasks, the Khadas Mind should be at the top of your list.