ⓘ We are reader-supported and may earn a small commission at no additional cost to you if a purchase is made through one of our links.
My bread and butter is my laptop, and that means I'm spending hours every day staring at it as I write reviews like this one. The difference with this 12 South Curve Flex review is the means I'm now writing in an ergonomically beneficial posture rather than hunched over a desk.
I have used laptop stands in the past, but I found them to lack adjustability, position the laptop too low (I'm quite tall) and more often than not feel cheap and lack style. So when I was presented with the opportunity to review the Curve Flex from 12 South, I jumped at the chance.
I also travel a lot and work from several different offices and cafes, so having a laptop stand that travels well is also high on the list of features I like in a laptop stand, and the Curve Flex meets that mark well.
The truth is, this is an expensive laptop stand. In Australia, you can pick one up for around $139.99 from 12 South's website. This is a lot of dollars for what is usually a relatively affordable product, for example, there are countless laptop stands under $70 and many many more around the $100 mark. While it might seem expensive, the Curve Flex demonstrates the adage of getting what you pay for, offering a high-quality alternative to cheaper, less customisable, less durable and less stylish laptop stands.
First Impressions
The Curve Flex is a brilliantly stylish, incredibly functional and workflow-elevating laptop stand that ticks every single box except the cheap option. It delivers a minimalist aesthetic that is enhanced through the use of soft curves and attractive angles.
The aesthetic is matched with solid engineering that allows for, and as the name suggests, a ton of flexibility when it comes to positioning the laptop. Unlike most laptop stands that offer 3 or 4 set angles, the Curve Flex provides a more customizable option allowing you to adjust it to the angle that works best for you.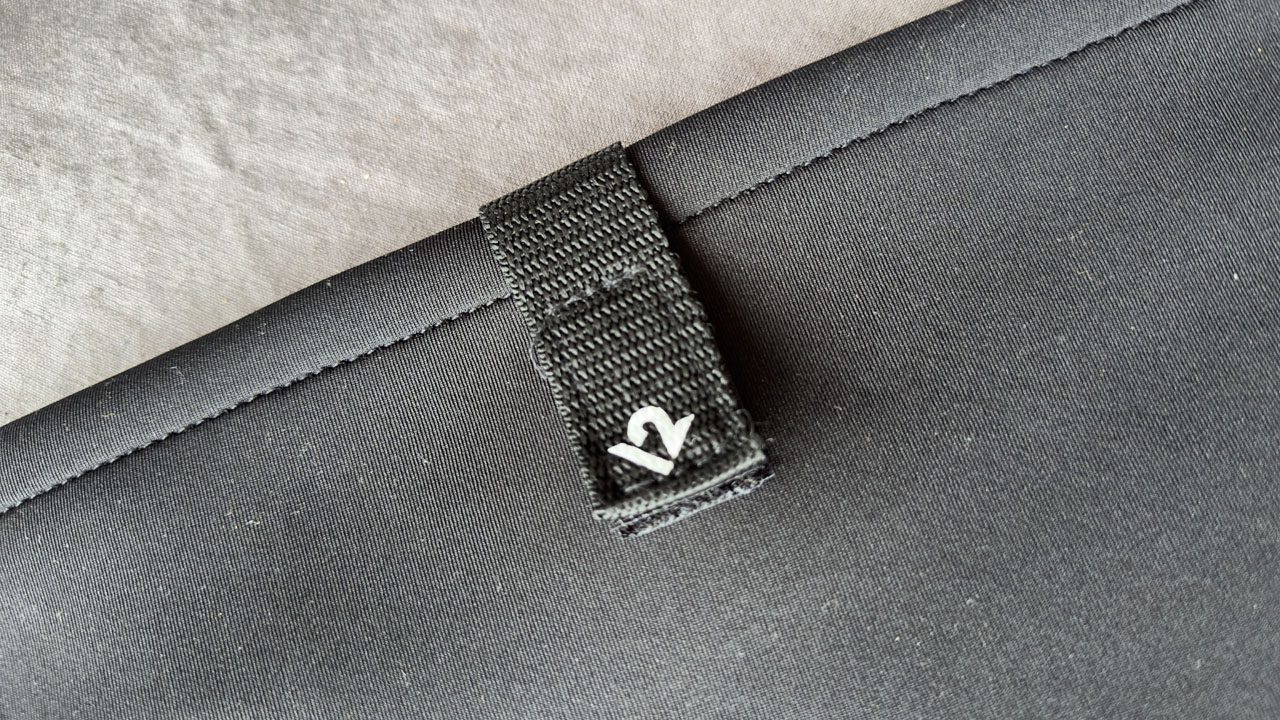 The material choice is also in line with the price point, taking advantage of aluminium to build a very strong and durable frame that can easily be carried around in my backpack without adding too much weight – approximately 800 grams when you include the weight of the neoprene travel case. In fact, I've been travelling with the Curve Flex laptop stand and the HoverBar Duo in my backpack, and it's still a comfortable weight for me to carry.
The Curve Flex uses a Z frame with two points of adjustment to raise the base of the laptop screen up to 22 inches which are more than enough for almost anybody. I use a 14" M1 MacBook Pro and it fits like a glove but I've also tested it with a 17" beast of gaming laptop and it holds its position just as well.
While its premium price may be a concern for some, another slight drawback I noticed is its rigidity. The stand might hold its position a little too firmly. It can actually be a small micro workout making adjustments, especially when the laptop is already sitting on it. The hinges are quite stiff which is to be expected and it's better to be too firm than too soft, but I can't help but think they might be a little too firm.
I really like the silicone grip which looks great but also provides a grippy base to prevent the laptop from sliding around if the stand is knocked or moved. This silicon material curves around onto the lip of the stand which is really well designed because it prevents the laptop from sliding off the front but doesn't obstruct the laptop lid from opening and closing as some laptop stands do.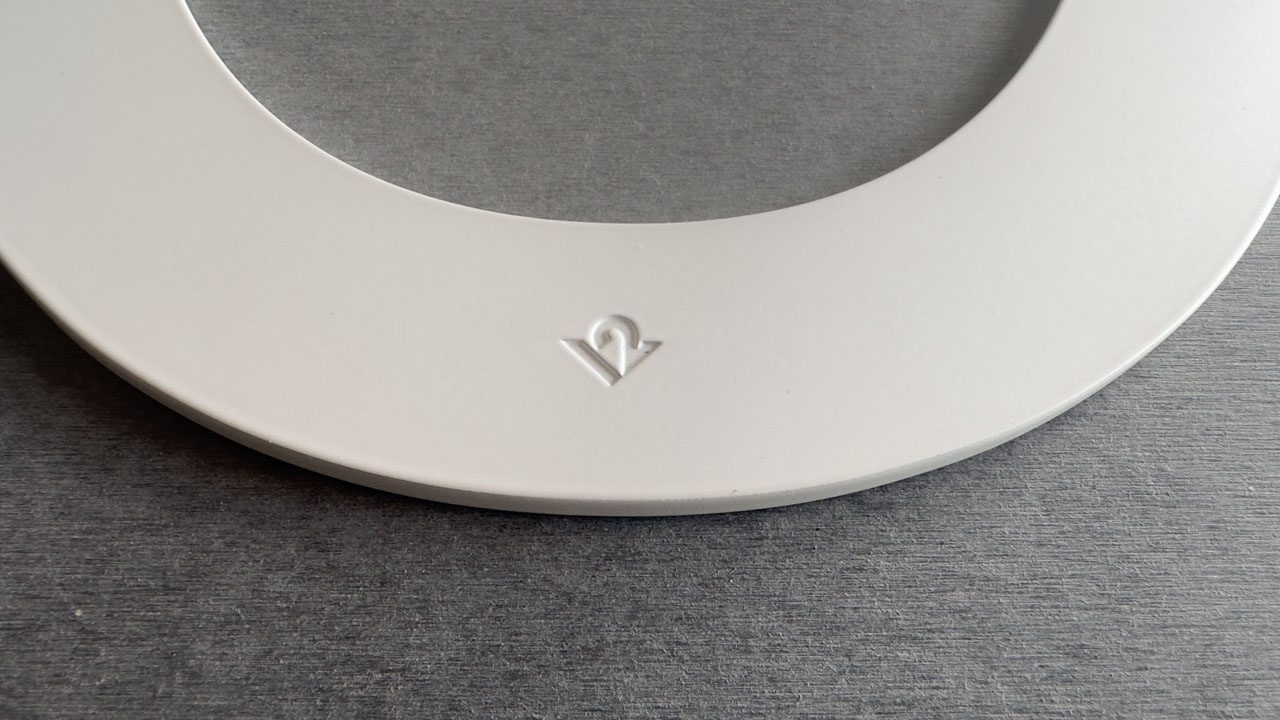 Wrapping it up
This is undeniably a quality laptop stand that excels in both form and function. It's certainly at the upper end of the price range and arguably pushing the limit of what even Apple power users are willing to pay, but as I mentioned before, you do get what you pay for and this is a quality product.
It's going to last years and years and with its minimalist style, it's never going to look dated. It complements the range of Apple laptops perfectly and is almost certainly an upgrade on your current laptop stand.
With that being said, it's still hard to recommend it to people unless you don't own a laptop stand. If you already own one, it's hard to argue the $139.99 price point is worth it when you already own a functional laptop stand.