ⓘ We are reader-supported and may earn a small commission at no additional cost to you if a purchase is made through one of our links.
During my recent trip to India, I had the opportunity to test out the Belkin Power Bank 20K. This power bank is a beast in terms of capacity, boasting a whopping 20,000mAh. It's a bit larger than some other power banks on the market, but the trade-off is well worth it for the amount of power it holds.
I had high expectations after giving their 3-in-1 charging station a test while in Australia and hoped that the power bank delivered the same high-quality experience.
The Journey Begins
My journey with the Belkin Power Bank 20K began as I embarked on a tour of the Taj Mahal. As one of the Seven Wonders of the World, I knew I'd be taking countless photos and videos, and I needed a reliable power source to keep my phone charged. I also had a whopping 7-hour round trip and used the power bank to keep my NuraTrue Pro Earbuds charged.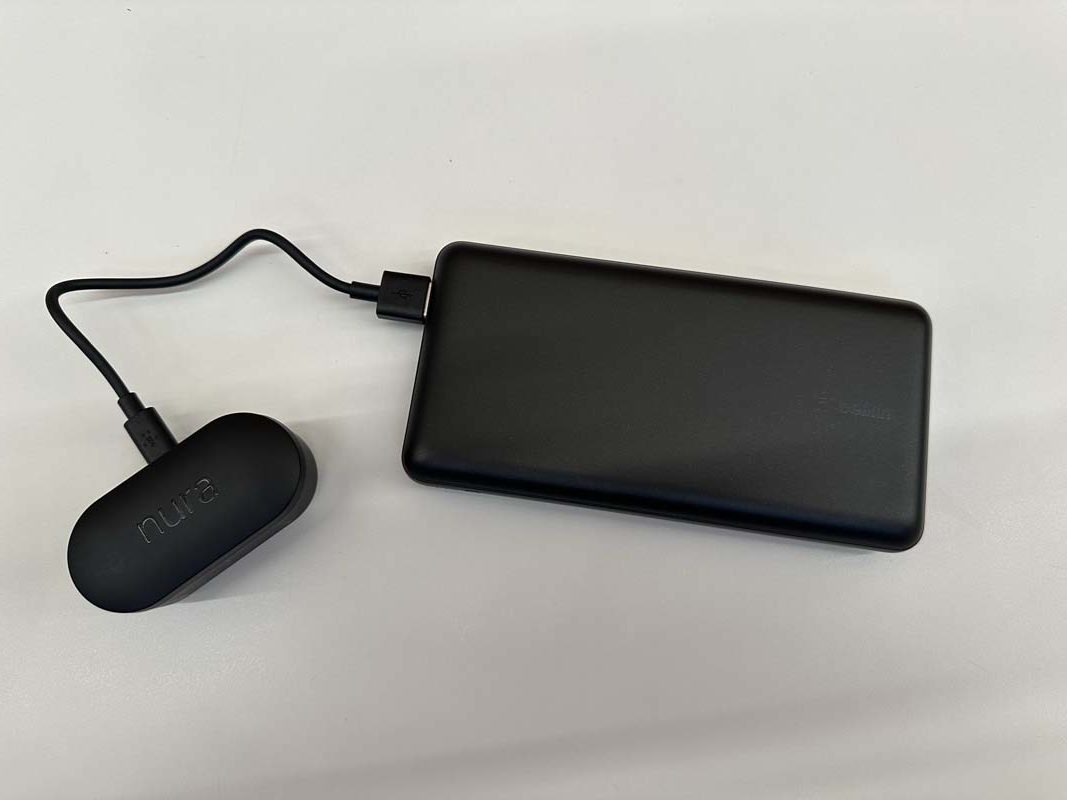 The power bank, with its massive 20,000mAh capacity, proved to be just that. Despite the long day of sightseeing, my phone never ran out of juice, allowing me to capture every moment of my visit to this iconic monument.
Design and Build
The power bank has a sleek design, with the Belkin logo prominently displayed. It comes in two colours; white and black,  both ofwhich gives it a modern and clean look. Despite its size, it's not too heavy, weighing in at around 400 grams. It also features a button that shows the power level, a useful feature for keeping track of how much power is left. This came in handy during my tour, allowing me to manage my power usage effectively.
Performance
The Belkin Power Bank 20K performed admirably throughout my trip. It comes with a 15-centimetre USB-C to USB-A cable, which is longer than the one included with many other power banks. This is handy for charging the power bank itself or devices with a USB-C port. The power bank has two USB-A ports. If only one port is used, it can charge devices up to 15 watts. If both ports are used, the power is split between them, providing 7.5 watts to each port.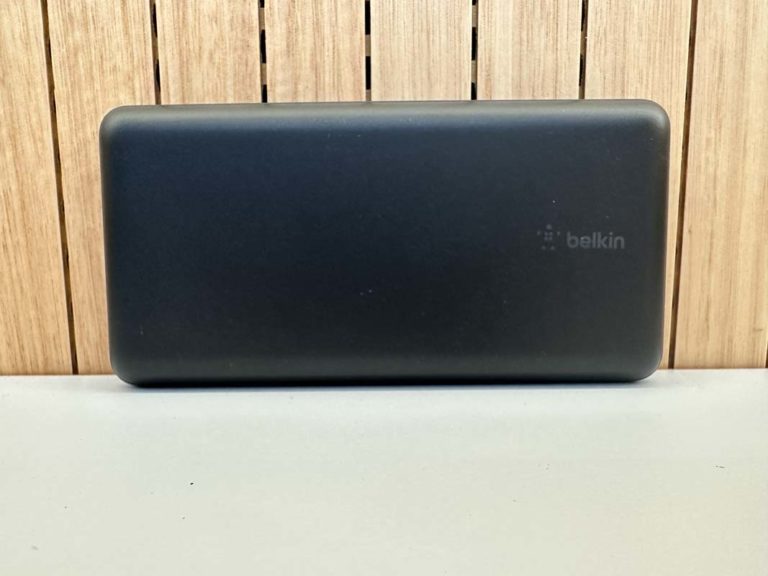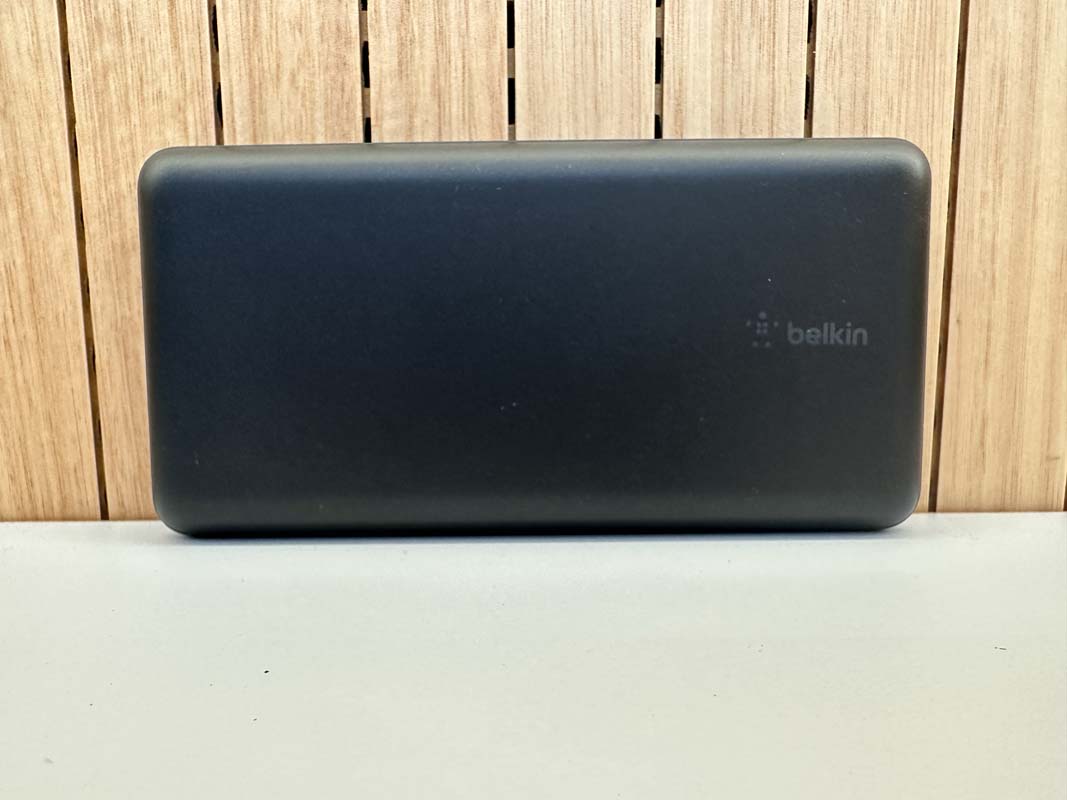 One of the standout features of the power bank is its 30 watts of power delivery. This feature was put to the test during a long plane journey, where I used the power bank to charge my laptop. The power bank performed flawlessly, keeping my laptop powered throughout the flight.
Convenience
One of the most convenient features of the Belkin Power Bank 20K is that it comes pre-charged. This means you can use it right out of the box, a feature that proved particularly useful during my trip. The power bank also has an on-and-off switch, which is a handy feature for conserving power when it's not in use.
Final Thoughts
The only potential downside of the Belkin Power Bank 20K is its size, but this is a small price to pay for its high capacity and performance. If you're a frequent traveller or simply need a reliable power bank that can keep your devices charged, the Belkin Power Bank 20K is a great choice.
It was my constant companion during my trip to India, providing me with peace of mind and allowing me to focus on enjoying my travels. Whether I was exploring the Taj Mahal or on a long plane journey, the Belkin Power Bank 20K was always there to keep my devices powered up. Its compatibility with high-power devices and its handy features like the power level indicator and the on and off switch makes it a standout choice in the market.