ⓘ We are reader-supported and may earn a small commission at no additional cost to you if a purchase is made through one of our links.
Ever wanted a 130-degree wide-angle camera that can monitor your house 24/7 with solar power charging support? This gadget from HeimVision will make installing cameras from your home much easier.
---
A Quick Look At Its Design
For a small gadget, the specs sure do pack a punch. The HeimVision Assure B1 is rated IP65 weather-resistant and this camera supports up to 2K resolution for its size plus its stylish white with a hint of black blends well with your home regardless if you're placing this on your wall or on top of a high surface.
Compared to the other cameras that are out in the market, it has a memory card SD slot which can support up to 128GB worth of local storage as well as cloud storage and its rechargeable batteries can also last you up to a year.
A Camera Packed With Smart Features
For a price tag that starts at only $79, we have been treated to a premium of features such as its ability to support solar panels as its power source and its smart motion and human detection. 
The HeimVision Assure B1 also supports colourful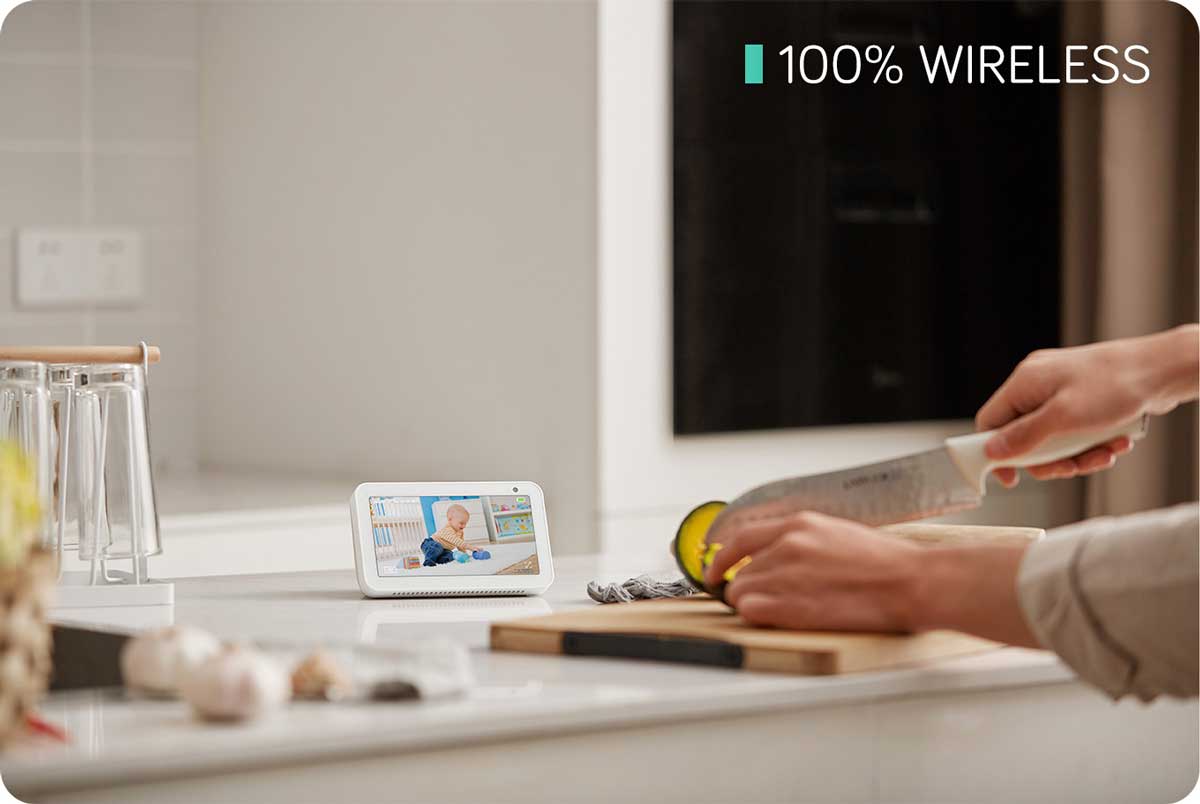 night vision with infrared light and spotlight. It also has a 3-month free cloud service where you can store your footages with an option to extend for an annual subscription worth $60 at 30% off.
The camera also comes with Amazon Alexa support and a Two-way talk system so the camera can pick up your voice output from your smart device. 
Technology is starting to shift to portability and this camera is one of those signs that this is going to be the future for other gadgets and Kickstarter projects to come.
These devices will start shipping in February so you can check out the deals over at their Indiegogo page. Click the button below: