It looks like 2021 is going to be an exciting year for IoT as they've started launching the 360 Video Doorbell X3, their first doorbell equipped with a radar sensor.
360 is a leading internet technology company founded in 2005 that provides security solutions as well as IoT products for both enterprises and individuals.
The project is now in its production stages and they are planning to ship their doorbells this April and they are still accepting project backers for the whole month
We take a look at what this revolutionary doorbell can do to enhance the security of your home aside from providing you with a free Wi-Fi base station worth $39 that can act as a range extender, local storage as well as a customizable ringtone once you place your orders this month.
A Video Doorbell With A Crisp Camera Enhanced AI
What's amazing about the 360 Video Doorbell X3 is its radar sensor is equipped with ultra-precise quadruple AI detection.
Their proprietary algorithms make it possible to distinguish between people and other movements such as falling leaves, cars passing by or animals so no false alarms will be triggered.
The doorbell also houses a 5-megapixel Ultra HD camera which can capture great details even in backlit areas plus night vision, A 4:3 aspect ratio screen also gives you a full-body view of your visitors with its 162-degree viewing angle.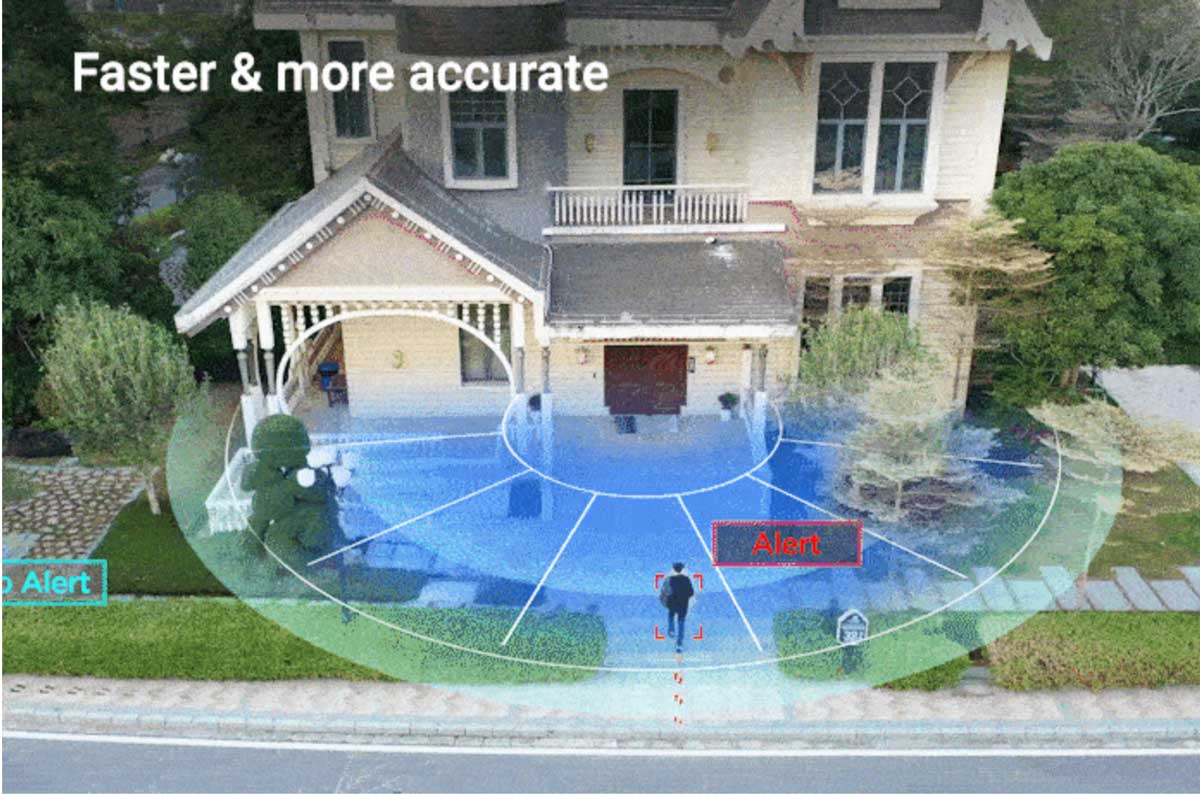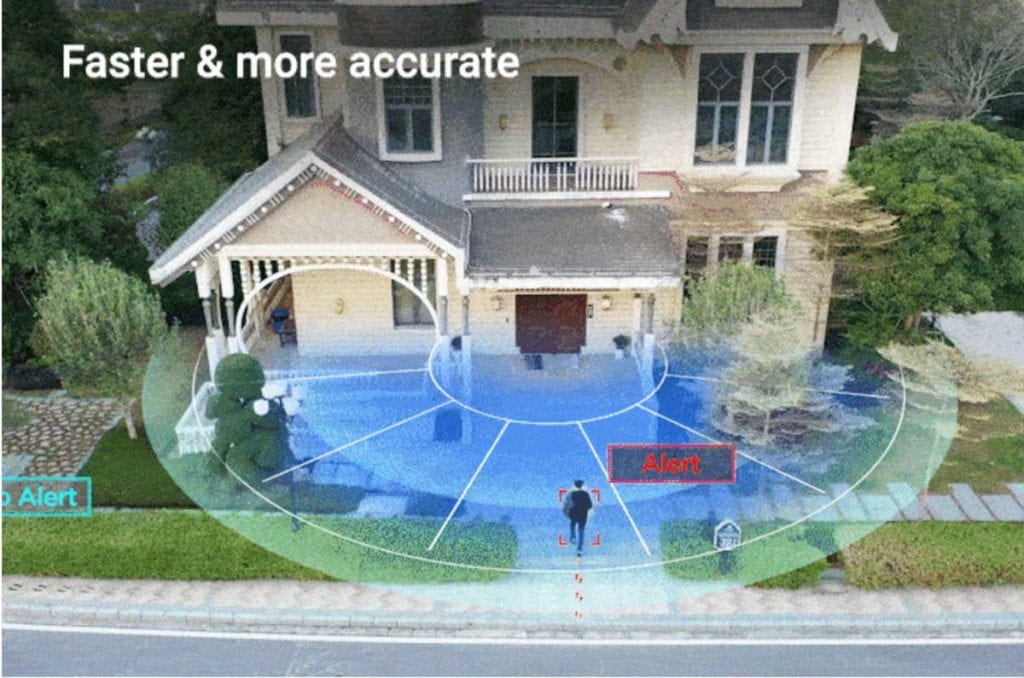 Additional Sensors For Security Plus Hands-Free Support
It's security features include a tamper-proof sensor that can sound a siren and send you a phone alert whenever someone attempts to remove or disable your doorbell plus it records video footage for additional evidence.
You can also link your 360 X3 account to a digital assistant such as Amazon's Alexa or Google Assistant for hands-free use.
The 360 Video Doorbell X3 has now collected over $30,000 worth of funding as of this writing going over their $10,000 flexible goal.
The doorbell starts at a super early bird price of only $89 and $128 if you want to include a battery pack that can last you up to 6 months of battery life in a single charge.
Free subscription plans for this product also include all the AI features with upgradable plans if you want to include video history saved via the cloud plus human and facial recognition.