For those who haven't heard, Oculus Rift S is a virtual reality (VR) headset that allows users to truly immerse themselves into gaming experiences. Pfft, who are we kidding? You knew that already! In this short guide, we're covering the minimum oculus rift requirements your PC needs to smoothly handle VR. From the very basics to an optimal setup, check out how to immerse yourself in virtual reality without a hitch below.
Don't forget to hit the comments and share with the community your kick-ass VR setup. Whether you've already built the best VR rig, or are in the process of setting up, let us know what's working for you and be sure to quote the exact specifications!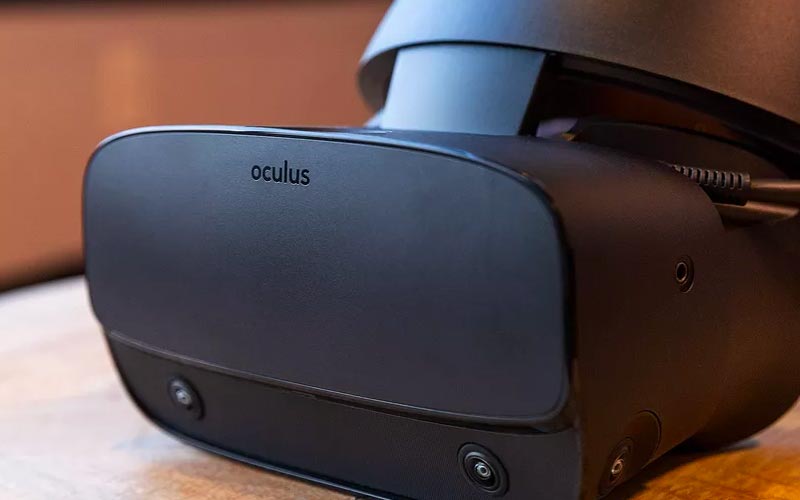 Oculus Rift S – Minimum PC Requirements
Whilst common to assume that VR headsets require super-advanced computers, the Oculus Rift S has relatively low minimum PC requirements.  However, just like anything gaming, your experience will only get better as you scale up in performance hardware. Our top tip if you are on a budget is to go slightly above the minimum requirements as there are a lot of other factors at play here as well as hardware.
Minimum PC Requirements:
OS: 64-bit Windows 10.
CPU: Intel Core i3-6100 / AMD Ryzen 3 1200, FX4350 or greater.
RAM: 8GB+ RAM
GPU: NVIDIA GeForce GTX 1050Ti / Radeon RX 470 or greater.
GPU RAM: 8GB.
USB Ports: 1x USB 3.0.
Official Oculus Rift Requirements: Click Here
In a nutshell, to get the most of the Oculus Rift S, your machine has to be able to render 1080p video smoothly. It doesn't have to be as strong as what you would want for first-person shooters, but we wouldn't recommend going too light on your setup either. As with all technology, advancements are sure to be around the corner and you want to future proof your investment as well as save some money at the same time!
There's absolutely no doubt that the quality of VR gaming will only improve and therefore the minimum setup requirements will likely rise also.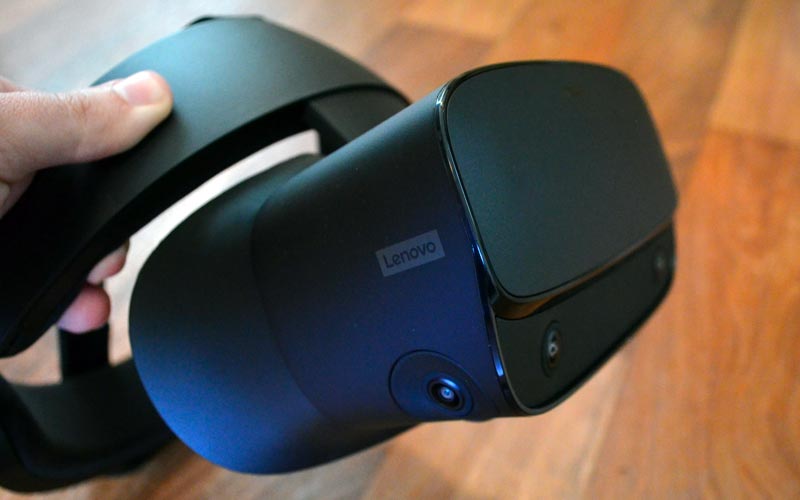 Oculus Rift S – Recommended PC Requirements:
As eluded to above, we recommend going just a little higher than the bare minimum requirements for the new Oculus Rift S. The official website is stating that the below specifications are recommended:
OS: 64-bit Windows 10.
CPU: Intel i5 4590 / AMD Ryzen 5 1500X or greater.
RAM: 8GB.
GPU: Nvidia GeForce GTX 1060 / AMD Radeon R9 480 or greater.
GPU RAM: 8GB.
USB Ports: 1x USB 3.0 Port
Possessing a higher-end setup for the Oculus Rift S will make for a significant improvement to your overall experience. With the recommended hardware, you'll notice better lighting effects and much faster interactivity when switching between the Rift UI and whatever game or app you're in, making the entire experience feel that much more natural and immersive.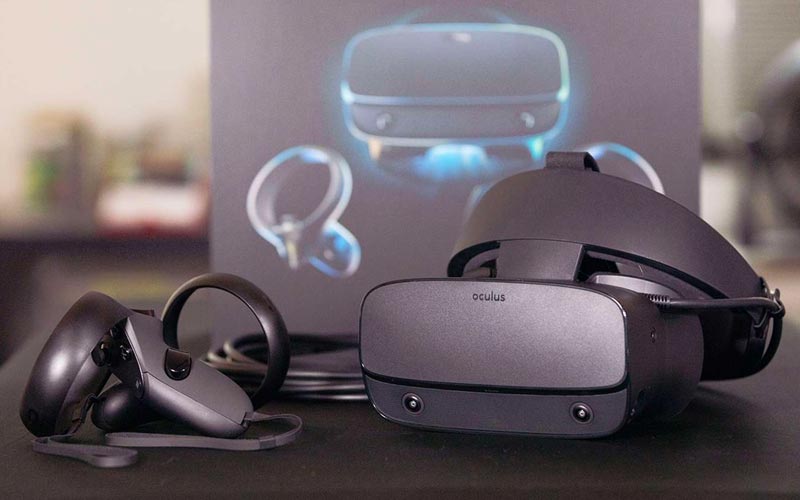 How To Check PC Specifications
For those of you who are new to computers, follow the short guide below to check whether your current machine will easily handle the new Oculus Rift S. There are other ways to find out the specifications of your PC and a quick Google will pull up lots of options. However, we find this way to be by far the quickest method:
Hit the Windows Key + R to open up the Run command window.
Type in "dxdiag.exe" and hit OK to open up the "DirectX Diagnostic Tool".
View the System and Display tabs to check your specs.


–
What To Expect From The New Oculus Rift S?
The Oculus Rift S in an improved beast and betters the original Oculus Rift in a few key areas. The setup of the Oculus Rift S is much simpler than earlier versions. After just a few hours of game time, we feel it's much more comfortable to wear too. On top of this, the Rift Store Games Library is continuing to improve and advancements in the image resolution lead to much greater immersion.
The above said, there has been a compromise on audio and the experience of wearing the headset is somewhat unchanged. If new to VR gaming, this won't be an issue. But for those who possessed the Oculus Rift, it may be disappointing. The Oculus Rift S has been touted as a developers product but we'd be super critical to follow this bandwagon. Overall, it's a fantastic piece of kit and a step in the right direction towards high-quality VR gaming. Make sure to read our full review of the Oculus Rift S to find out if it's worth picking up!
Oculus Rift S Requirements FAQs
[select-faq faq_id='3371′]
[select-faq faq_id='3373′]
[select-faq faq_id='3375′]
Last update on 2021-05-13 / Affiliate links / Images from Amazon Product Advertising API