Ten years ago, flat-screen HD televisions and early smartphones were the best tech gadgets on the market.  Fast forward ten years later, those same gadgets and old smartphones are considered obsolete technology. Inevitably, technology and gadgets continue to evolve at an incredible pace. As consumers, we have an insatiable appetite for more and will do anything to get our hands on the best tech gadgets available.
In 2020, smart home gadgets obey our every command and help us with chores around the house. Consumer-grade drones are affordable, automation is simple and how can we forget electric scooters that transport $500 suits from home to the office?
To celebrate our lust for the best tech gadgets, we're announcing 7 of the most anticipated technology that will be available throughout 2020. Start planning your next big purchase below.
–
Our 'Best Tech Gadget' Selection Process
When selecting the 'best tech gadgets of 2020', we considered value for money, innovation, design and user benefit. We also tried to keep the list to one product from each major tech category. Despite being only a few months into the year, a lot has already happened and it's a challenge to keep up! So, if you feel we've missed any major products, then let us know in the comments and we'll be sure to keep expanding our list. In the meantime, keep on scrolling or click on the links below to skip to your favourite technology category: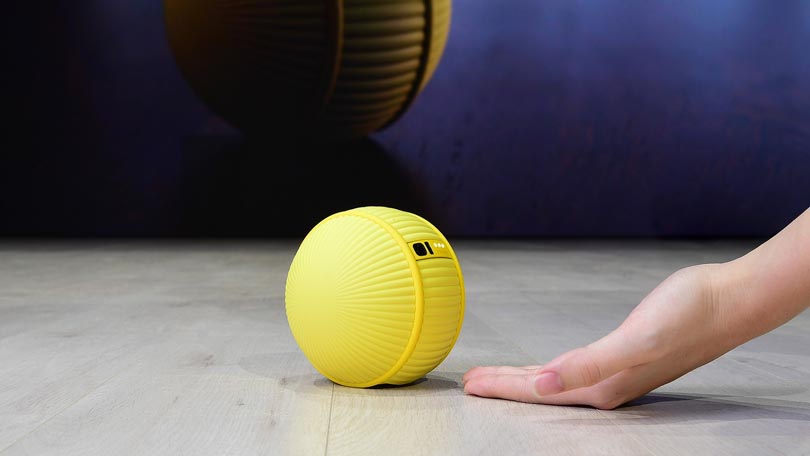 1. Samsung Ballie
An adorable ball-shaped gadget, Samsung's Ballie is a strikingly impressive development. It is a gadget that, when development is complete, will serve as a robot companion and an efficient smart home device. Ballie is powered with sensors and cameras that allow it to follow your footsteps. It will offer a wide range of smart home functions and even send you updates from home while you're travelling.
Samsung intends Ballie to be more than a self-moving smart assistant, it wants it to feel like a companion. A lot of emphases has been put into creating a product that people want to interact with. Samsung carefully selected the outer material to be robust, yet appealing to human eyes. Samsung also put a lot of attention on how it sounds. At E3 it could be heard making very cute noises that people will love. We can't wait for this to be consumer-ready!
Ballie took the number 1 spot on our list due to innovative design and consumer benefit (once it's released).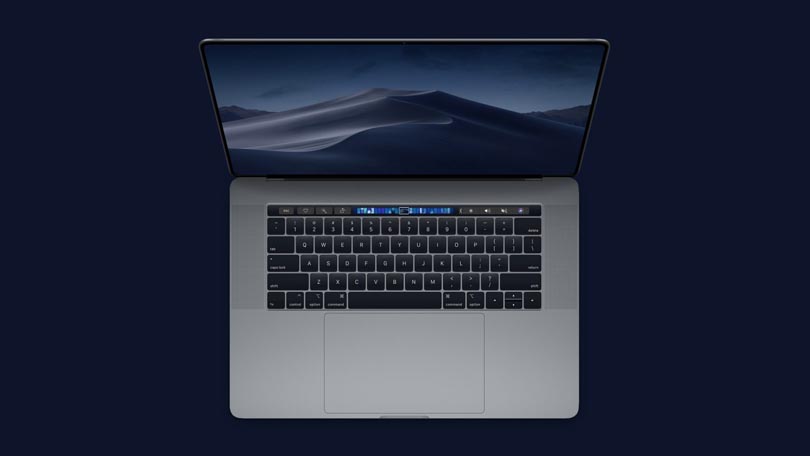 2. 16 Inch Apple MacBook Pro
The 16 inch Apple MacBook Pro is hands down one of the best. This high-end release comes with an expensive price tag, but it is worth every single penny. Powered with the Intel i9 configuration, an incredibly immersive display and dynamic design, it is an impressive device. The Apple MacBook Pro is incredibly reliable and can be used for high-stake activities like forex trading. If you're more of a creative type, then the performance and display are more perfectly designed for almost any digital creative work.
Despite the incredible specs and features, it remains a sleek, lightweight and a great portable device.  You know exactly what you're getting with Apple products and the 16 inch Apple MacBook Pro hits the mark again. The extra screen size and improved performance make it the number 2 choice on our list.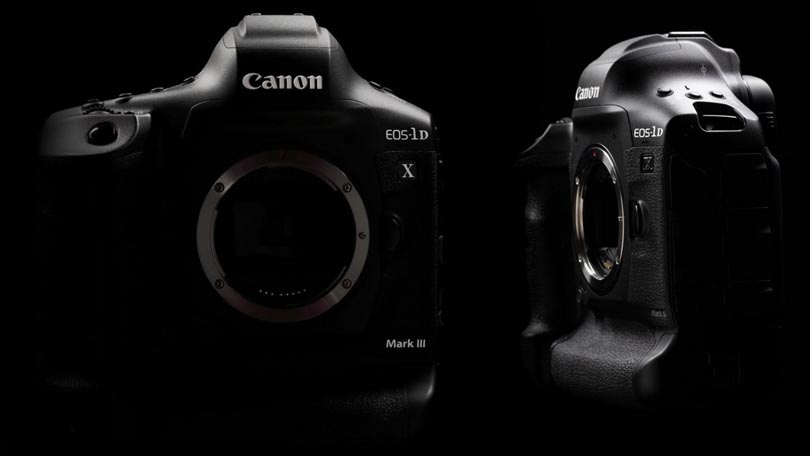 3. Canon EOS-1D X Mark III
Canon's expensive new release is arguably the best DSLR to ever be released. The Canon EOS-1D X lineup is known for incredible performance with each new releases and high-powered enhancements. However, the Mark III takes the biscuit and propels itself to the top of the DSLR pile.
The camera is powered with a dynamic Digic X processor, which allows the photographer to burst shoot at 16 frames per second. It also boasts an enhanced computer vision tech, which allows for unparalleled face and head-tracking. The device is also configured to shoot 4K videos at 60 frames per seconds and 5.5K RAW videos. It is the ultimate shooter, and for that reason, takes the third spot!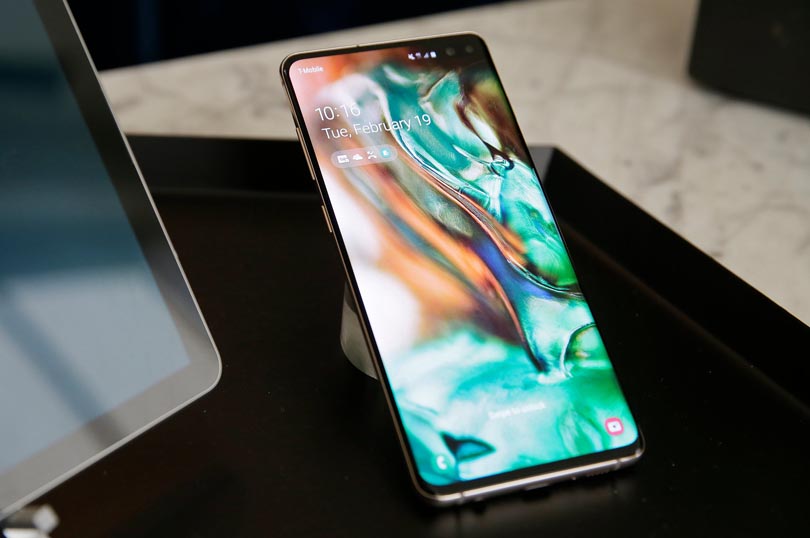 4. Samsung Galaxy S10/S10 Plus
You can't compile a list of the best tech gadgets without listing the best smartphone in 2020. The Samsung Galaxy S10 and S10 Plus are challenged only by the iPhone X for the best smartphone to pick up in 2020. Released in March 2019, the designer and technological advancements have certainly outshined Samsung's previous releases, even into 2020.
Powered with Android 9, and a dynamic AMOLED display, this strikingly charming device offers a compelling package. The rear camera offers three resolutions, including 12 and 16 MP, with multiple shooting modes. The battery life and size has been increased, and the crisp design is a stylish upgrade to the previous release. The front camera is much more dynamic and allows multiple shooting modes, making it the best pick for insta-worthy selfies.
The combination of performance and value for money in 2020 make it fourth on our list!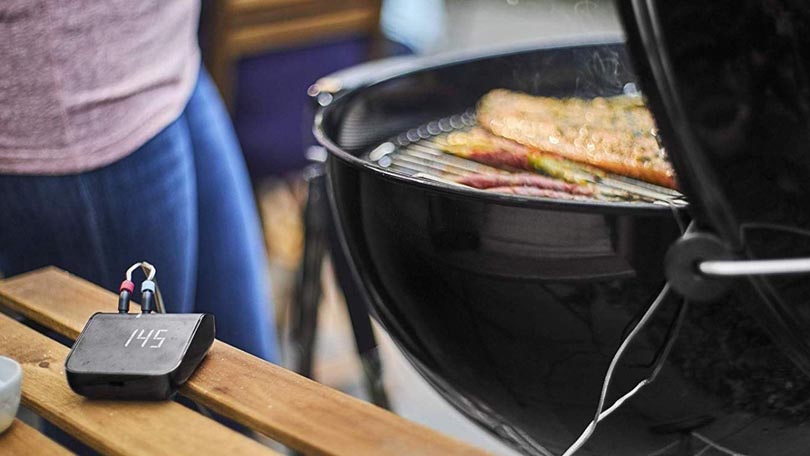 5. Weber Connect Smart Grilling Hub
If you're a passionate grilling enthusiast, this one's for you. Weber has introduced an innovative device that can be attached to your grill and connected to your smartphone. It is designed to make the grilling experience more accurate and take the guesswork out of grilling.  You no longer have to lounge over the grill and monitor the food with every passing second.
You can simply use your smartphone to monitor the temperature and cooking time of your meat and vegetables. The smartphone monitor will send you notifications when your meat is done through the Weber app. Grilling couldn't be easier and more enjoyable.
This tech gadget takes the fifth spot on our list due to the user benefit it provides to cooks of all ability levels!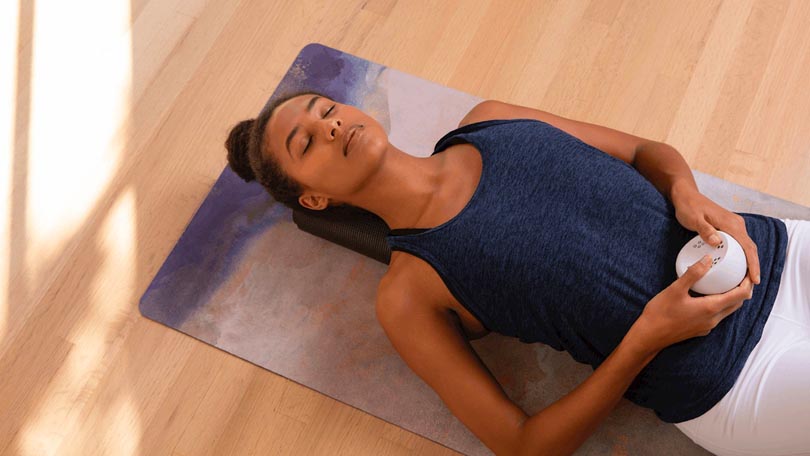 6. Core Meditation Trainer
Have you always struggled to adopt the mindful habit of meditation? Despite what people have to say about its advantages, it is an extremely challenging practice to cultivate and maintain. However, if you have help and guided motivation, you can get started down the right path. Look no further: Core Meditation Trainer is here to help you power your meditation sessions with enhanced concentration.
Core Meditation Trainer is a handheld device that acts as a meditation guide.  It provides feedback on your breathing while also helping maintain your focus through vibrations and sounds. The app also provides you meditation classes that help facilitate relaxation techniques, breathing exercises and mindfulness.
Tech gadgets are often viewed as distractions from mindfulness. So Core Meditation Trainer takes the 6th spot for helping us live in the moment, not escape it.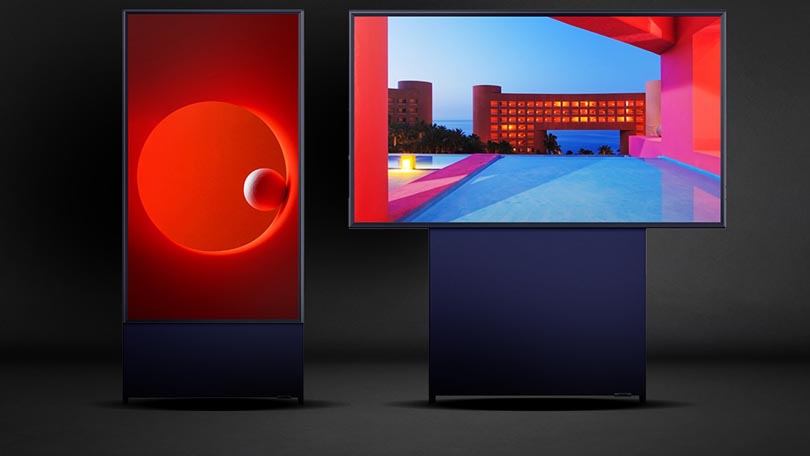 7. Samsung Sero TV
2020 has been an ambitious year for TV releases, and certainly, an immensely productive year for Samsung. Sero TV takes the visual experience beyond 4k and LED. It is a dynamic TV that allows striking transitions from the horizontal to the vertical plane. This means that the Sero transitions from the typical horizontal position to verticle if that's how the source video was recorded. Despite not being available jut yet, you can register your interest here: https://www.samsung.com/au/tvs/lifestyle-tv/competition/
Simply due to the level of the innovative design seen here, as well as solving the problems with viewing vertically recorded video, we had to give the Samsung Sero a place on this list.
–
Best Tech Gadget 2020 Roundup:
It has indeed been a very exciting year for technology manufacturers and leading tech brands. As such, we hoped you enjoyed our round-up of the best tech gadgets to look forward to throughout 2020. As the year develops, so will this list. If you have your own views on things, please let us know in the comments below. Meanwhile, feel free to check out some of our product reviews.